The Thomas Top Five: 7/11/16
Our Editor-in-Chief listens to upwards of 50 albums per week, so why not let him share the five, presented alphabetically by artist, he thinks are the best for you to hear on this week's installment of the Thomas Top Five?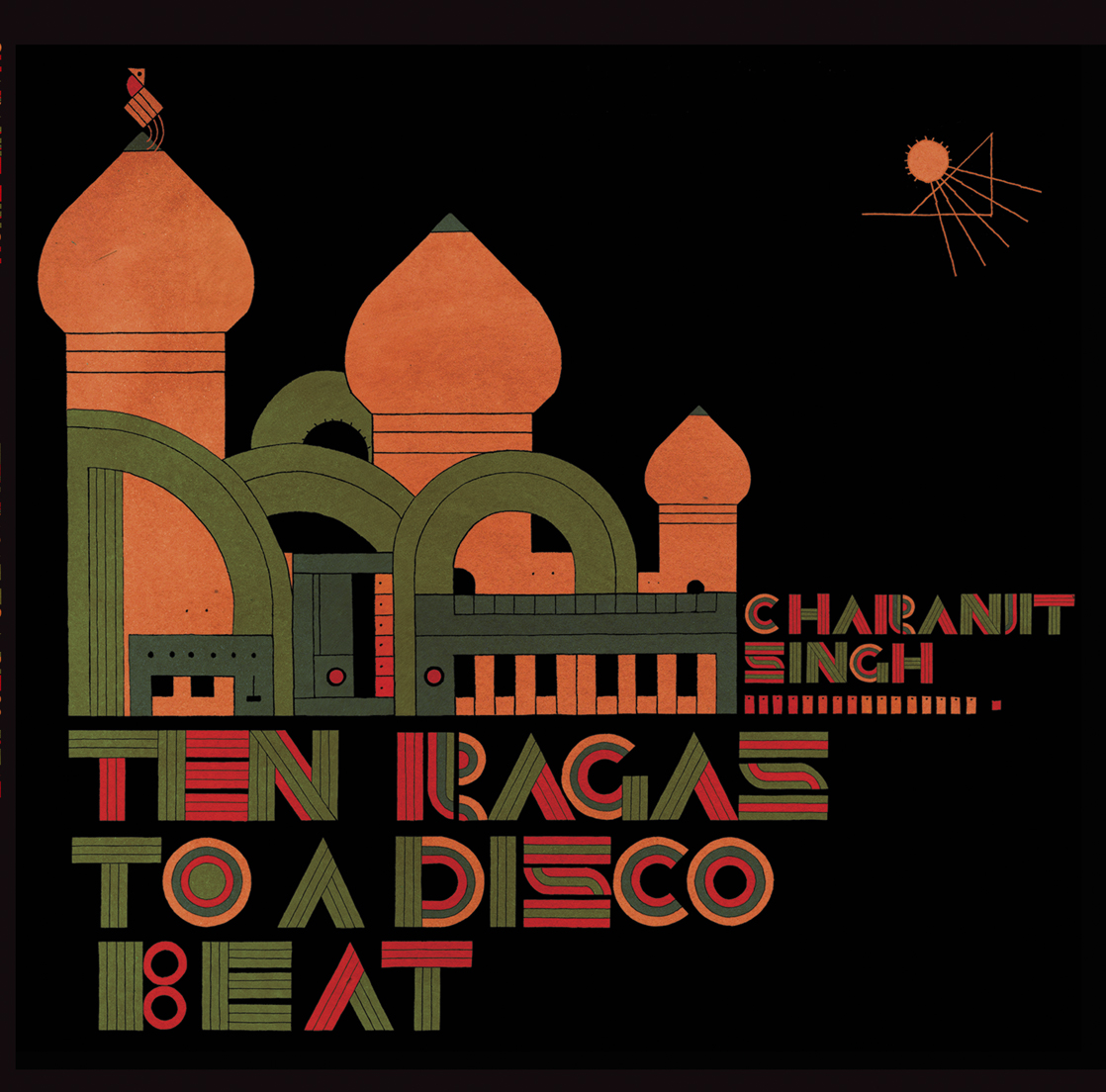 Charanjit Singh – SYNTHESIZING: TEN RAGAS TO A DISCO BEAT
Genre: Electro-Disco
Year: 1982
Favorite Tracks: "Raga Todi," "Raga Madhuvanti," "Raga Yaman"
Sometimes, it's all in a title. The more prodigious among you may piece together that, yes, Charanjit Singh's posthumously revered accomplishment consists of elongated keyboard solos in the raga tradition combined with skeletal disco beats. Although certainly not going to win over those who can't allow themselves to get lost in a transcendental cycle of repetition, Singh's accomplishment here lays within how he synthesizes cultures as well as he performs the actual instrument. On a technical level it's impressive to hear his constantly shifting improvisation as he continually adds to an electronic-based drone, but on a thematic level it's absolute genius to transpose raga's hypnotic qualities to dance music that is known for being both unchanging and kinetic at the same time. Stoned, exotic, and an undeniable progenitor of the acid house that was soon to percolate, SYNTHESIZING: TEN RAGAS TO A DISCO BEAT is ideal music to drop out to.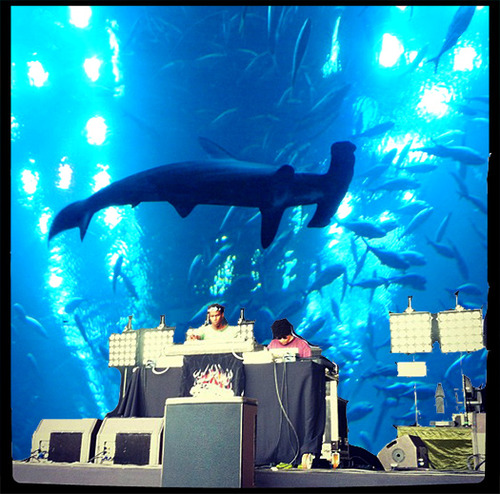 James Ferraro – LIVE AT PRIMAVERA SOUND 2012
Genre: Progressive Trance
Year: 2012
Favorite Tracks: N/A
James Ferraro has made the Thomas Top Five before, and he'll most likely make the Thomas Top Five again. The hardest working man in left-field electronica, LIVE AT PRIMAVERA SOUND 2012 holds the positions of Ferraro's arguably premier achievement and the most obvious point of entry for the uninitiated. A blissful 25 minutes of extended keyboard improvising, an insistent and groovy trance backing, and soothing recordings of a rainforest, Ferraro proves he's once again the best at conjuring up sounds that put listeners in an aqueous state of mind. Although still erroneously considered to be dancing around vaporwave, LIVE AT PRIMAVERA SOUND 2012 is more a pitch-perfect recreation of the extended ambient jams occurring in the background during levels of retro video games. However, the piece does develop in complexity, and as layers of mixed vocal rips, industrial percussion, and samples from what appear to be tribal field recordings filter in, the jealousy towards those that were fortunate enough to catch this set live will increase exponentially.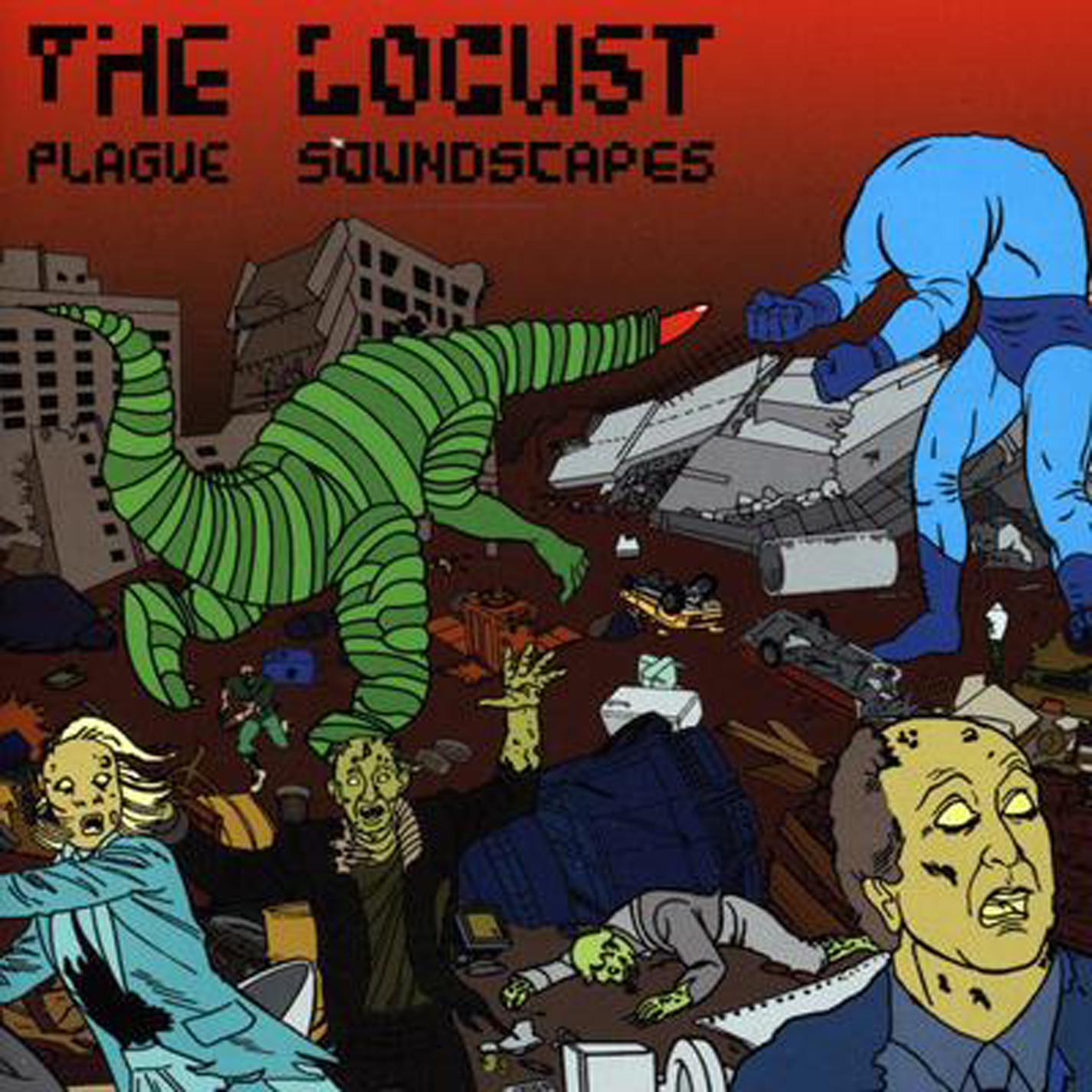 The Locust – PLAGUE SOUNDSCAPES
Genre: Noisecore
Year: 2003
Favorite Tracks: "Recyclable Body Fluids in Human Form," "Earwax Halo Manufactured for the Champion in All of Us," "Who Wants A Dose of the Clap?," "Late for a Double Date With a Pile of Atoms in the Water Closet"
A bizarre, chaotic, noisy piece of hardcore, PLAGUE SOUNDSCAPES sees The Locust just as intense as their previous efforts but with a welcome dose of studio professionalism and tact added to the ingredient list. Although it's colloquially known as "the synth album," it's less of a distinct presence of keyboard melodies as it is a certain futuristic sheen that matches the apocalyptic scenario presented on the cover. While it goes without saying that there is plenty of grindcore-influenced ear bashing, The Locust is a cut above many of their peers in terms of switching between subgeneric preferences, consistently keeping the audience on their toes with pummelling guitar passages cut from noise rock, strange, piercing riff passages that make use of harmonics, and drumming that constantly switches up rhythmic foundation. Although there is some obnoxious juvenile preference catered to with the song titles, the music itself is much more complex and surprising than it has any right to be, and certain listeners will find themselves nostalgically reflecting on the short-lived prominence of cybergrind that The Locust always danced around the skirt of.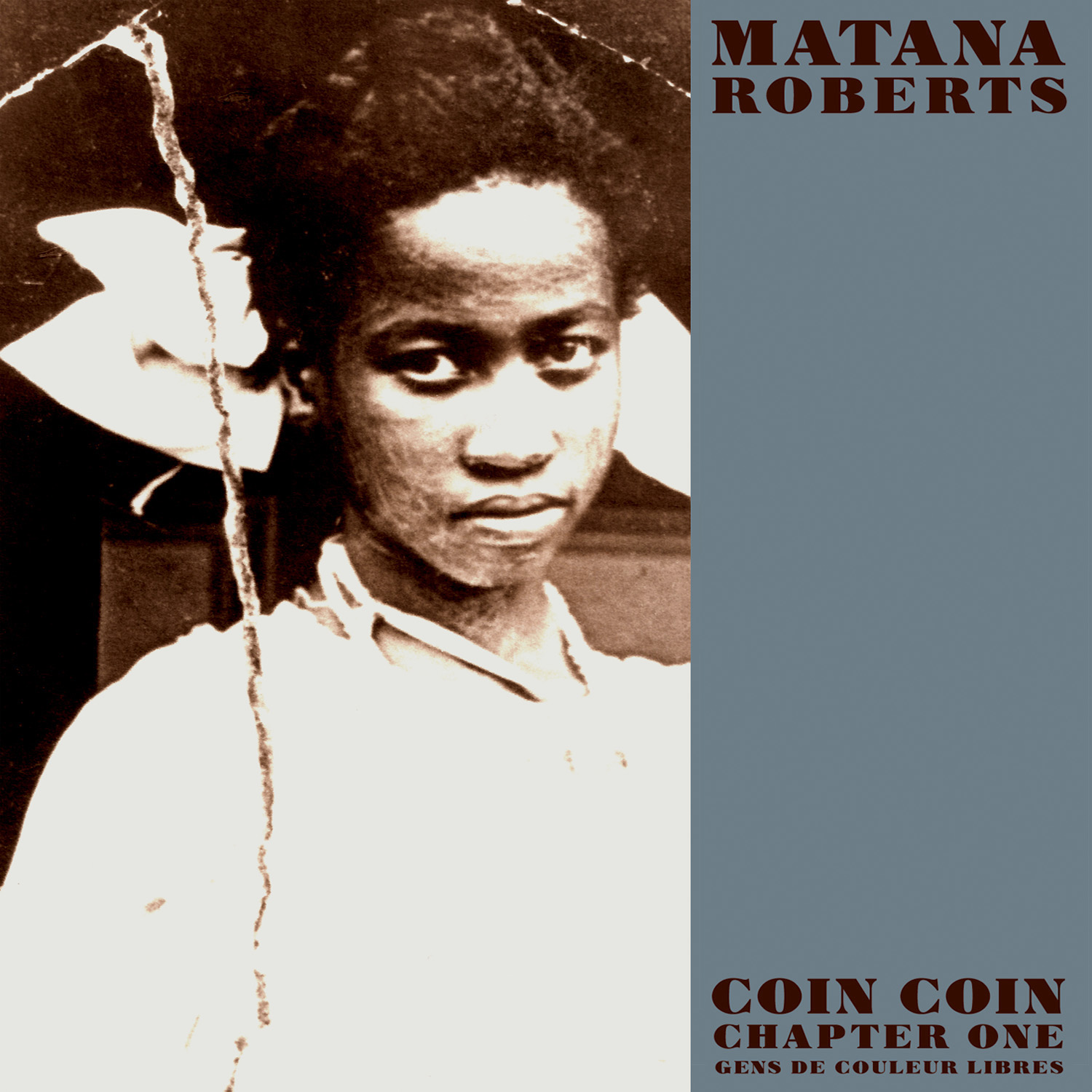 Matana Roberts – COIN COIN CHAPTER ONE: GENS DE COULEUR LIBRES
Genre: Avant-Garde Jazz
Year: 2011
Favorite Tracks: "pov piti," "song for eulalie," "libation for Mr. Brown: Bid em in…"
Although all segments of the trilogy have been stellar, I'll never forget how devastating COIN COIN CHAPTER ONE was the first time I heard it. Yes, this is avant-garde jazz, but to discount it on those grounds alone ignores what a powerful and evocative way of processing trauma that this is. An account of slavery told through the lens of experimental jazz and spoken word, COIN COIN CHAPTER ONE is often conventionally unpleasant, challenging, and hard to listen to, but so is facing up to the totality of the prejudice and systemic discrimination that exists in our modern world thanks to the historic abuse and enslavement of black bodies. Deftly mixing a wide spectrum of jazz styles (Dixieland, blues, and free jazz, most notably) with Roberts's painful poetry and occasional forays into id-channelling screams, COIN COIN CHAPTER ONE is stark, tense, and occasionally beautiful in the most melancholic of ways. You should be scared. You should be uncomfortable. You should feel pain. But when you emerge from COIN COIN CHAPTER ONE beaten, battered, and bruised, you'll realize that this is vital music that perfectly encapsulates some of the darkest hours of the human experience.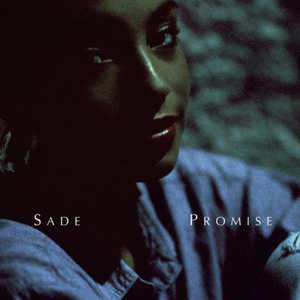 Sade – PROMISE
Genre: Smooth Soul, Sophisti-Pop
Year: 1985
Favorite Tracks: "Is It a Crime," "The Sweetest Taboo," "Never as Good as the First Time," "Tar Baby"
Hands down one of the sexiest albums ever recorded. The most jaded of listeners might balk at the unapologetic schmaltz of the smooth jazz saxophones and manufactured clang of the keyboard bells, but instead of coming across as transparent and shallow, they instead contribute to an overall sense of idealized, distilled passion and lust. Whether it's a late-night heartfelt croon into a telephone ("Is It a Crime") or a disco-tinged strut through a high rise apartment holding a cocktail glass ("Never as Good as the First Time"), the impossible-to-recreate smoky desire of Sade's sighing croon will put you in the mood every time at any time. Although not quite as obvious in its soundscape intent as previously covered releases in the vein of city pop, this maximized blend of latin, funk, soul, and pop also heavily smacks of late-night drives through neon cityscapes in a car driven by a member of the new rich. Decidedly transcendent mood music, it's also a good bit of fun to pick up the numerous vaporwave samples for the more internet-oriented crowd.