The Thomas Top Five: 1/18/16
Our Editor-in-Chief listens to upwards of 50 albums per week, so why not let him share the five, presented alphabetically by artist, he thinks are the best for you to hear on this week's installment of the Thomas Top Five?
Blümchen – HERZFREQUENZ
Genre: Happy Hardcore
Release: 1996
Favorite Tracks: "Herz An Herz," "Rose Wolke," "Kleiner Satellit (Piep, Piep)," "Liebe Liebe"
Despite the best efforts of A.G. Cook and his demented PC Music family, the dance music of the late '90s and early 2000s is still panned to a virtually universal degree. Well, I'm going to try my darndest to change that, because there are few experiences more transportive to be had than Blümchen's HERZFREQUENZ, a stalwart example of the European happy hardcore movement that paved the way for the club pop of the 2000s. Rocketing by at BPMs only danceable during the deepest throes of ecstasy (in both the figurative and literal sense), HERZFREQUENZ features coked-out bass drum backbones, wildly flaring synths, and the most saccharine vocal hooks this side of J-Pop. Genuine in its incessant enthusiasm and youthful optimism, manufactured pop euphoria has never sounded so triumphant. And I'll be damned if during the chorus of "Herz An Herz" things don't get downright transcendent.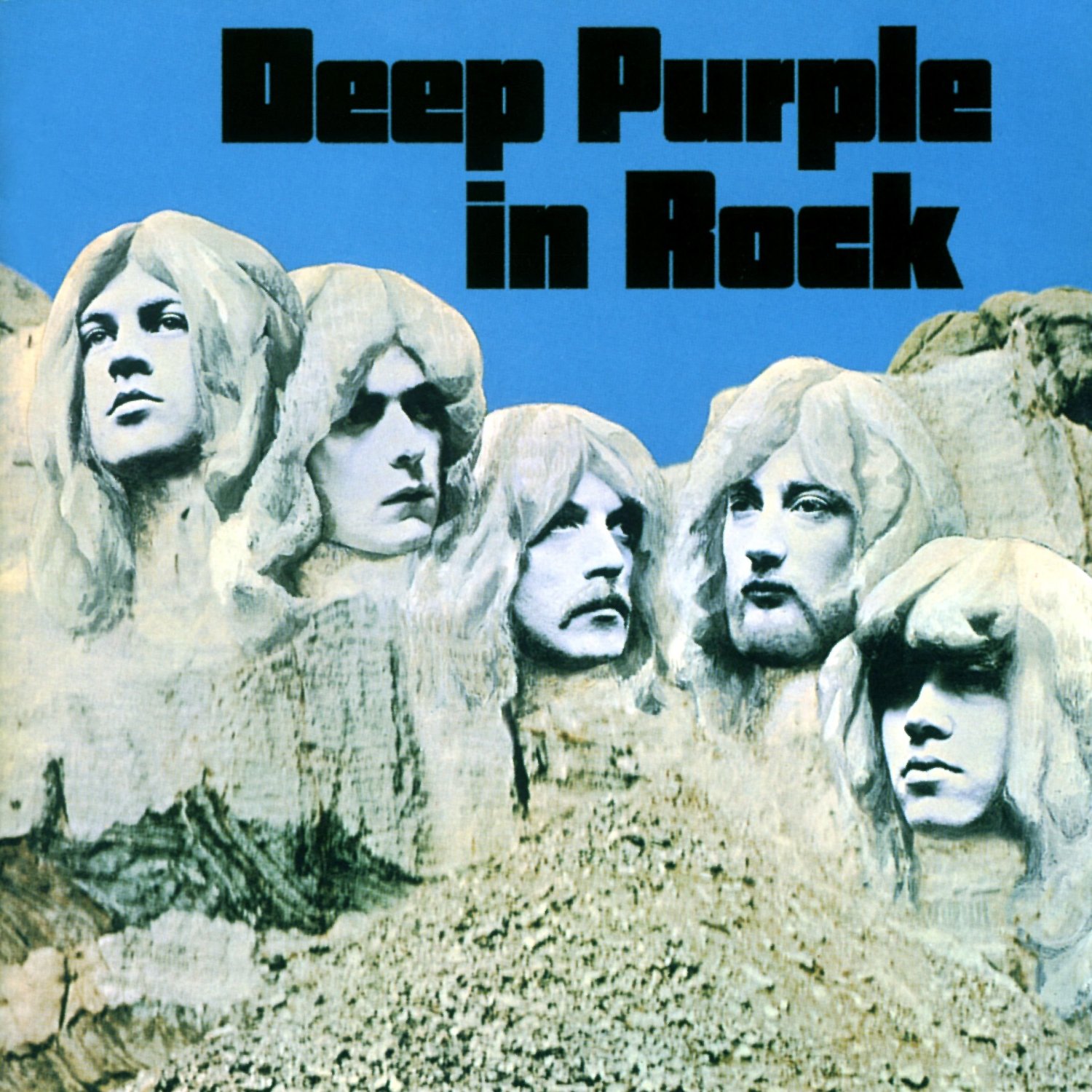 Deep Purple – DEEP PURPLE IN ROCK
Genre: Hard Rock
Release: 1970
Favorite Tracks: "Child in Time," "Flight of the Rat"
Another artist that will forever be plagued by their brief flashes of mainstream success ("Smoke on the Water," "Highway Star"), DEEP PURPLE IN ROCK makes a strong case for Deep Purple's inclusion as the most underrated band of the classic rock canon. There are no hits here, which ends up working for the band rather than against them; not concerned with overtly memorable riffs or hooks, Deep Purple can bare down and simply rock the fuck out. Within the first seconds of "Speed King" the listener will be exposed to a grit that's nowhere to be found on the tracks the band's most notable for, and elements such as the proto-thrash chug on "Hard Lovin' Man" speak of a band far more layered and ahead of their time than many give them credit for. Most importantly, though, this is the only record I've heard up to this point in my life that posits the keyboard as an instrument just as aggressive and destructive as the guitar, and Jon Lord's frenetic manipulations of the synthetic ivories is endlessly impressive. Indulge your inner dad and be surprised.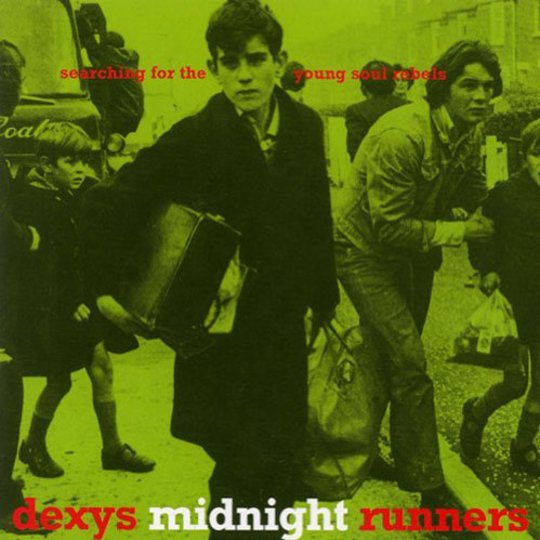 Dexys Midnight Runners – SEARCHING FOR THE YOUNG SOUL REBELS
Genre: New Wave
Release: 1980
Favorite Tracks: "The Teams That Meet in Caffs," "Seven Days Too Long," "Thankfully Not Living in Yorkshire It Doesn't Apply"
Believe me, I was just as surprised as you; who would have thought that the creators of what was presumably a one-hit wonder ("Come on Eileen," if you live under a rock) were actually one of the standout acts of the New Wave movement? Although you won't find any choruses quite so catchy as the one on the track that made them famous, what you will find is a nearly endless well of energy, swagger, and mugging that carries each song through to the end. Kevin Rowland's sneering affectations have to be heard to be believed, with a horn section that's expertly arranged and tight as a drum. Teetering on the precipice of ska that just might actually be sort of cool (whoda thunk?), the more introspective tracks ("Tell Me When My Light Turns Green," "I Couldn't Help It If I Tried") lend a sense of depth and personal investment that is surprising coming from the same mouth that once sang "too ra loo ra loo ral." Do yourself a favor and give this debut album from Dexys Midnight Runners a chance.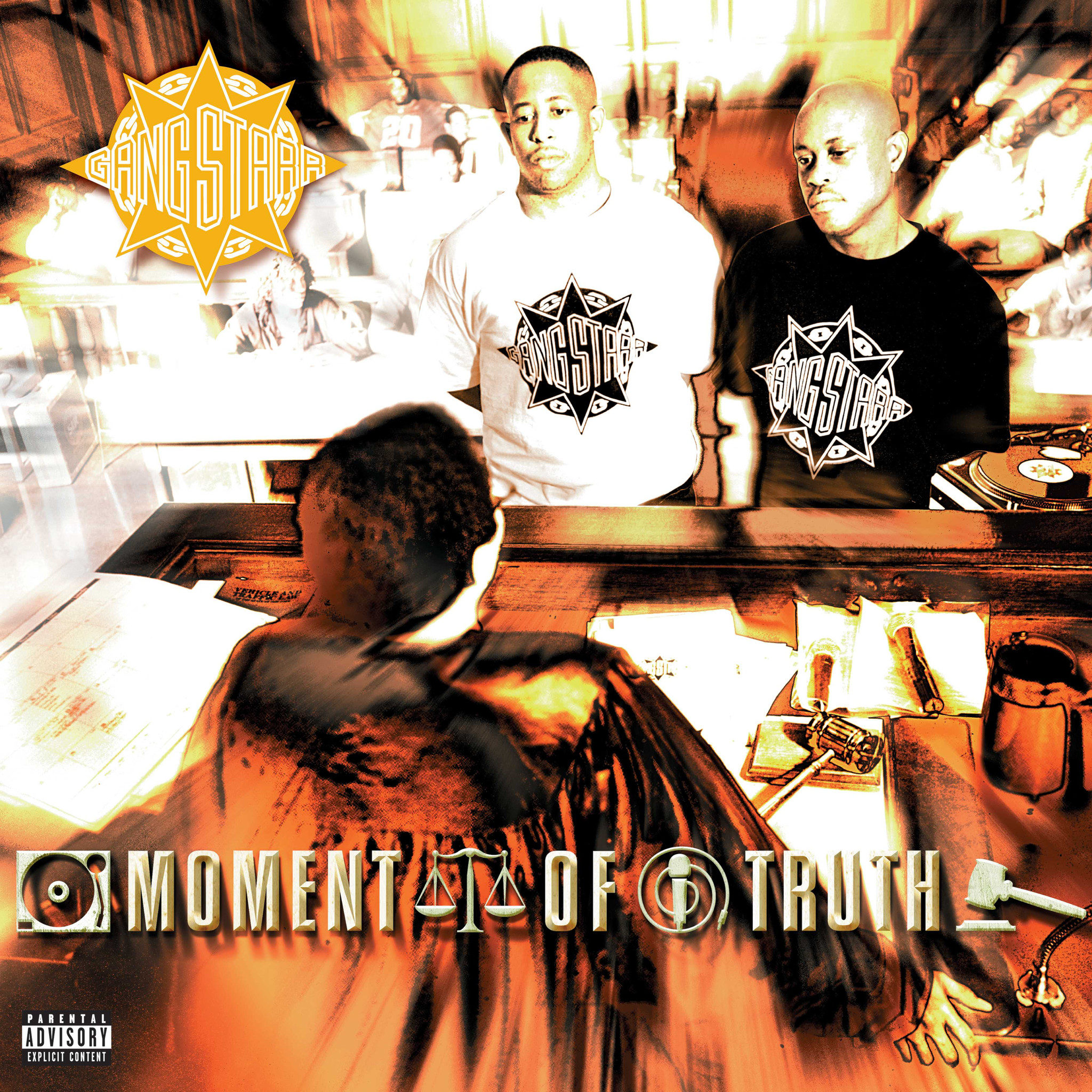 Gang Starr – MOMENT OF TRUTH
Genre: East Coast Hip Hop, Boom Bap
Release: 1998
Favorite Tracks: "Royalty (featuring K-Ci & JoJo)," "Above the Clouds (featuring Inspectah Deck)," "The Militia (featuring Big Shug and Freddie Foxxx)"
Although a staple amongst critically discerning rap circles since the early '90s, Gang Starr's 1998 effort, MOMENT OF TRUTH, marks one of the most successful post-hiatus returns in music history, let alone rap. Making full use of its 78 minutes, Guru soars high over each and every beat DJ Premier throws his way with his direct descriptions of ghetto life and concerns, whether it be the lush, sumptuous, soul-influenced style of "Royalty" or the hard-hitting menace of posse cut "The Militia." Skillfully avoiding the trap of copy-paste minimalistic, jazz-influenced production that was common for the time, Gang Starr firmly established themselves as one of the most vital, vibrant duos in rap history with MOMENT OF TRUTH, with successful features across the board and nary an obnoxious skit to be heard.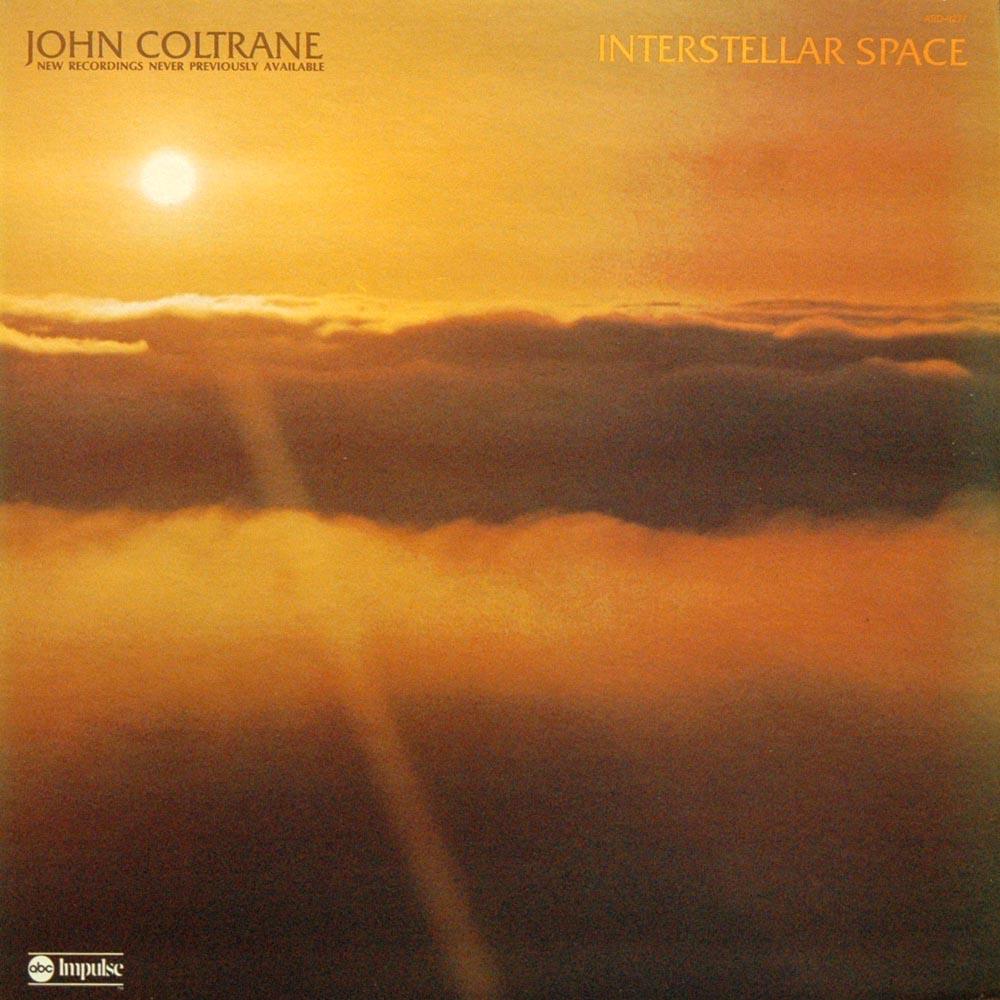 John Coltrane – INTERSTELLAR SPACE
Genre: Free Jazz
Release: 1974
Favorite Tracks: "Mars," "Saturn"
If you're currently unaware of saxophone legend John Coltrane, then boy howdy am I going to give you one Hell of an introduction. The last album recorded before his tragic death at the age of 40, INTERSTELLAR SPACE sees Trane at his most untethered and otherworldly, tapping into spiritual realms of improvisational proficiency that have rarely been recorded. Just about as free jazz as they come, INTERSTELLAR SPACE presents an astounding amount of atmosphere and noise considering it comes solely from a duo composed of Coltrane on tenor saxophone and Rashied Ali on drums. Polyrhythms, chord progressions, and modal constructions blast and blur past the listener, contributing to what is arguably the truest realization of stream-of-consciousness intention in music ever committed to tape. Constructed by Coltrane as a challenge to himself, the listener won't be given a free hall pass, but if you're not whisked away within the first minute of the album opener, then I have nothing more to say to you.