The Thomas Top Five: 3/7/16
Our Editor-in-Chief listens to upwards of 50 albums per week, so why not let him share the five, presented alphabetically by artist, he thinks are the best for you to hear on this week's installment of the Thomas Top Five?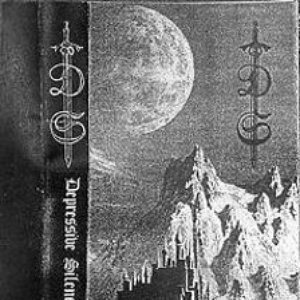 Depressive Silence – DEPRESSIVE SILENCE II
Genre: Dungeon Synth
Year: 1996
Favorite Tracks: "Forest of Eternity," "Atmosphere," "Dreams"
Hey, look, I get it; it's pretty hard to get behind dungeon synth. There's a lot of bearded, white LOTR fans out there using their MIDI keyboards for excessively middling results, and you'd be right to doubt the genre's integrity and artistic merit upon a cursory glance. I can't defend dungeon synth as a genre (possibly Burzum's experimentations for root-level allegiances, if anything), but I can defend DEPRESSIVE SILENCE II. As the genre title would suggest, this is music designed to sequester you into a claustrophobic, alienated realm, and there's just no way around the fact that, within seconds, the opening track admirably performs its duties. As medieval modes gradually unfold themselves, we're left with a bizarre amalgamation of Mort Garson, video game music, and New Age ambient sensibilities, leaving us with something as superficially artificial as it is genuinely impassioned. And this juxtaposition is where the true value of this release lies; through its a priori contracts of insincerity, it's all the more devastating when the listener is gleefully proven wrong. This is music that by all means should be resolutely ignored, yet it justifies itself as music that's impossible to do the same to. Bizarre, arctic, and internally conflicted, DEPRESSIVE SILENCE II is without a doubt the saving grace of the otherwise deservedly maligned dungeon synth genre.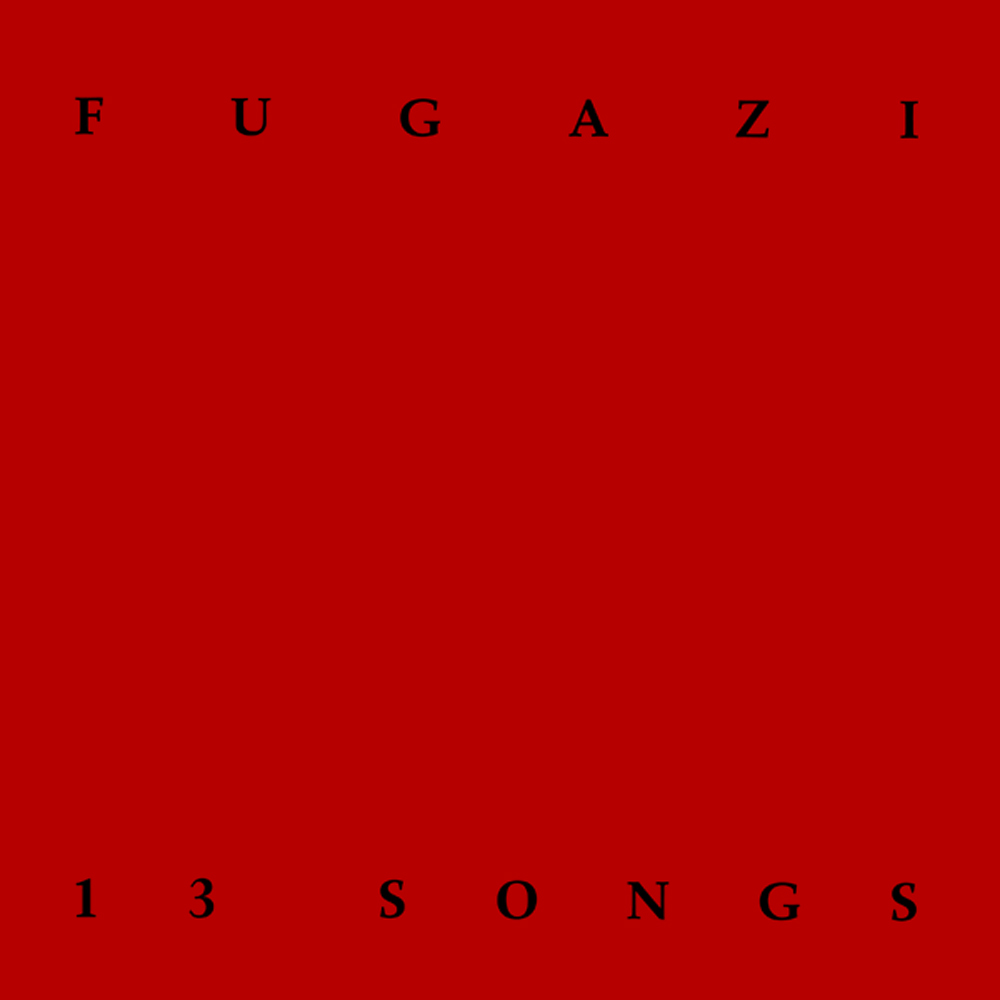 Fugazi – 13 SONGS
Genre: Post-Hardcore
Year: 1989
Favorite Songs: "Waiting Room," "Suggestion," "Margin Walker," "Promises"
I have a confession to make: this is the only Fugazi release I've listened to in its entirety. I know, I know, it's embarrassing, but on the other hand, it demonstrates just how impactful of a release this is. A compilation of the band's first two EPs, I can only imagine just how Earth-shattering this release was back in 1989. Even still, nearly three decades later, listeners will immediately be blown away by the quartet's barely contained energy, always threatening to gallop away from the tight constraints the band insists it complies to. And truthfully, I think that's where the merit of this effort shines through. Adapting hardcore's primal aggression and raw passion to easily consumable song structures and melodies that could even reasonably prosper on mainstream radio, 13 SONGS shows that holding the possibility of widespread appeal in absolutely no way means a compromise of artistic integrity. A release that mixes its jouissance with an equitable amount of scuzz, Fugazi perfectly toes the line between abrasive and accessible, turning in a definitively comprehensive blueprint for the alternative rock of the decade to follow.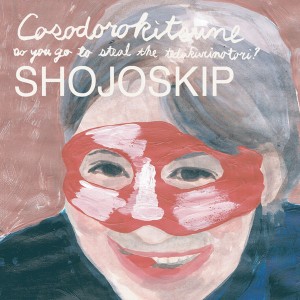 Shojoskip – COSODOROKITSUNE
Genre: Shoegaze, Dream Pop
Year: 2012
Favorite Tracks: "Reciting Dawn After the Bonfire," "Glory of the Snow," "Kamome," "Tedukurinotori"
Yet another piece of evidence suggesting that trawling the depths of the internet can yield untold treasures, Japanese shoegaze act Shojoskip turn in a sprawling, resolutely immersive 68 minutes on COSODOROKITSUNE. The gang's all here: we've got expansive atmospherics, cascading rhythm crescendos, and airy Japanese vocals floated out of the most liminal of realms in equal measure. Where Shojoskip succeeds is where many other gaze-y bands fail; despite the occasional leaning-in to esoterics, more often than not, songs make a distinct point to predicate clear melodies that are as emotionally impactful as they are readily consumable. As such, we have the pervasive and insistent milieu of both shoegaze and post-rock filtered through a lens of pop, even if that pop is the most dream-like of variations. Give yourself two minutes of genuine listening, and you'll find yourself living more deliciously than Black Philip could ever promise.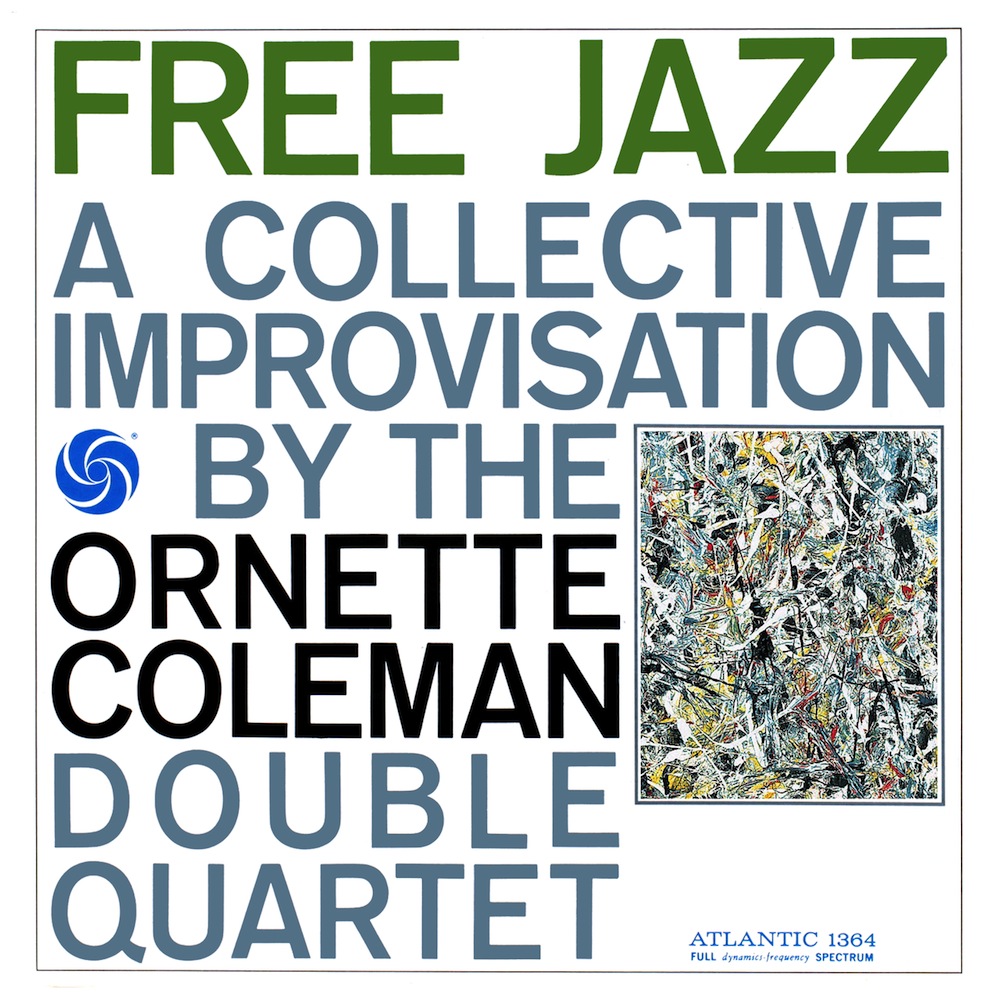 The Ornette Coleman Double Quartet – FREE JAZZ
Genre: Free Jazz
Year: 1961
Favorite Tracks: N/A
FREE JAZZ is one of the most electrifying records I've heard, if for nothing else than the fact that regardless of how many times you return to it, it feels as if you're peering in on something secret and sacred every single time. As a culture, we retroactively describe innumerable things as "forward-thinking" and "ahead of their time," but it's astounding just how effortless this parameter-shifting release feels. Doing just what it says on the tin, FREE JAZZ features the jazz giants Ornette Coleman, Donald Cherry, Eric Dolphy, and Freddie Hubbard gleefully soloing over the tectonically-shifting rhythm section of Scott LaFaro, Charlie Haden, Billy Higgins, and Ed Blackwell without any limits or restraint whatsoever, with each quartet mixed in stereo and relegated to one audio side. This is jazz formalism pushed to its limits, ballooning and stretching to grotesque extremes in order to somehow keep ahold of the reigns of the amorphous virtuosity espoused by the musicians recorded to tape. Whereas the genre descendant Free Improvisation features more visceral moments of joyous punctum due to its haphazard and ribald stance on structure, the genre-defining (and defying) FREE JAZZ is remarkable for how composed it feels considering eight maestros are given unfettered artistic reign, seamlessly interlocking out of nothing but their feverish inherent chemistry. Easily one of the most quintessential jazz releases.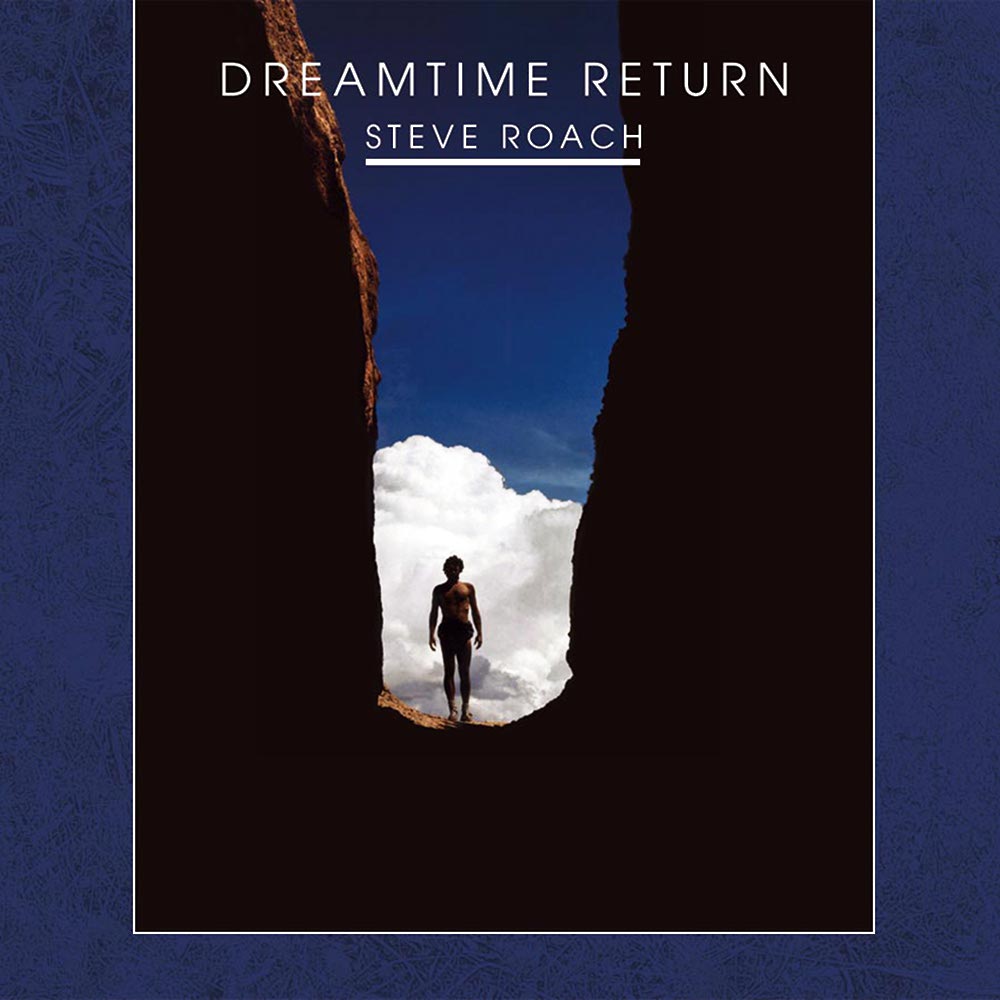 Steve Roach – DREAMTIME RETURN
Genre: Tribal Ambient, Ambient
Year: 1988
Favorite Tracks: "Towards the Dream," "Airtribe Meets the Dream Ghost," "Red Twilight With the Old Ones"
I'm not quite sure there's another album ever recorded that's more of a journey than Steve Roach's DREAMTIME RETURN. A gargantuan effort that feels downright cosmic, Roach spends nearly 90 minutes slowly sinking the listening into deeper and deeper levels of subconscious terrain. Inspired by his travels in the Australian Outback and indebted to Aboriginal spiritualism, DREAMTIME RETURN manages to feel mythic and arcane at the same time its synthesized production style suggests a broadcast from the near future. This is electronic music that has a deep, sincere appreciation for the natural wonders and landscapes of the Earth, a welcome change of pace from the often myopic, paranoid Futurism that permeates the genre. Drink from the flask offered to you and join us on a walkabout through a psychedelic desert landscape set in the twilight of time itself.