The Thomas Top Five: 2/15/16
Our Editor-in-Chief listens to upwards of 50 albums per week, so why not let him share the five, presented alphabetically by artist, he thinks are the best for you to hear on this week's installment of the Thomas Top Five?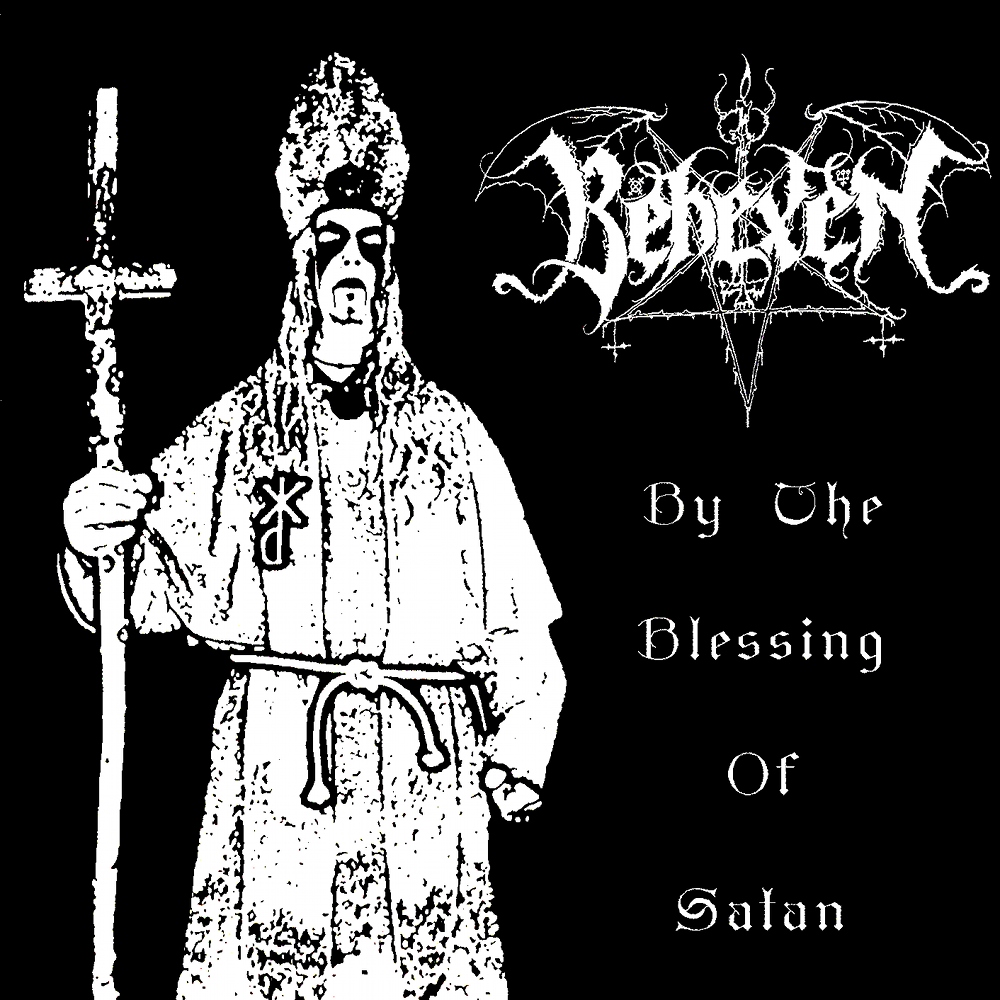 Behexen – BY THE BLESSING OF SATAN
Genre: Black Metal
Year: 2003
Favorite Tracks: "By the Blessing of Satan," "Sieluni Saatanan vihasta roihuten," "Watchers of My Black Temple"
Finnish black metal act Behexen go for the jugular in the first few seconds of the eponymous "By the Blessing of Satan" and refuse to relent their onslaught for the remainder of their second full-length. Originality in a genre such as black metal is difficult to achieve, and it can't be said that Behexen manage to entirely separate themselves from the obvious influences of Bathory and Darkthrone, but their creation of a sound native to the early '90s is more faithful than many of their peers. The high-pitched screams of vocalist Hoath Torog are the perfect compliment to the misanthropic instrumental chaos occurring behind him, and Behexen manage to mix their aural maladies in such a way that they achieve a crushing wall of sound that still manages to highlight singular riffs. With a drum mix that refuses to be ignored, BY THE BLESSING OF SATAN is a prime example of modern black metal. Check it out on our black metal primer here.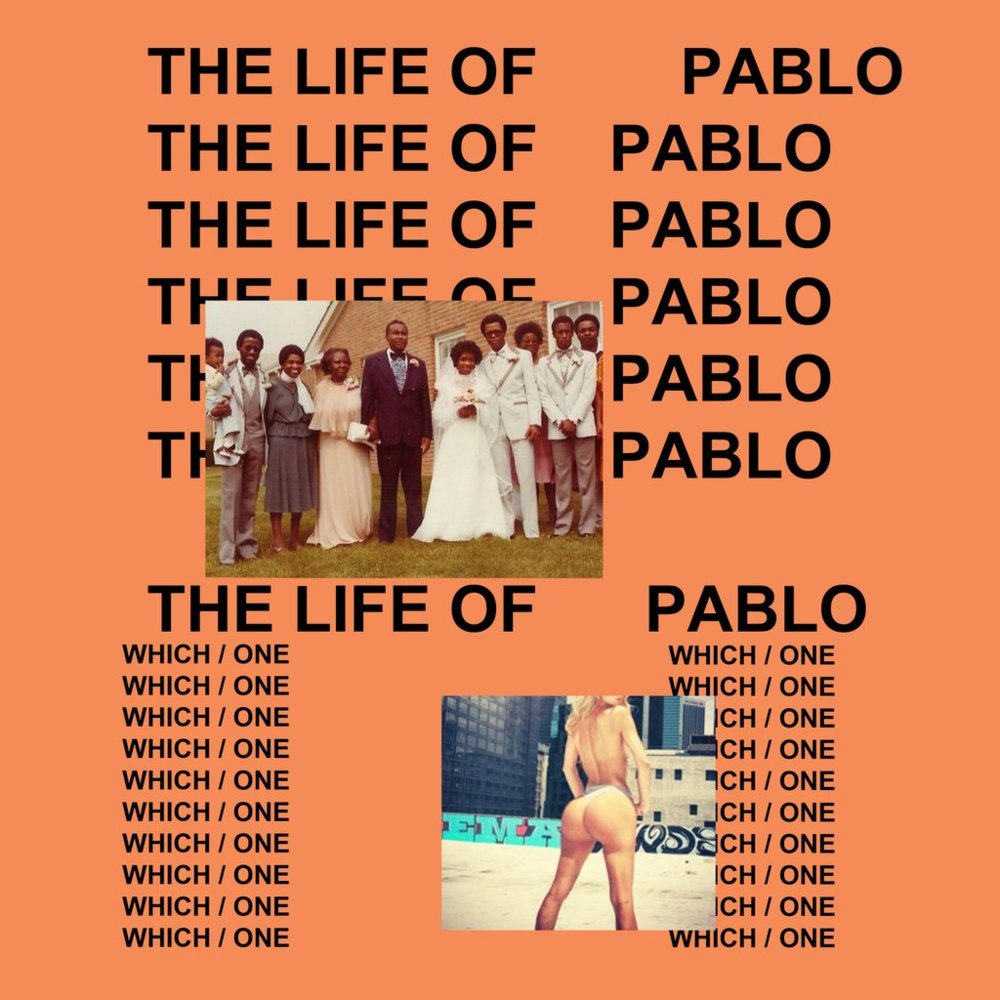 Kanye West – THE LIFE OF PABLO
Genre: Experimental Hip Hop
Year: 2016
Favorite Tracks: "Ultralight Beam," "Famous,""Feedback," "Waves," "Real Friends," "Wolves," "No More Parties in LA," "FACTS (Charlie Heat Version)," "Fade"
C'mon, you knew this was coming. Just read my review.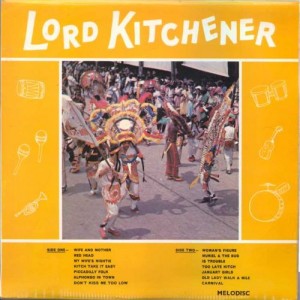 Lord Kitchener – KING OF CALYPSO
Genre: Calypso
Year: 1965
Favorite Tracks: "Wife and Mother," "Alphonso in Town," "Old Lady Walk a Mile"
Calypso is one of those genres that has been exoticizied and fetishized to the point that it's lost all merit as an artistic statement in the eyes of many. But before all of the generic compilations and steel drum performances at Disneyland, Calypso was the voice of many island countries, specifically Trinidad and Tobago. On KING OF CALYPSO, Lord Kitchener is a master at the top of his game, effortlessly oozing his charisma and swagger over each expertly executed brass arrangement; as many will notice, the stereotypical steel drums are nowhere to be found, allowing Kitchener's sumptuous vocals to be the highlight of the show. There's a surprising amount of variety in terms of the tones and styles presented (I can guarantee you that "Alphonso in Town" is nothing like the calypso you think you know), and Kitchener reigns triumphant as a successful emcee over all. Unapologetically sleazy and perfect for a blistering summer day at the beach, KING OF CALYPSO is endlessly enjoyable, making the fact that it's virtually unheard of all the more of a shame .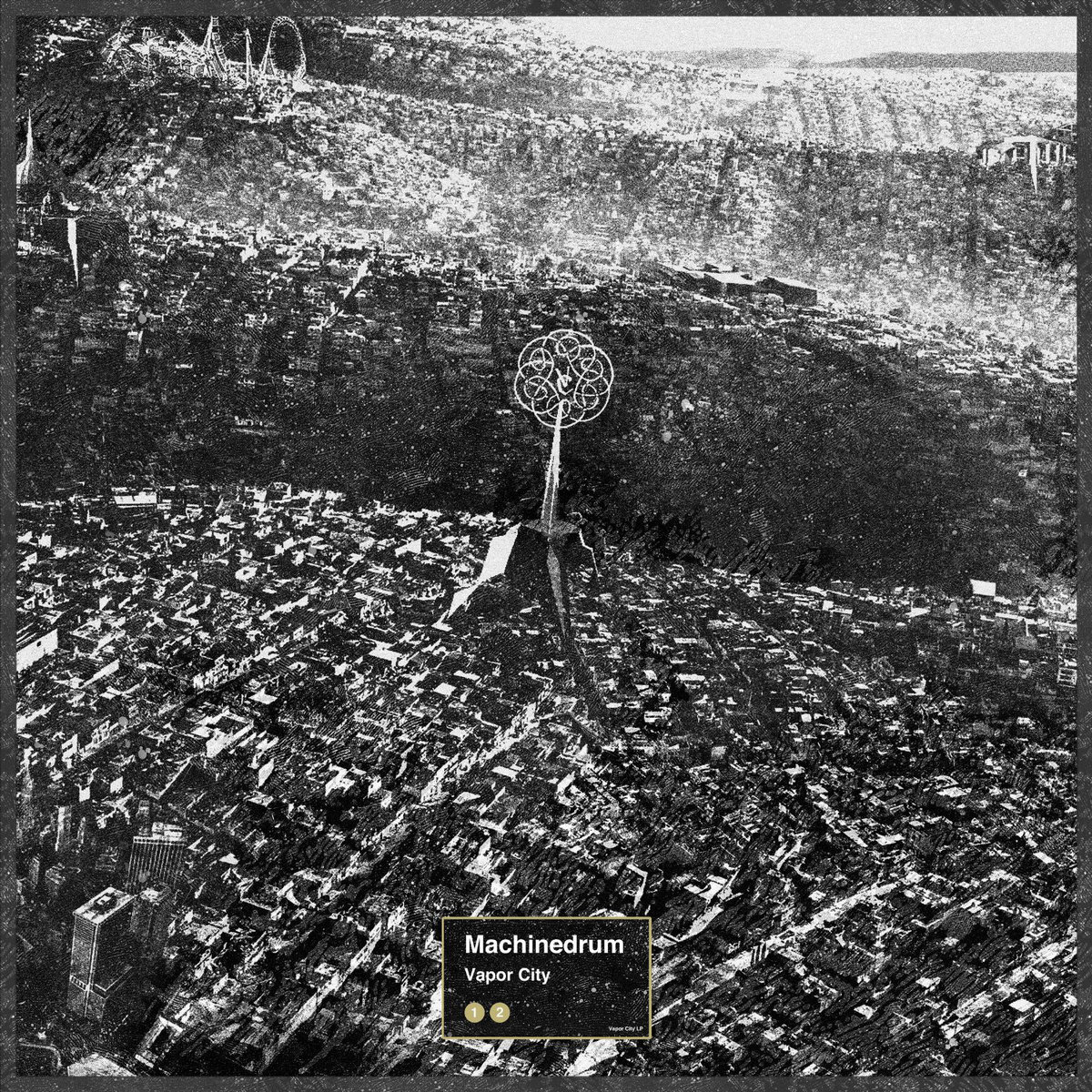 Machinedrum – VAPOR CITY
Genre: Footwork
Year: 2013
Favorite Tracks: "Gunshotta," "Center Your Love," "Eyedontlie"
A distinctly nocturnal album reminiscent of Burial, Machinedrum's VAPOR CITY is an immersive and technically varied walk through an urban landscape far past midnight. As with many releases in genres descending from jungle, the percussion is the star of the show here, with the constant skittering of cymbals and snares chugging along like an unstoppable machine. This creates a constantly moving aural center for the haunting vocal samples to whisk in and out over, creating an atmosphere that is all-encompassing while still being able to highlight individual aspects. In addition, Machinedrum incorporates the cavernous sub-bass explosions of dubstep (not the kind of dubstep you're thinking) artists such as Vex'd, giving VAPOR CITY an expansive sound that entirely overwhelms on occasion. With distinct ideas present on each track, which still maintain an overall sense of cohesion, VAPOR CITY is easily one of the most impressive releases of the footwork genre, if not one of the more impressive releases from the '10s so far.
Mort Garson – MOTHER EARTH'S PLANTASIA
Genre: Progressive Electronic, Space Age Pop
Year: 1976
Favorite Tracks: "Symphony for a Spider Plant," "Swingin' Spathipyllums," "Ode To An African Violet"
Alright, bear with me here. There's absolutely no way around the fact that this record is pure, unabashed kitsch. An example of pasteurized psychedelia bottled up and sold in New Age health stores in San Francisco, MOTHER EARTH'S PLANTASIA seems easy to dismiss at first. But give it some time, my friends, and you'll find yourselves whisked away on the wings of Mort Garson's whimsical keyboard passages, pining for a peaceful life with the friends he's made among the plants. Lullabies filtered through a Moog and several significant doses of controlled substances, the record's childlike sense of wonder belies a surprisingly complex and adept skill at arranging; utilizing brief splashes of jazz soloing, constantly shifting melodies, and the occasional atmospheric drone. There are very few records that are so easy to tune out and simply smile to, and at the very least I can promise you that you've never heard anything quite like it before . Fun fact: "Plantasia" is used in LIL BUB & FRIENDZ, Vice's documentary about internet feline sensations!