The Thomas Top Five: 10/17/16
After much deliberation, the Thomas Top Five is now permanently a weekly roundup of five 2016 releases, presented alphabetically by artist, that our Editor-in-Chief recommends.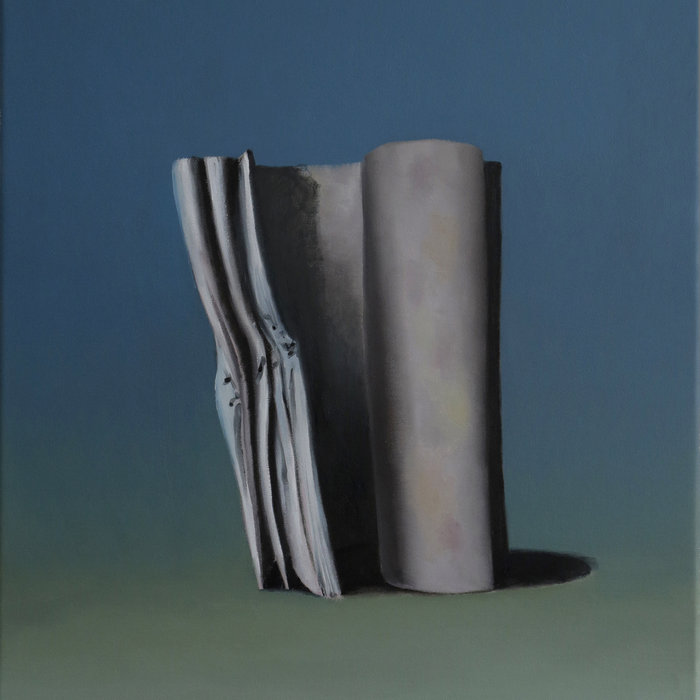 The Caretaker – EVERYWHERE AT THE END OF TIME
Genre: Turntable Music, Ambient
Favorite Tracks: "It's just a burning memory," "Late afternoon drifting," "Into each others eyes," "My heart will stop in joy"
2016 has seen a lot of disappointing releases, so The Caretaker can't necessarily be faulted for exactly replicating what we liked about AN EMPTY BLISS BEYOND THIS WORLD for his follow-up effort. If you're new to the world of The Caretaker, he essentially presents unassuming snippets and loops from indiscriminate pre-War records with just a kiss of authorial interjection. Since it's a formula we've seen before, EVERYWHERE AT THE END OF TIME isn't quite as game-changing as its predecessor, but the album still instantly transports you to some purgatorial ballroom, waltzing with your ghostly lover until time and memory both leave you far behind. Although its melancholy occasionally becomes crippling, EVERYWHERE AT THE END OF TIME is never anything less than beautiful, and even if you're willing to dismiss The Caretaker from any consideration as a legitimate artist, you at least have to step back and appreciate the intense curatorial abilities he demonstrates. You can listen to it here.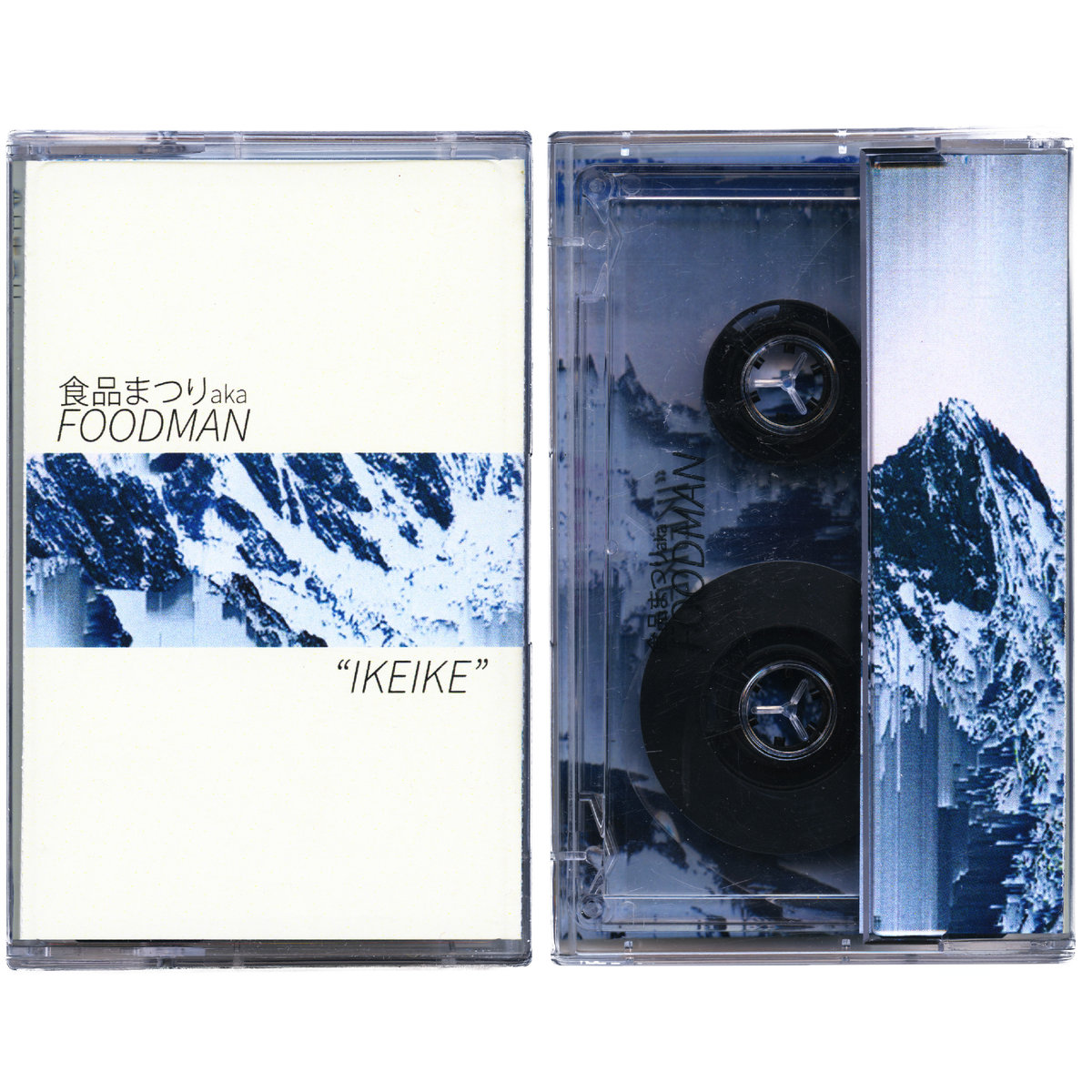 Foodman – IKEIKE
Genre: IDM
Favorite Tracks: "Beats," "Erekutoro," "Osoi," "Arigato Men"
One of electronic music's more gleefully absurd incarnations, 2016 has seen Tokyo's Foodman increase in stature and output. Mostly leaving the colorful footwork that he made his name with behind, IKEIKE is more firmly situated in the complex, heady realms of IDM. However, while that can almost immediately sound unappealing, Foodman has, and always will be a trickster, still managing to inject his signature brand of mischief into the record. Tracks such as "Foot" prove that Foodman is the proprietor of one of the strangest sample beds in modern electronic music, with anxious industrial jams such as "Erekutoro" being offset by what can only be described as a cow mooing. In general, IKEIKE is carried across by a profane desire to regularly make the least obvious choices possible, resulting in an album that's as baffling as it is enjoyable, sometimes in spite of itself. Foodman may not quite be for you, but it's hard to pretend like there's anyone else making music that sounds like this. You can listen to it here.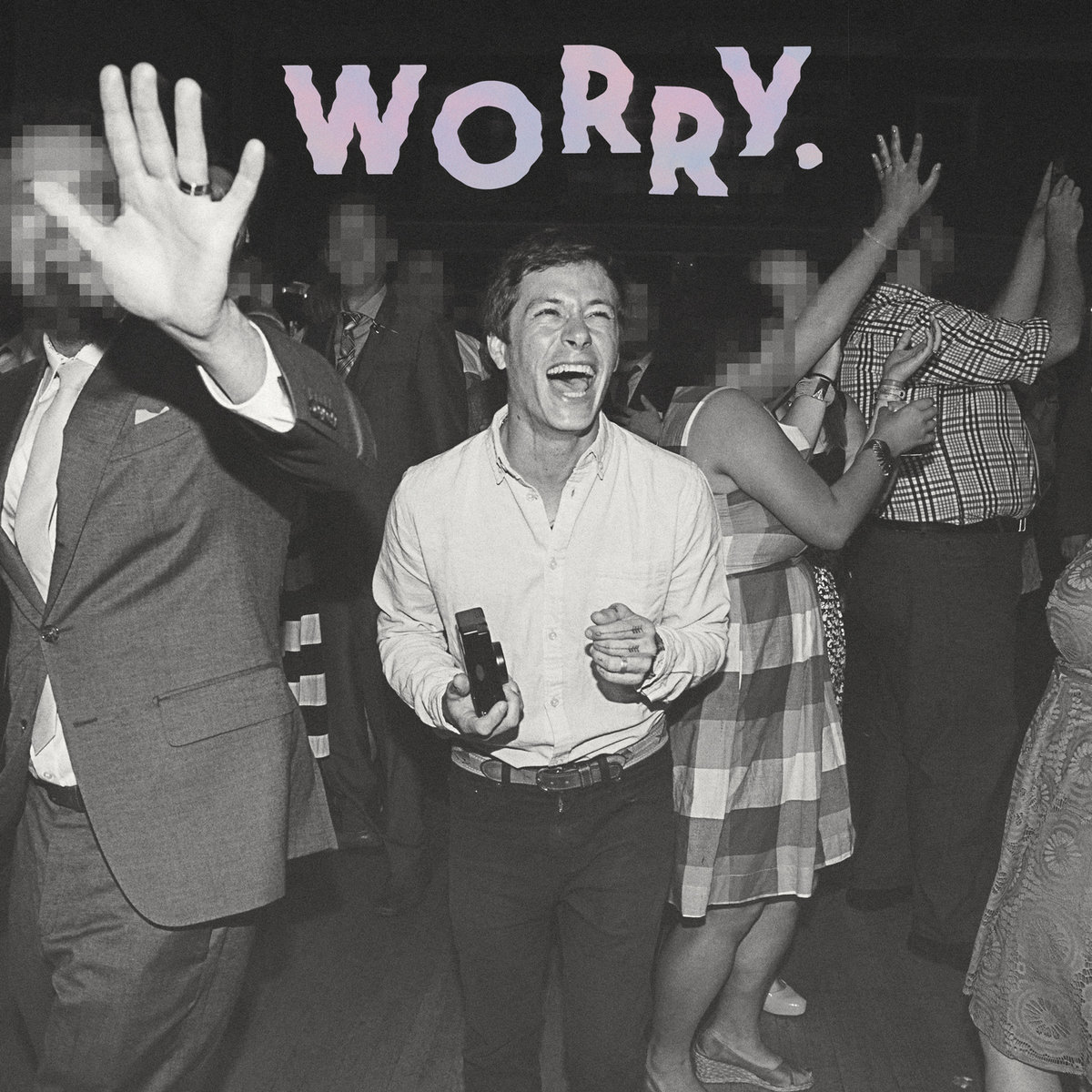 Jeff Rosenstock – WORRY
Genre: Power Pop
Favorite Tracks: "We Begged 2 Explode," "Festival Song," "Wave Goodnight to Me," "Blast Damage Days," "The Fuzz," "…While You're Alive"
Although I was singing his praises last year, with WORRY, the world will have no choice but to admit that Jeff Rosenstock is one of the best songwriters currently making music. Filling the holes long left by the early days of Weezer, Rosenstock is able to comfortably toe the line between pop sensibility and punk attitude, turning in devastating reflections on the frustrations of impending middle age with intelligence, clarity, and humor. Power pop has rarely sounded so vital, a chummy camaraderie to be found in its swaying reflections on triumph and defeat. With the same general introspection and wistfulness of emo, but with a tight groove and a stunning propensity for crafting some of the most massive hooks rock has had the pleasure of hosting in the last few years, WORRY is sloppy, unfiltered, and provocatively emotional, just like all of the best parts of life. Rosenstock is one of the few artists that I've come across that can simultaneously make me excited to be alive and ruthlessly apprehensive for what's to come.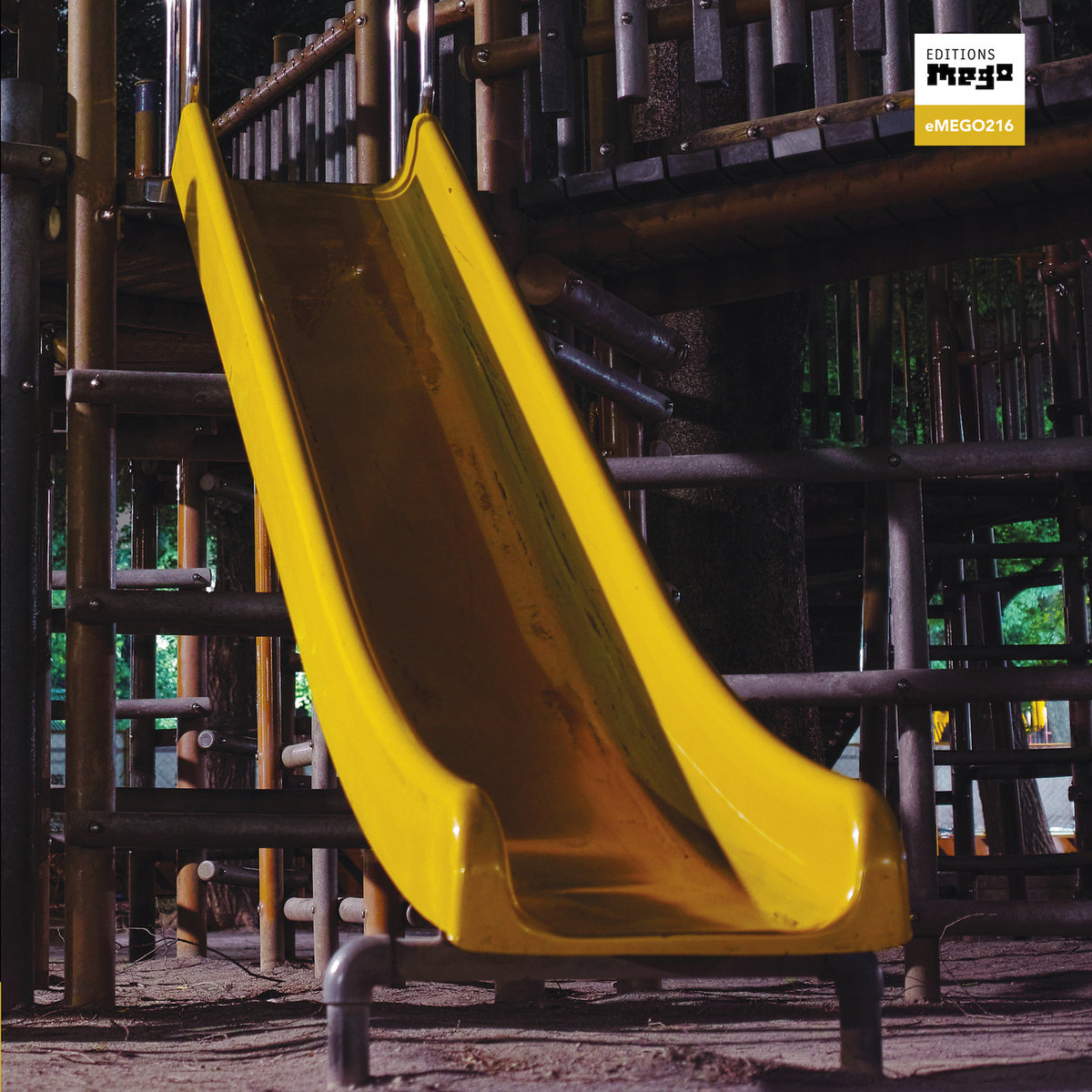 Masami Akita and Eiko Ishibashi – KOUEN KYOUDAI
Genre: Ambient, Noise
Favorite Track: "Slide"
A collaboration between Masami Akita (popularly known as Merzbow) and session musician Eiko Ishibashi, KOUEN KYOUDAI allows us to see a softer and more nostalgic side to one of noise music's most prolific practitioners. Akita elects to forego his usual moniker, signalling that this is an album different from the rest of his catalog, and the album title's suggestion of brotherly affection and intimacy ("Park Brothers") primes us to approach this music in a way different than we're accustomed to. While this is still, without a doubt, a noise record, Akita's usual aural abstractions are filtered through a solidly stellar base of amorphous ambient pleasantries. I personally find it most rewarding to process the album as a hearkening back to the comforting melodies and emotions of childhood, juxtaposed with the difficulties of the proceeding years and the inherent fallacies of memory's power of recollection. While we can always light upon a particularly heartwarming image or moment, there's a mire of murky noise we must navigate through in order to reach it.
Wormrot – VOICES
Genre: Grindcore
Favorite Tracks: "Exit Fear," "Dead Wrong," "Shallow Standards," "Forced Siege," "Compassion Is Dead"
In one of this year's only good comeback albums, Singaporean grindcore act Wormrot return to full, blistering effect. Riding a Fantano wave in 2011, Wormrot disappeared for five years, struggling with acceptance in their home country and losing their original drummer in a series of mysterious circumstances. VOICES proves that they're back and better than ever, with a more diverse, layered interpretation of the chaotic rage that propelled their earlier releases. Elements of thrash ("Fallen Into Disuse"), classic hardcore punk ("Defaced"), and even the melodic tremolo strumming of blackgaze ("Oblivious Mess," "Compassion Is Dead") are seamlessly worked in, and even when they're not innovating, the boys regularly churn out some of the more competent and straightforward grind in recent memory. In addition, there's a tangible sense of professionalism and genuine love for the genre present, as many of Wormrot's peers are content to take a rather tongue-in-cheek approach in a seeming effort to forgive the genre's obvious excesses (although I can't quite defend the song title "Eternal Sunshine of the Spotless Grind"). Tune in and get yer ass beat for 26 minutes!