The Thomas Top Five: 12/26/16
After much deliberation, the Thomas Top Five is now permanently a weekly roundup of five 2016 releases, presented alphabetically by artist, that our Editor-in-Chief recommends. Here's one on the most memorable releases of 2016.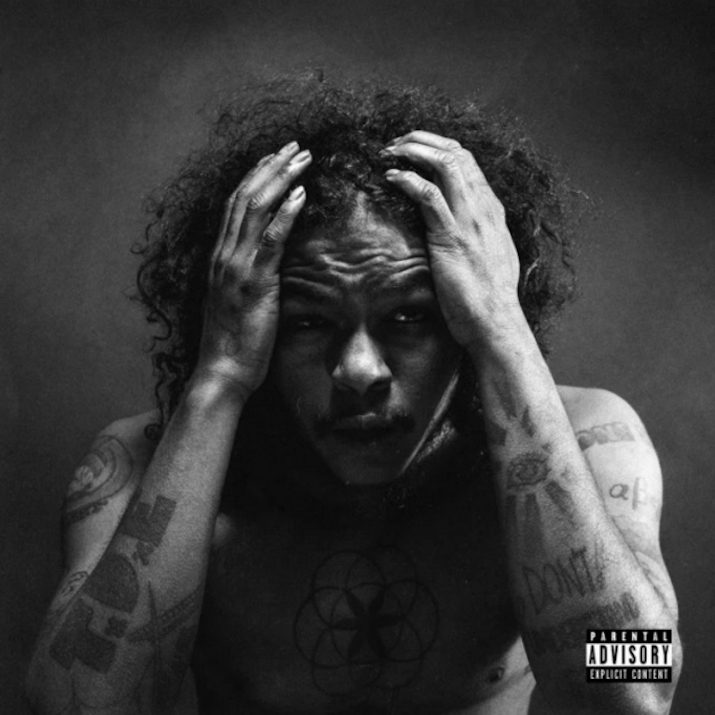 Ab-Soul – DO WHAT THOU WILT.
Genre: West Coast Hip Hop
Favorite Tracks: N/A
This is it! The worst album released this year! I've never shown any great love for the Black Hippy "collective" (release an album already), only finding Kendrick Lamar of any merit, but the fact that anyone found this abomination mildly palatable leaves me scratching my head. DO WHAT THOU WILT. sounds stoned in the worst way possible, a scattershot, unfocused (just listen to "God's a Girl?" and try to tell me that Ab-Soul has even the foggiest idea of what kind of project this was supposed to be) collection of terrible ideas crafted in the throes of an unsuccessful chasing of an ill-fated psychedelic dragon. Ab-Soul's delivery is one of the most rocky, stumbling, confused failures committed to tape; to quote esteemed music editor Carter Moon, "he literally sounds like a white guy who's listened to Nas eight or nine times and is trying to estimate what rap should sound like." Topped off with skeletal, uninspired production, a Tumblr. take on elevated consciousness, a forced, contradictory faux-feminist fuckboy message, and some of the most abhorrent lyrical abortions ever accomplished ("I'm finger-fuckin' Mother Earth / Put my thumb up in her butt, then roll like I was bowlin'"), I can promise that I will never forget DO WHAT THOU WILT., no matter how much I may want to.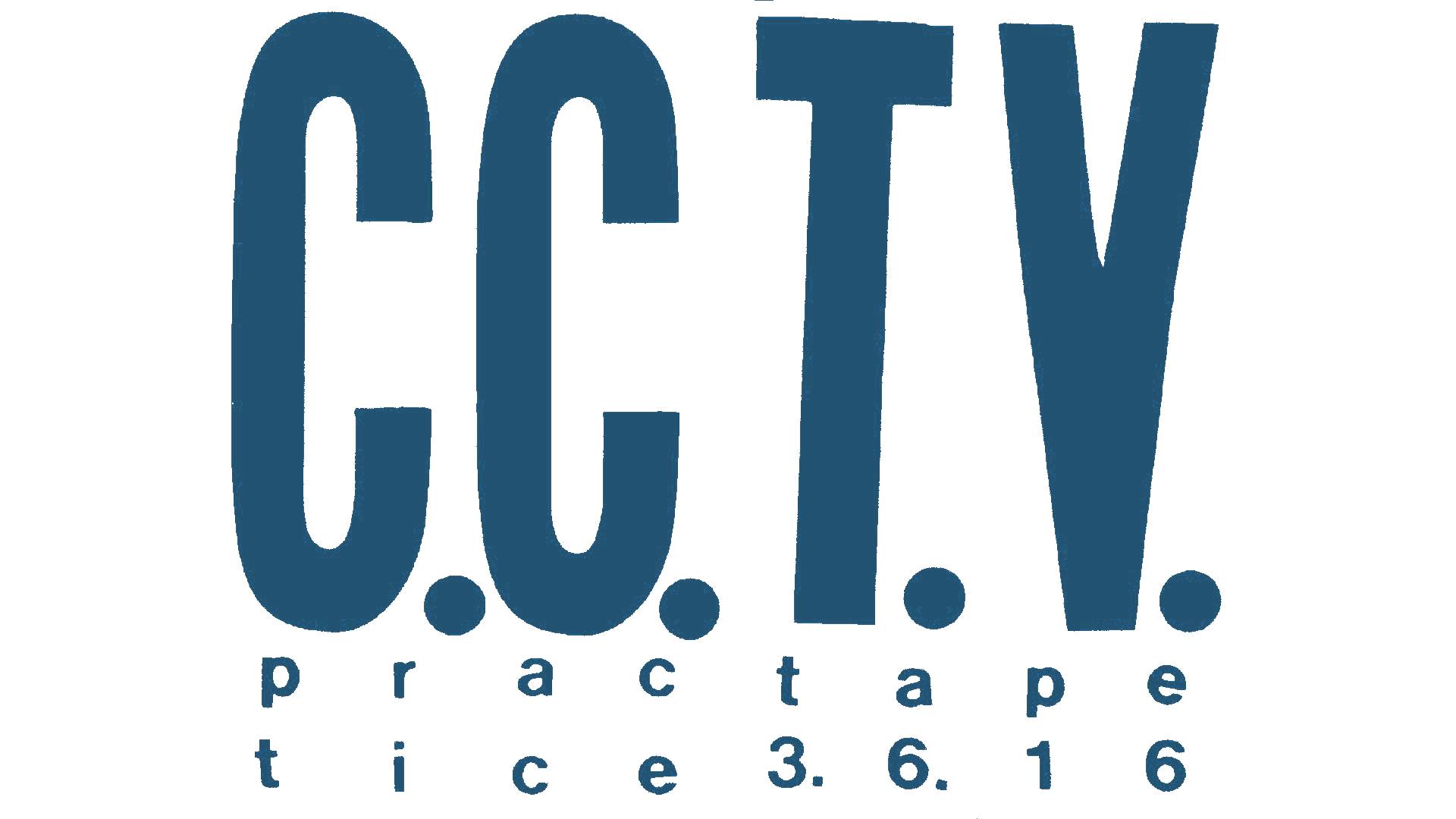 C.C.T.V. – PRACTICE TAPE 3.6.16
Genre: Garage Punk
Favorite Tracks: N/A
The internet is a terrible place, but every so often, you gotta step back and just appreciate the ludicrous nature of how it helps certain things become a big deal. I would have never thought that a recorded band practice from a bunch of Indianan art punks would become one of my favorite releases of the year, but here we are. Yeah, you can turn your nose up at how this comes across as blindly worshipping the uber-obscure, but go ahead and listen to this damn thing! Even if you don't find the exceptionally lo-fi nature electrifying, you can't deny that the almost entirely unknown C.C.T.V. are making some of the most melodically-predicated and energetic punk from recent memory, a long-awaited and worthy follow up to the seminal X. With choruses that would be a treat to sing along to (if only the recording quality allowed you to understand what in the Hell they were saying), a head-bobbing optimism that is unfortunately absent in the scene, and regular interjections of artsy-fartsy weirdness reminiscent of Talking Heads and The B-52s, PRACTICE TAPE 3.6.16 is guaranteed to charm. Even if the music wasn't so memorable, the fact that the information highway has access to wells this deep is quite inspiring.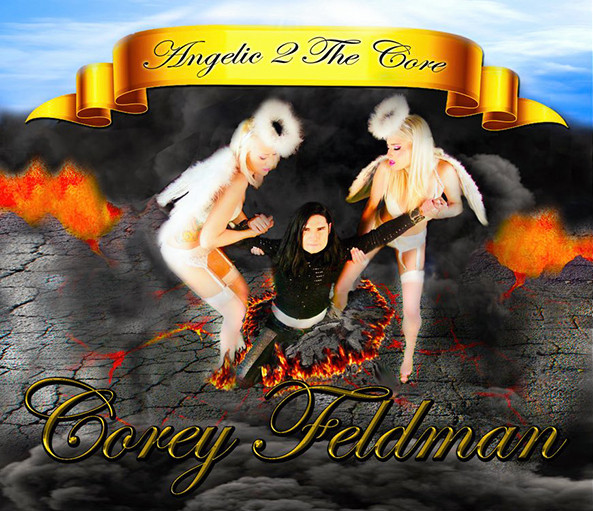 Corey Feldman – ANGELIC 2 THE CORE: ANGELIC FUNKADELIC / ANGELIC ROCKADELIC
Genre: Dance-Pop, Pop Rock
Favorite Tracks: N/A
I don't want to bash Feldman or the context of the album, but it's no secret that ANGELIC 2 THE CORE: ANGELIC FUNKADELIC / ANGELIC ROCKADELIC hasn't been appraised by traditional critical methods. However, I saved this to be the last album I listened to from 2016, and I was not disappointed with the experience. It's easy to take pot-shots at the creative process that led to this and the man behind it, but honestly, there is a sense of twisted genius and creative vitality here that every-so-often peeks out from its hiding place. Feldman is so genuine in his efforts to craft an expansive journey through tinny, out-of-fashion sounds and arrangements (especially on the second half of the album, which treats us to a bevy of slightly dressed-up Casio preset ballads) that it's hard to not want to have him take you by the hand and give you a tour. Whether it be the unexpected reunion of his old band, Truth Movement, a strange demonstrated allegiance to Tha Dogg Pound, the touches of dubstep on "Go 4 It! (featuring Snoop Dogg)," the gravelly Korn-esque vocal yelps on "Wanna Break Free (featuring Truth Movement)," or the piece de resistance of a feature from Fred Durst on "Seamless," this is an album that dares to be with all the joy of life, and nevermind what you might think. This is an album only Corey Feldman could have made in 2016, and is easily the most memorable effort I've heard from the year.
DJ Lostboi – FOREVER FALLEN
Genre: "Post-Angelica"
Favorite Tracks: "+33006 (sicko mobb edit)," "sparkles," "cabrona (bladee edit)"
I discovered this gem back in October, and my opinion still stands on this being one of 2016's best surprises. If you can make it past the beguiling cover, suggesting that DJ Lostboi is a pre-teen European who exclusively dresses from 2000s Gap catalogs (and charges for the album in Euros despite ostensibly residing in Seattle), you'll find the music no less head-scratching. With nary a beat of percussion in sight (except for the strange martial pattern on the opener), FOREVER FALLEN's self-prescribed "post-angelica" label might be the only way to describe this. Only the softest and most unobtrusive of synth pads and faux-orchestral strings comprise these tracks, with the focus being on wispy snippets of heavily edited, Auto-Tuned falsetto, presumably done by the good DJ himself. Picture the deeper cuts of the Sad Boys and Gravity Boys, but deconstructed and stretched into minimalist pieces that have to be heard to be believed. Who the Hell else could or would have the capacity to turn a few unfounded vocables from Bladee into seven-minute emotional ambience? And that's what even the haters can't dispute; whoever he may be, DJ Lostboi clearly demonstrates a firm grasp on New Age-y star-gazing and the engaging mystery of artist as presence. Even if it's just for that cover aesthetic, FOREVER FALLEN has burned itself into my mind for, well, forever. You can listen to it here.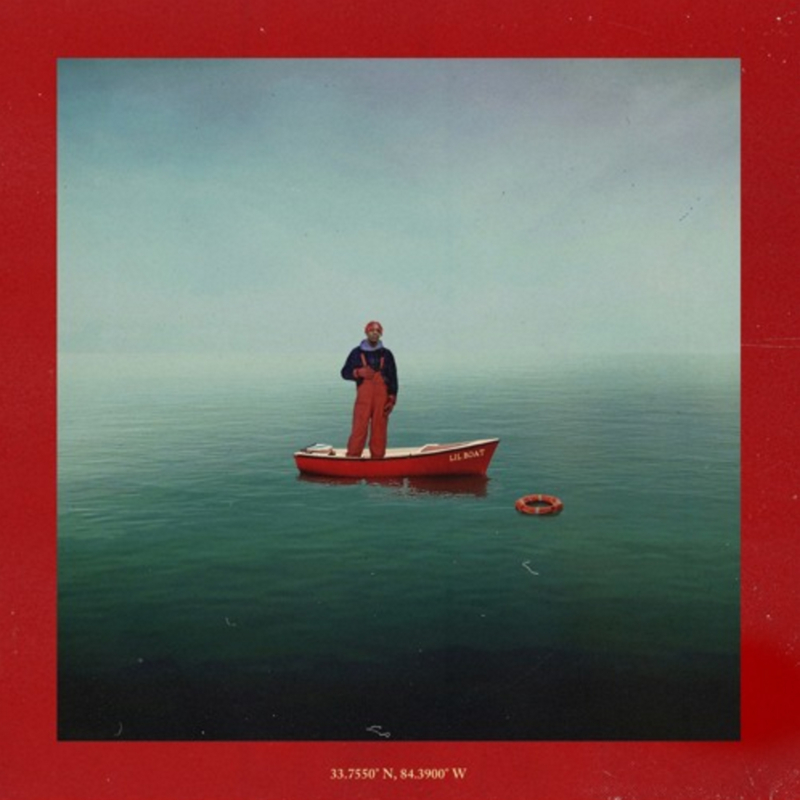 Lil Yachty – LIL BOAT THE MIXTAPE
Genre: Post-Trap
Favorite Tracks: "Minnesota (featuring Quavo, Skippa da Flippa, and Young Thug)," "Good Day (featuring Skippa da Flippa)," "Run / Running," "One Night," "Out Late"
I just can't quit you.