SONGS FOR OUR MOTHERS by Fat White Family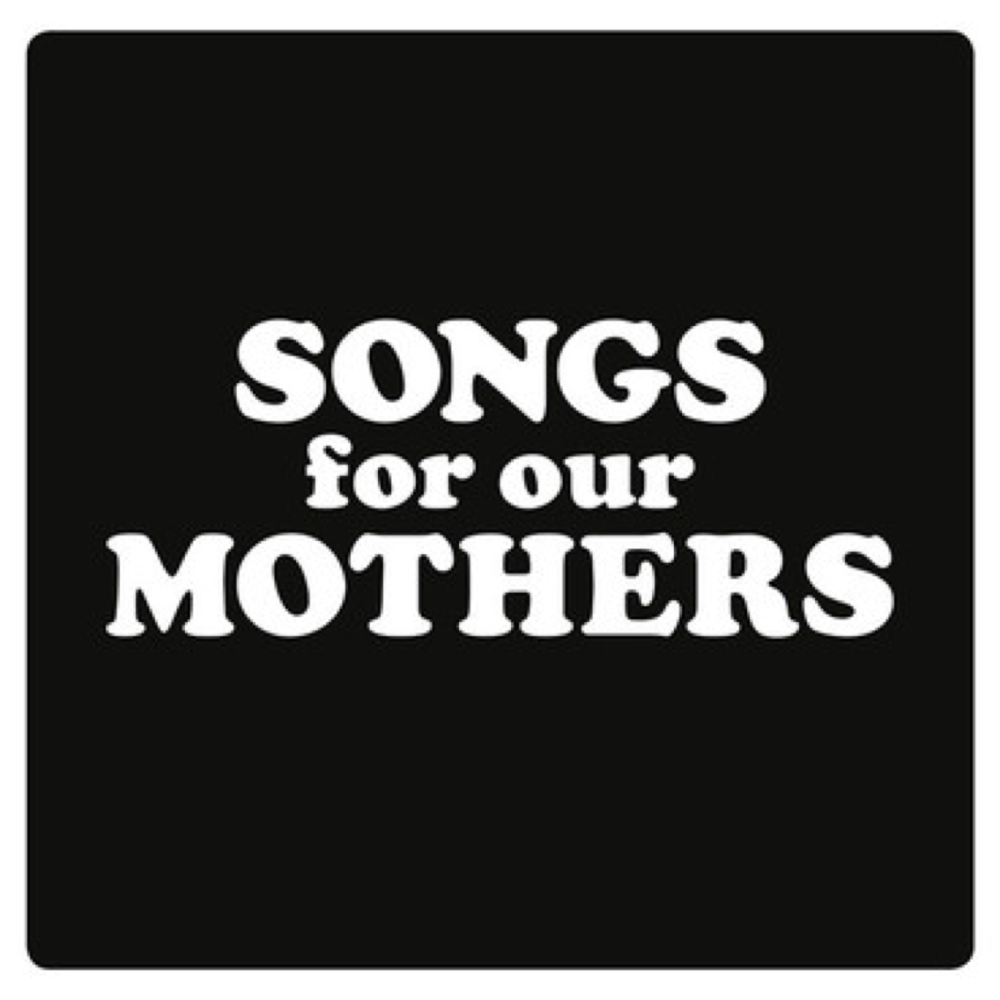 Genre: Garage Rock, Psychedelic Rock
Favorite Tracks: "Whitest Boy on the Beach," "Hits Hits Hits"
Known for their crude, nihilistic sound, Fat White Family are here to munch on any drug they can get their hands on, play some ebony-tinted psychedelia, and hope something transgressive comes out of their doped-up stupor. Unfortunately, little is left to be gleaned from their over-doomy sophomore album SONGS FOR OUR MOTHERS, a monotonous and tried attempt at emulating the swampy pet sounds of sicko-rock godfathers Throbbing Gristle and Butthole Surfers. Fat White Family's thwarting charms failed to nick at the core of their tuneful chauvinisms. Nautical-themed reverbs flatline into noises comparable to nauseating, acid-laced pirate music (is land-based seasickness a thing?). To put it simply, Fat White Family tried too hard to appear dislodged, and the result is an album that seems more cooked through than perfectly-seared.
It's a real bummer seeing as the loony Londoners' debut album CHAMPAGNE HOLOCAUST was a contentious, filthy bonanza of catchy provocation. Songs terribly (but masterfully) titled "Is it Raining in Your Mouth?" and "Cream of the Young" were slapped on, knotted overtures of stomach-churning noise, but their slothful rock set a smoldering, raunchy mood. The album's single "Touch the Leather Redux" is a sultry skin-on-skin jingle that launched their ascent into chastised notoriety. As such, a cult following was built around their smoky, gothic spin on shock-rock ‒ think Xanax-sedated Alice Cooper. On stage, the dubious five-piece ruffled tons of feathers; they are rumored to have thrown pig heads into the pit, lubricated their naked bodies with butter, and even to have commemorated the death of Margaret Thatcher. Last year, the band made headlines on England's popular music publication NME with their threat to "join ISIS" if Canadian jangle popper Mac DeMarco continues to make music.
Setting sail with some positive critiques, "Whitest Boy on the Beach" is the album's disco-fuzz introduction. It's Sparks meets Blondie, progressive funk accompanied by dashing bass riffs and groovy organ solos. Jammed in the middle of the album is lo-fi pop jam "Hits Hits Hits," a well assembled satire that challenges what's actually pleasant to the profit-oriented ear. The message is paired nicely with the album's cover, sporting an uncanny resemblance to indie-blues rockers The Black Keys' 2010 album BROTHERS.
By the end of SONGS FOR OUR MOTHERS, Fat White Family fail to pull the record together in a satisfying manner. "Lebensraum" is a languid bumpkin of a track. Lias Sauodi's grouchy vocals limp to a funereal tuba that sadly trots down a road to nowhere. "Satisfied" pairs romping western synth with overly autotuned harmonies, a chaotic mishmash of western-seafaring melodies that should never mingle ‒ not even ironically. The album's closing ballad, aptly titled "Goodbye Goebbels," pokes at a disturbing topic with a long meter stick. Caustic lyrics such as "Here's to the fourth reich/I bid you a Jew" fall into a pit of dismal triviality. It's a phony attempt at writing controversial music. SONGS FOR OUR MOTHERS is a collection of tracks knotted so tight that you don't even want to bother unfastening their nuance.
Verdict: Do Not Recommend