I SEE YOU by The xx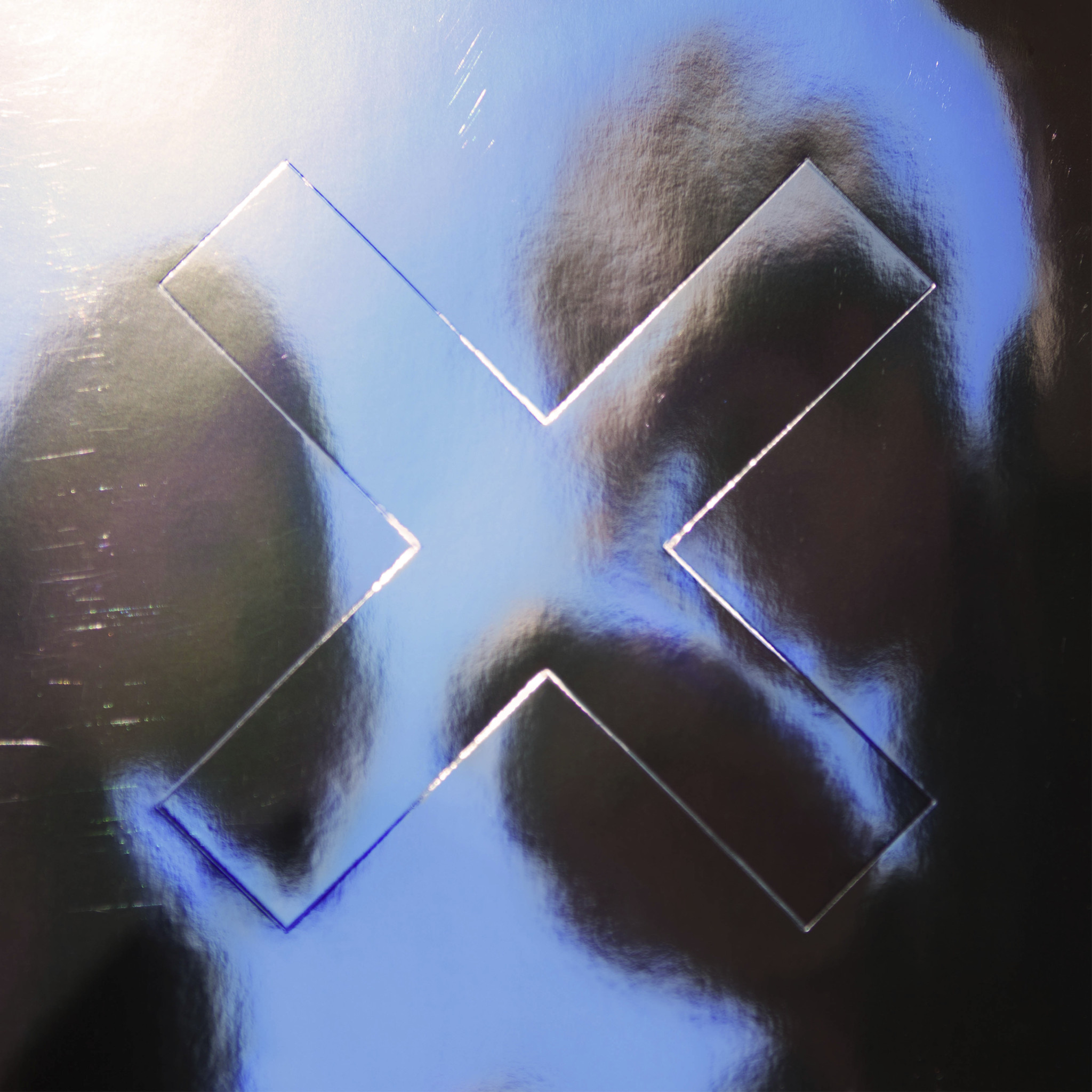 Genre: Indietronica, Dream Pop
Favorite Tracks: "Dangerous," "On Hold," "Say Something Loving"
Though The xx have been one of the world's most popular indie rock bands for nearly a decade now, their previous two releases, XX and COEXIST, don't sound like a band that is secure in its successes, particularly on the latter. Now it's time for album number three, which is, for those who vie for the mega-indie throne that The xx are in contention for, a critical measuring stick to see whether they are able to stand up to the spotlight or not (Bands like Vampire Weekend and Arcade Fire passed; Band of Horses, for example, not so much.) Even big fans of the band would probably admit that something needed to change. Enter band laptop wizard Jamie xx's burgeoning solo career, where he found deserved success with critics and the mainstream charts with IN COLOUR and a series of extremely well-received DJ sets. The other members of The xx have stated that Jamie's success inspired them on I SEE YOU, and that influence makes a very positive impact on the album's highlights. However, the rest of I SEE YOU takes a few too many cues from COEXIST for it to be the legacy-cementing success that The xx needed it to be.
At The xx's best on I SEE YOU, they are a unique mix of the UK's best electronic dance music, late '80s post-punk, and a hint of R&B. Album opener "Dangerous" leads with a spectacular breakbeat and horn sample that meshes perfectly with Oliver Sim and Romy Madley Croft's dueting about a particularly questionable romantic partner. The song, frankly, should have been their lead single, and would be more than welcome in any dance club in the world. "Say Something Loving" is much closer to what one would imagine a song by The xx would sound like — a pseudo R&B slow jam with an expertly textured beat that combines with Sim and Croft's listless vocal delivery to form a song that is bizarrely compelling in the same way much of their back catalog is. "On Hold," a late-album track that also served as the lead single for the album, effectively combines a beat that straddles the line of being straight out of a Chainsmokers song with chorus-y, The Cure-esque guitars to create a uniquely danceable but melancholy tune that serves as perhaps the best of their singles yet. You can practically see Croft and Sim shuffling around like sad Peanuts characters during the whole thing.
The thing that keeps I SEE YOU from being great is the middle of the album, which sees them fall back into their old "minimalist" trappings. Their past outputs have been praised for the band's knowledge of how to use the negative space within their songs. On I SEE YOU, the songs with sparser instrumentation (those being "Performance," "Replica," Break for You," and "Test Me") don't feel nearly as thought out or deliberate. With apologies to Jamie xx, this band is not made up of people with stellar musical instincts; before, this worked in their favor, as they could craft 40 minutes of aesthetically minded, down-tempo songs and it would work. However, the newer, shinier, sunnier version of The xx that we see in "Dangerous" or "On Hold" doesn't gel as well with these types of songs, and the transition in tone is jarring when not all of the songs on the record have the same "chill vibes" as XX or COEXIST.
Additionally, these songs tend to put the band's weaknesses front and center in a way that really kills the magic. The lyrics, the weakest part of the band at best and maddeningly cliched tripe at worst, and the lack of technical skill possessed by Sim and Croft, both instrumentally and vocally, often works for the band's aesthetic and meshes well sonically with the beats that Jamie xx puts together. Great bands make their limitations work for them, and The xx does that. But, on the songs where the rest of the band takes a backseat to Croft or Sim singing about how heartbroken they are, the juxtapositions and arrangements that make those flaws interesting goes away, and all we can see are those particular, less compelling ingredients.
I SEE YOU is so, so close to being a very good album, but it just isn't. The xx are so, so close to committing to a sound that will take them to interesting sonic territories that have yet to be uncovered, but they aren't there yet. But, even if they stopped short of greatness, it's a very positive sign that they are moving past their pseudo-minimalist ways and into something more interesting. With I SEE YOU, this band has shown that they have the potential (if they want to) to reclaim electronic dance music in the mainstream from the shitty tank topped bros who hijacked it and ran it into the ground, but it seems like they'll need another push, like the one they got from seeing one of their own thrust into the spotlight alone, to do it.
Verdict: Recommend