Bandcamp Picks of the Week 8/16/17
Bandcamp Picks of the Week, as large and in charge as ever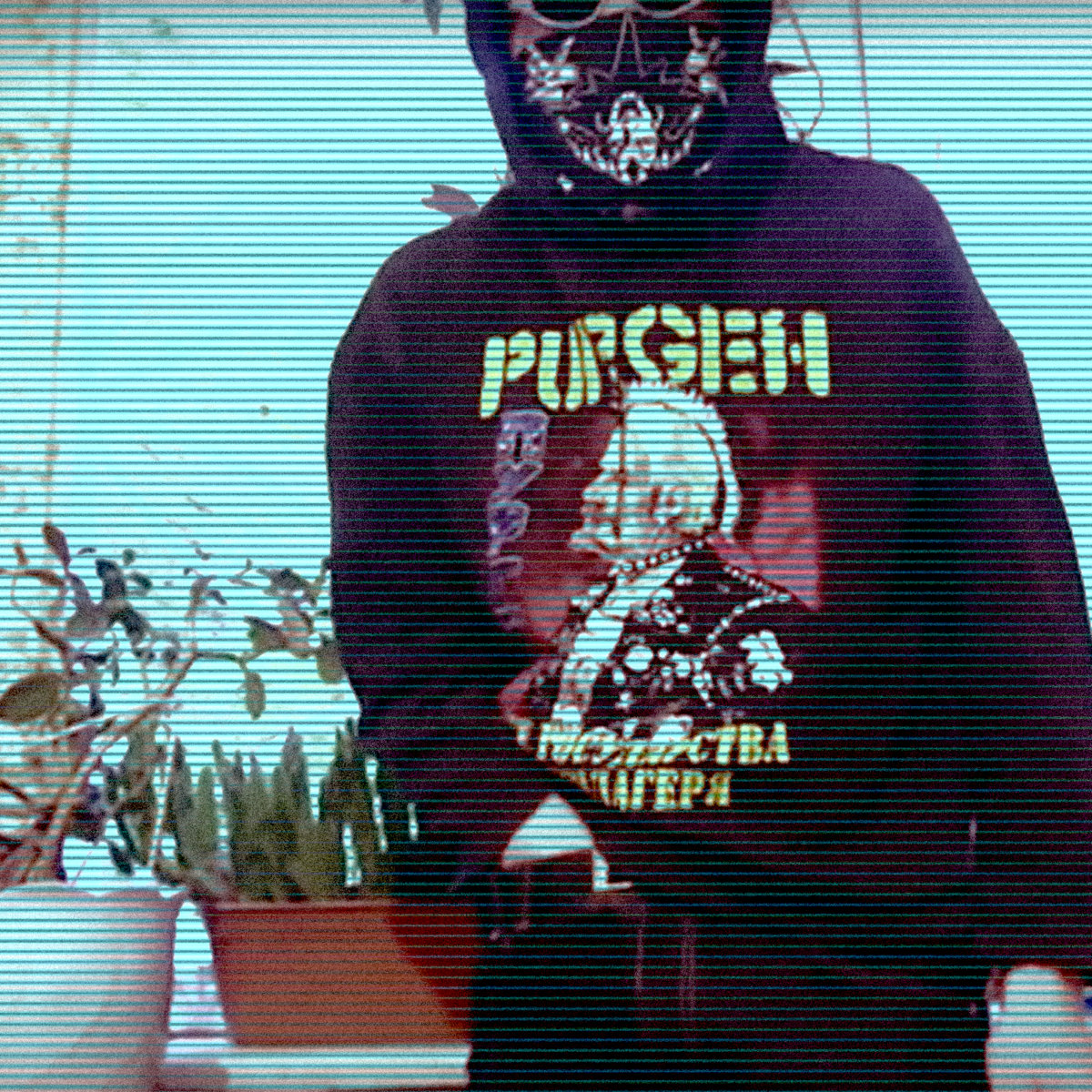 DJ Alina – MANIAX
Genre: Hardvapour
Favorite Tracks: "Bloodline," "Strike Spin," "Power Drill," "Terminate Pleasure"
As with any genre born and raised on the internet, things are constantly shifting and evolving over vaporwave way, which leads us to the new zeitgeist of hardvapour. Pioneered by Dream Catalogue lead HKE, if you enjoyed the dystopian (well, corrupt utopian, but you know) nature of vaporwave, but could do without the actual aesthetics of chopped and screwed easy listening, hardvapour may be right up your alley, with DJ Alina's MANIAX an ideal place to start. A perfect example of music sounding like the marketing, MANIAX is a high-octane race through a quickly decaying digital cityscape, an anxious and bloodthirsty blend of hardcore EDM at your tail all the while. DJ Alina's Eastern European upbringing makes itself clear in the sonic palette she chooses to work with, as Slavic-favored electronic subgenres such as gabber make a strong appearance here, although a general atmosphere of noisy industrial is continually pervasive. Furious, futuristic, and downright scary, MANIAX is consistently a gripping listening experience, if not necessarily always an easy one. This blurb originally appeared here and you can listen here.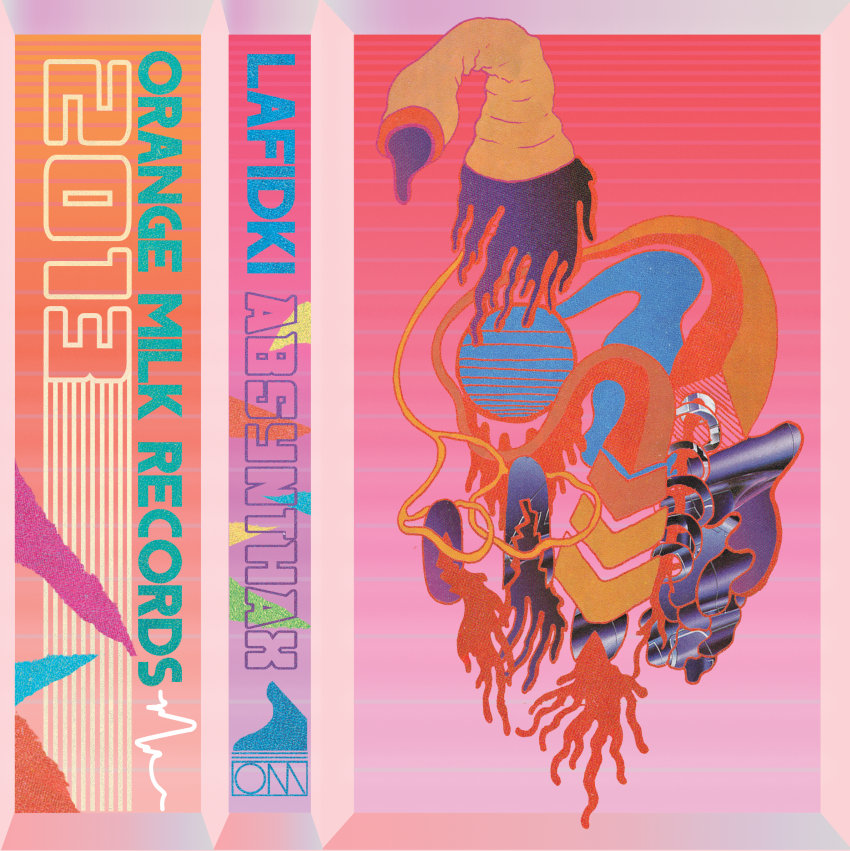 Lafidki – ABSYNTHAX
Genre: Progressive Electronic, IDM
Favorite Tracks: "Astral O," "Vong Wong," "From Abyss to Constellation Pisces"
Discovered through Bandcamp Daily's excellent write-up on the burgeoning Chinabot label, label founder Saphy Vong's Lafidki project offers up a noise-battered psychedelic odyssey on his 2012 debut, ABSYNTHAX. While any elements or influence from traditional Cambodian music are slightly more difficult to find than some listeners suggest (apart from a general sense of droning, hypnotic rhythm structures), Vong offers up a captivating collage of shimmering computer decay somewhere between ZONES WITHOUT PEOPLE-era Oneohtrix Point Never, the more minimal side of James Ferraro, and the beat projects of Merzbow. The earlier side of the album takes the listener by the hand through canopies of bright and inquisitive synth arpeggiations as skittering and scattered drums churn ever onward in the background, before the middle slaloms us down a Ramona Andra Xavier-reminiscent, cyclical spiral of digital anxiety and noise. Never you fear, the absolutely lovely closer lulls us once more into Sleep Mode, waiting to be booted up again. It's captivating stuff, and a project that seems to have gotten buried amongst all of Orange Milk's modern buzz. You can listen to it here.