Bandcamp Picks of the Week 11/2/16
Bandcamp Picks of the Week are back with two more gorgeous releases!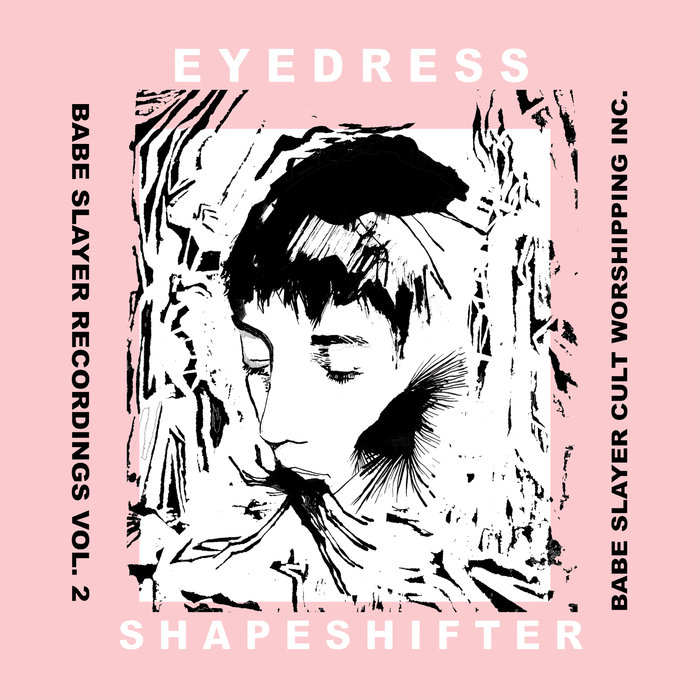 Eyedress – SHAPESHIFTER
Genre: Hip Hop
Favorite Tracks: "Return Of The Wicca Mane (featuring Edgar the Breathtaker)," "Lies Tear Us Apart," "1990 (featuring Pyramid Vritra)," "Sports (featuring Thisisda)," "Sweet Apple Smile"
Eyedress is a notoriously difficult artist to pin down, coming out of Manila and brandishing a glorious slish-slosh of hip hop, shoegaze, and slacker indie production styles. It's kind of amazing seeing how this record progresses just within the first five tracks, from King Krule (aka Edgar The Breathtaker/Beatmaker) laying down the opening verse of the record over a sleazy beat, to a fleeting shoegaze throwback on "Lies Tear Us Apart," to the languid Homeshake-esque "Secret Agent On Vacation." By the sixth track, the opening styles fold in on themselves, and present a different flavor with each song. Living up to its name, SHAPESHIFTER delivers an ever-changing melting pot of styles that effortlessly channel into one another — they all live under the same roof. Eyedress's natural ability to bend genres apart and together could be attributed to their years spent living in the US, their time spent playing with jazz-punk outfit Bee Eyes, and their situation living in the post-internet age, where styles and contributions can be easily accessed, appropriated, and refitted to one's own methods. They just dropped a single for Halloween, and are teasing a follow up in the coming months. Until then, you can listen to SHAPESHIFTER here.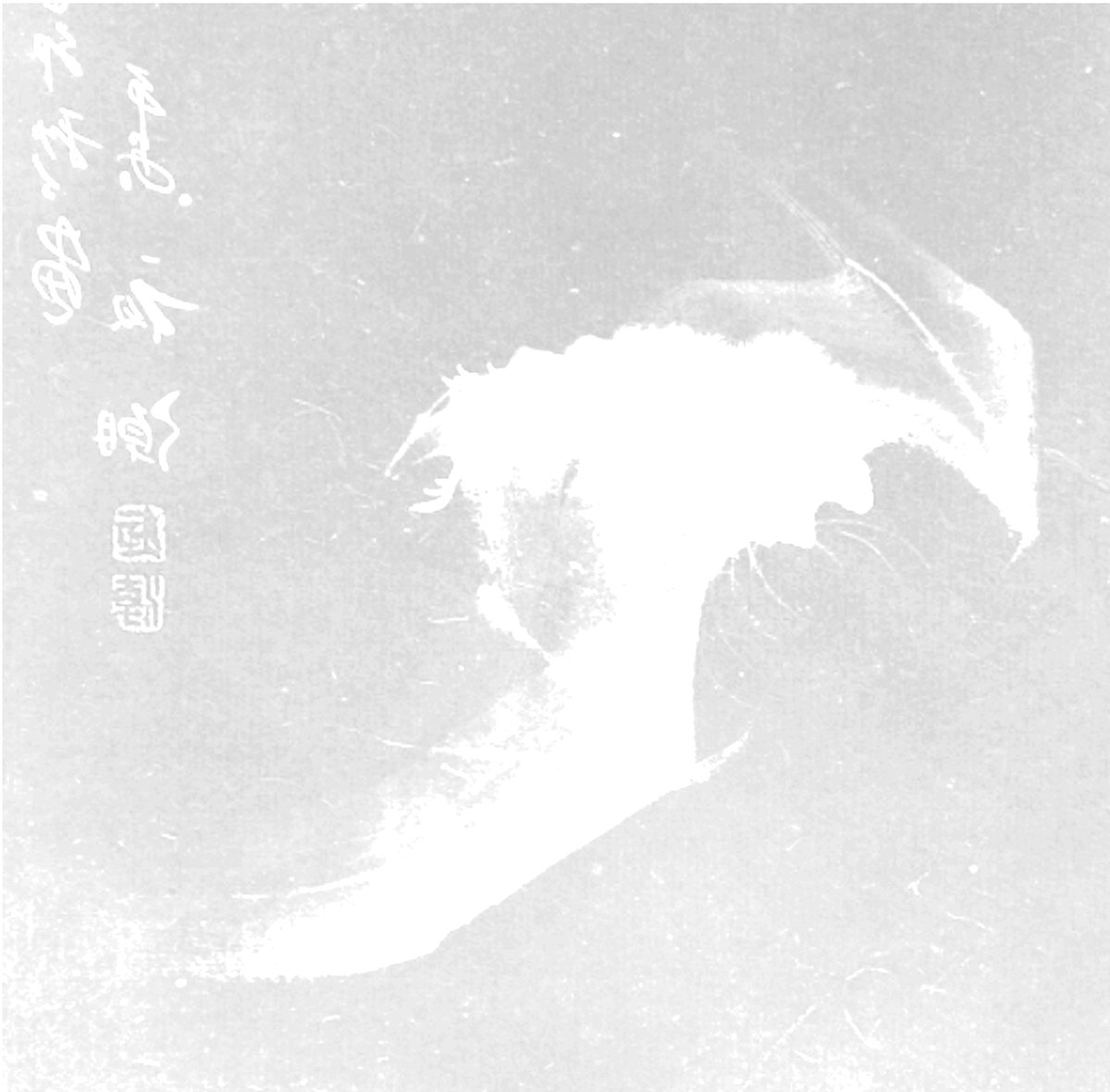 Parallax '48 – GARDEN OF MIND
Genre: Avant Garde
Favorite Tracks: "Cracks In The Crystal," "Leaves," "Window," "Phonetics"
At its face, GARDEN OF MIND is already a beautiful record, but it's made all the more impressive knowing that each track was recorded without overdubbing. Tracks like "Cloud" and "Window" shimmer and break up as they build, establishing the sound of a collective memory that watches thoughts come and pass, occasionally grasping for meaning out of the stream. Piano and synth create the basic melodic forms for each track, while hisses, fuzzy pops, and vocal samples add to their texture. When performed in a seemingly improvised live setting, these two forms come together with great effect. Each track opens into their own lush expanse, with layers of texture and harmony floating above and around the listener. Like the cool morning fog is at your porch to give you a hug and see that you have a good day — for fans of the early works of Oneohtrix Point Never and Julia Holter. You can let the cool fog hug you here.