Bandcamp Picks of the Week 10/26/16
Bandcamp Picks of the Week barrelin' down your street with two hand-picked delights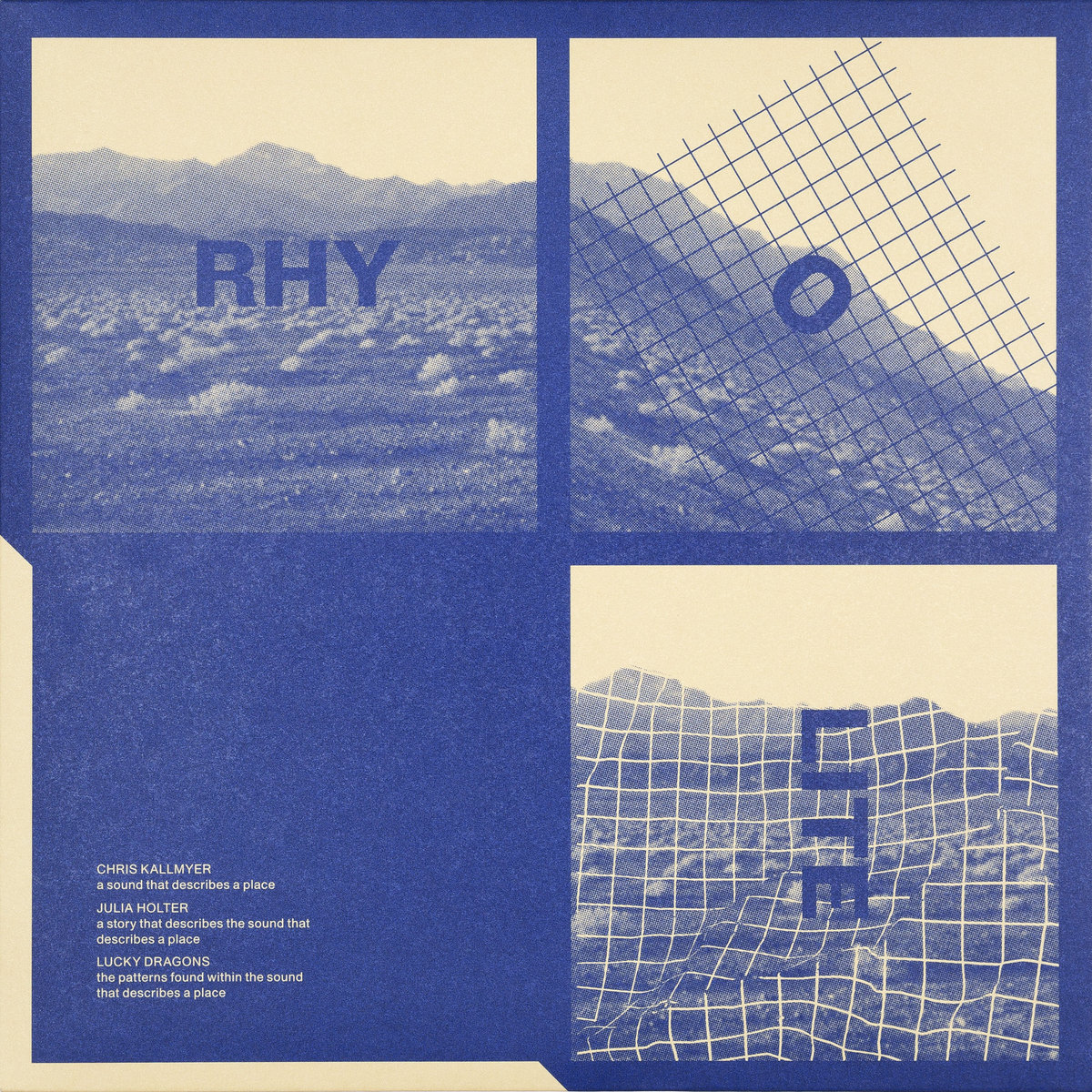 Chris Kallmyer / Julia Holter / Lucky Dragons – RHYOLITE
Genre: Field Recordings, Experimental
Favorite Tracks: "Why We Come To Californy," "Wind On Four Resonant Poles," "Organized Glass," "Wind As A Series Of Events"
RHYOLITE is a highly intentional meditation on abandonment. Centered around a sound installation made of bottles left in the Amargosa Desert in West Nevada by gold miners on the way to California, as frank a statement as it is, there is no way to avoid the forlorn quality of this record. The first half is a 20-minute field recording of the installation, and is similarly titled, "Fence, Amargosa Desert,"Chris Kallmyer's main contribution to the record. For the remaining half, Julia Holter and Lucky Dragons are tasked with interpreting the eerie oohs and hums emanating from the found glass objects and their response to the relentless sighs of the desert breeze. Holter's contribution stands out most with "Why We Come To Californy," as she takes it upon herself to interpret the memory of the desert, singing the story that the lost artifacts must be trying to tell, though never quite knowing the story's truth — memory fades and tattered scraps of narrative are all that remain. Lucky Dragons then closes the record with a reinterpretation of the musical quality presented by the field piece. In essence, the final nine minutes of RHYOLITE are a remix of the first twenty. By sampling "Fence, Amargosa Desert" and recreating the sounds produced separately, the final moments of the record decompose back into the form from which they were interpreted. While at times unsettling, RHYOLITE is a statement that grows and breathes, leaving the impression that maybe there isn't so much catastrophe in solitude. You can listen to it here.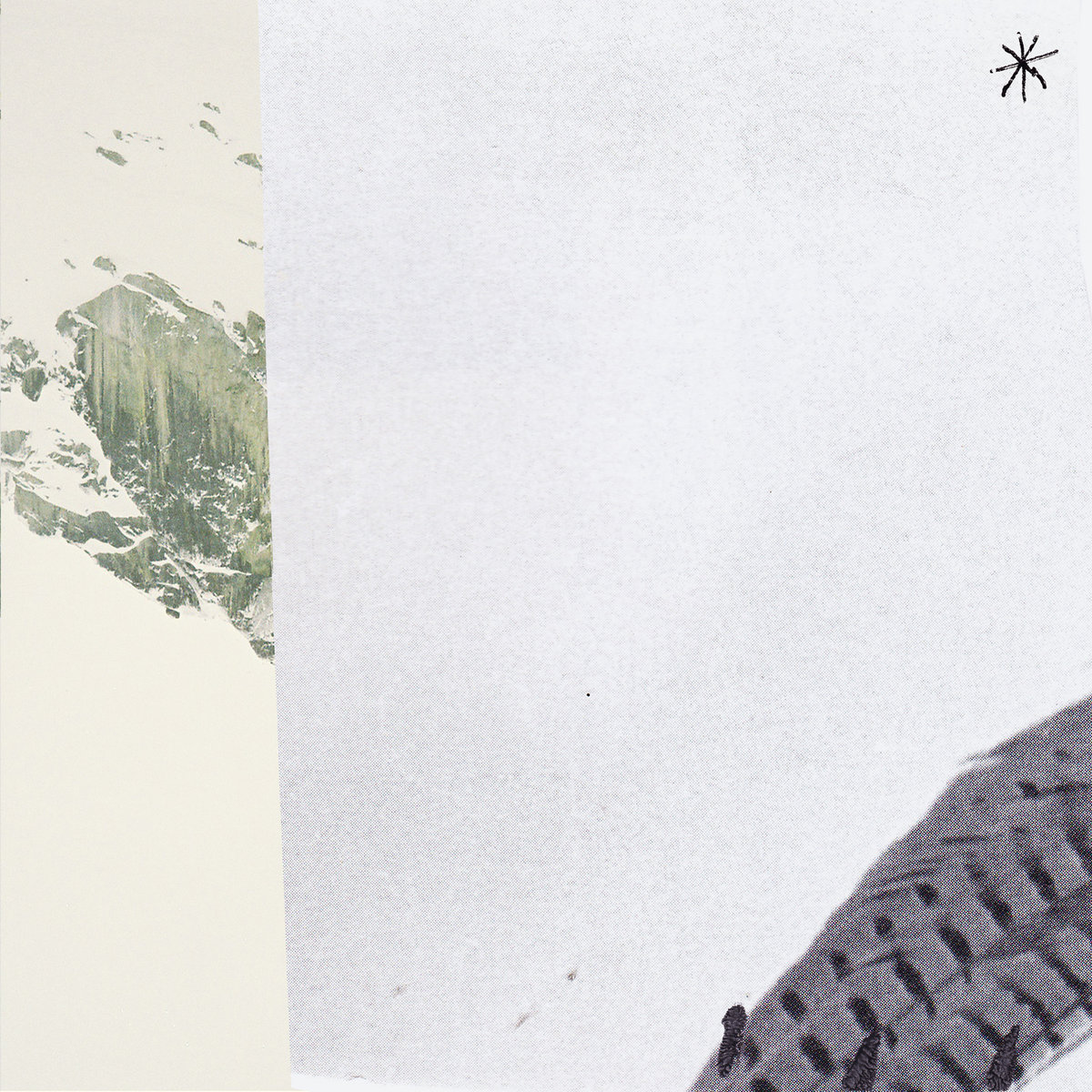 TUNN STAR by Earring
Genre: Post-Punk, Sludge Metal
Favorite Tracks: "Dark Heart," "Smile Like Hell," "Tunn I," "Sunset Forever," "Slow Mud," "Midnight Pave"
If there's one thing to be said about TUNN STAR, it's that it is a truly immense, crushing record. While at times taking on the quality of sound that "just washes over you," it is in no way a shoegaze record, or a boring one for that matter. TUNN STAR engages the listener with a stuffy yet full range of sound; a heavy, woozy guitar and massive sounding drums work together in propelling the guilt-laden moans that decorate each track into the stratosphere. At other times, they grind each sopping, melancholic tone right into your marrow. Most often the lyrics are indecipherable, becoming a texture played along with the other instruments, though the voice's emotional quality is not lost on EARRING. There are few moments where the voice on TUNN STAR isn't saturated with regret and alienated pain, though "Black Chalk" is a moment where that voice becomes more straightforward makes a case for Earring's Spacemen 3 leanings, while "Swoon" is practically an ambient noise piece. Though the overarching depressive fuzz bath may be a deterrent to some folks, the gripping emotional build-ups that define TUNN STAR nearly track-to-track make it an absolutely quintessential 2016 release. You can listen to it here.