The Thomas Top Five: 12/5/16
After much deliberation, the Thomas Top Five is now permanently a weekly roundup of five 2016 releases, presented alphabetically by artist, that our Editor-in-Chief recommends.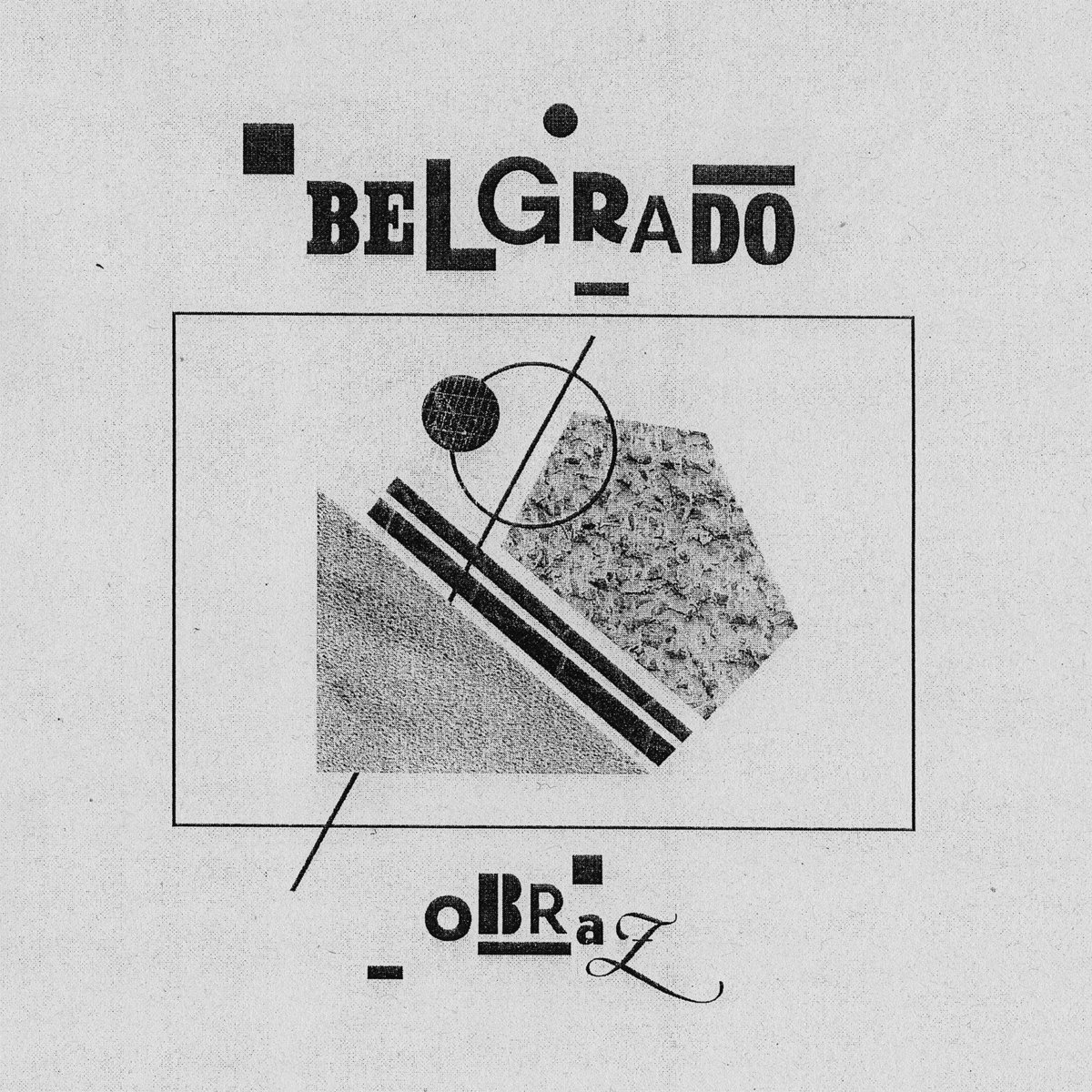 Belgrado – OBRAZ
Genre: Post-Punk
Favorite Tracks: "Kulminacja Oddzielenia," "Raz Dwa," "Nierealne Realne Społeczeństwo," "Fragmenty Świata"
It's one of my biggest not-so-secrets: I really don't care all that much for post-punk. Cold, angular, and often overly affected for aesthetic reasons alone, I generally find it same-y and boring. However, even with only a few listens under my belt, I can say without exaggeration that Belgrado's OBRAZ is one of my favorite records from this year. All the standard post-punk trappings are here: kinetic, highlighted, constantly shifting bass, mechanical drum beats nearly bordering on the eternal groove of disco, and vocals that seem piped in from somewhere shiny and chrome. However, the main difference here is a tangible warmth, whether it be the playful licks of the guitar, the regular cascades of layered guitar indebted to shoegaze, or even the mixing of Patrycja Proniewska's vocals in such a way that they enfold the listener instead of alienating them. With lots of varied instrumentation and a variety of shifts in tonal palette, this is a post-punk album to show the naysayers!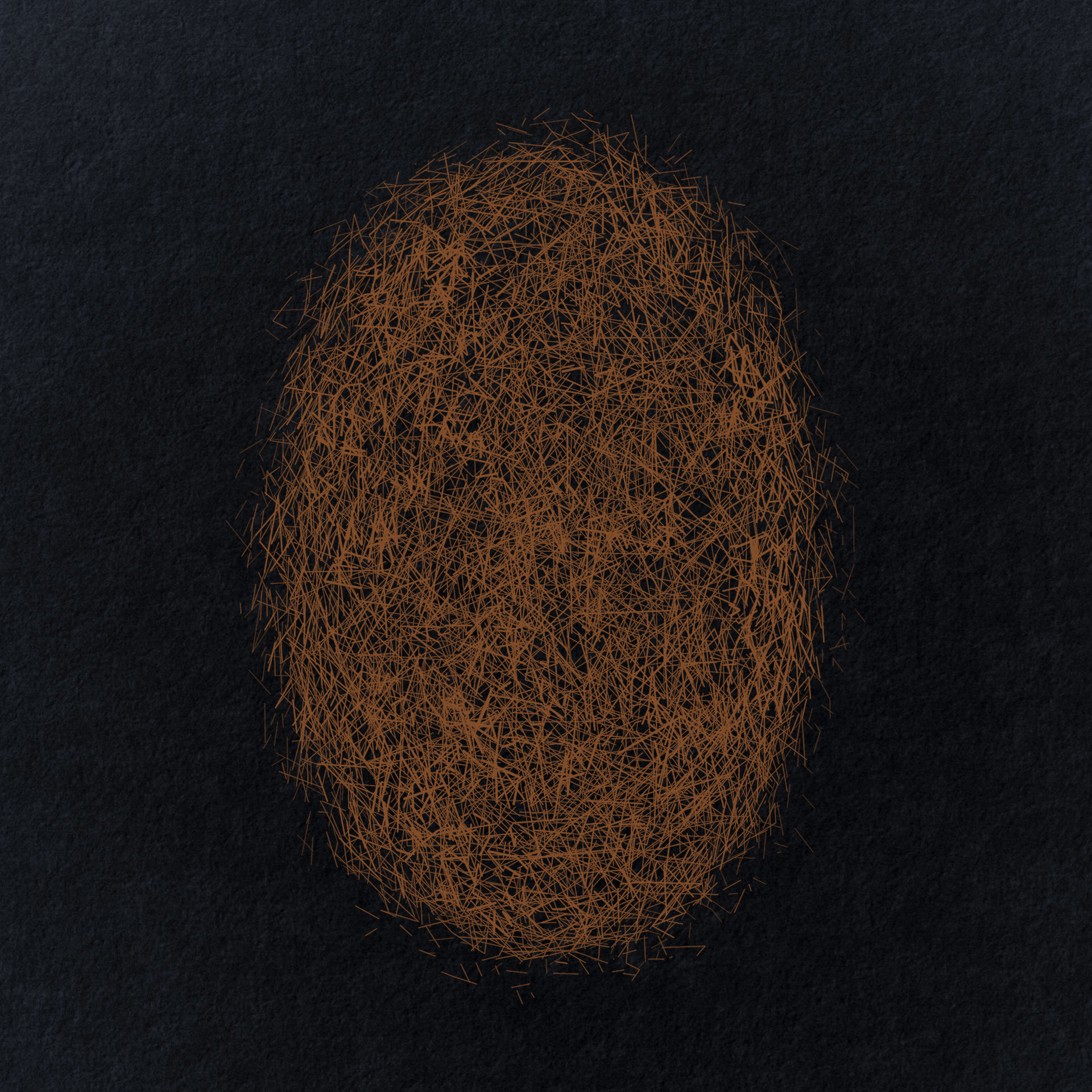 Eli Keszler – LAST SIGNS OF SPEED
Genre: Free Improvisation
Favorite Tracks: "Sudden Laughter, Laughter Without Reason," "The Immense Endless Belt of Faces," "Willing To Be Open"
Now if you know me, you know I love me some esoteric improvised balderdash, and LAST SIGNS OF SPEED is what's scratching that itch for me this week. Navigating the compositional negotiations of time and movement in the vein of such modern composers as Iannis Xenakis, LAST SIGNS OF SPEED is almost shocking in its stark, minimalist conceit, with a special focus being paid to the dichotomy of spatial presence between notes. Contrasting skittering, often manic percussion with long drones of implied melody, LAST SIGNS OF SPEED leads to a pensive reflection on that of the latent going through the process of progressive becoming leading to — yeah, it's really just a bunch of noises based around a guy playing percussion like a madman. And you know what? It's fucking awesome.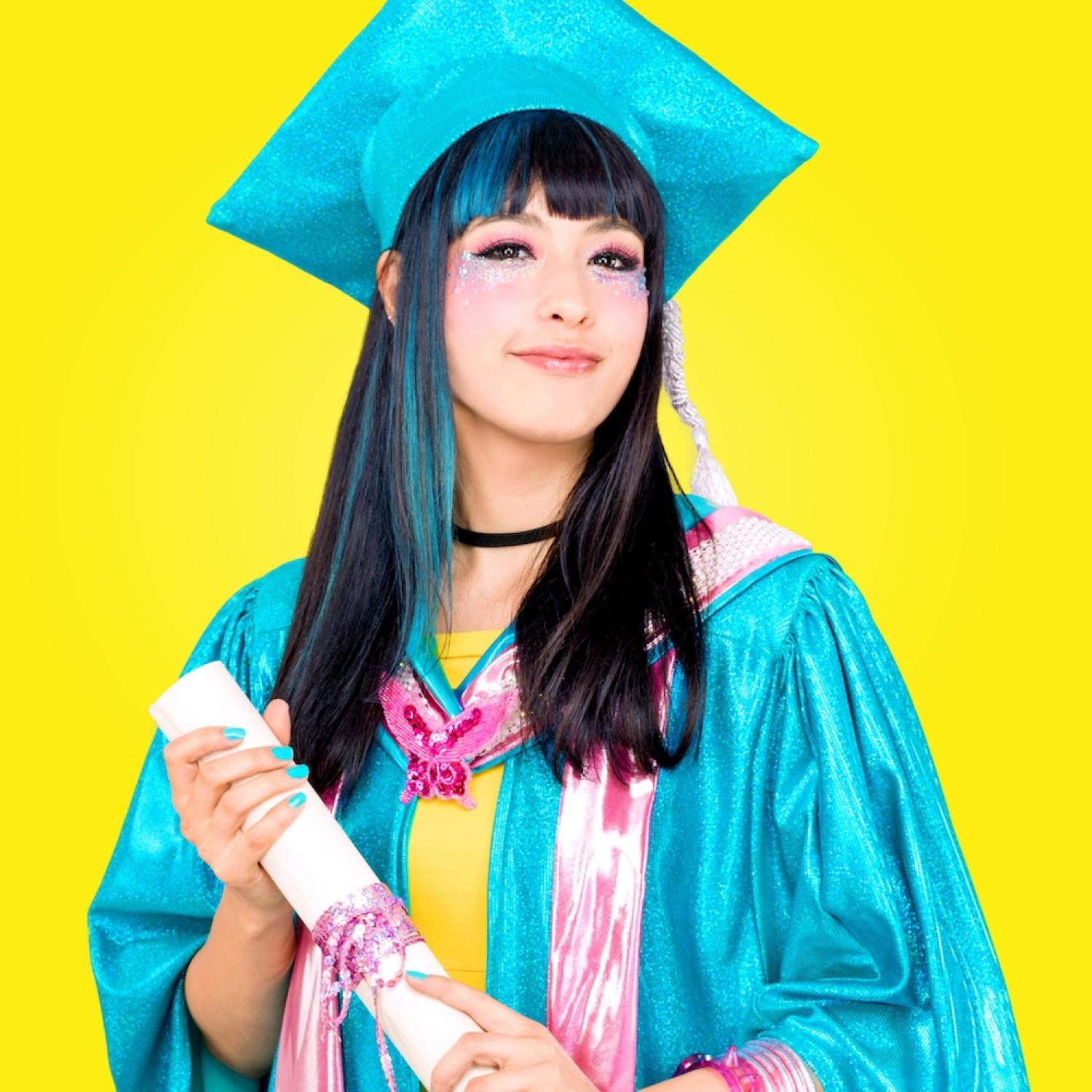 Kero Kero Bonito – BONITO GENERATION
Genre: Electropop
Favorite Tracks: "Heard a Song," "Big City," "Trampoline," "Picture This"
Bursting into the internet's consciousness back in 2013 with their infectious, effervescent blend of synthpop, bilingual hip hop, and PC Music's color palette, Kero Kero Bonito have finally released their polished debut album, BONITO GENERATION. As fits a release tailored for global audiences, BONITO GENERATION is a bit more reined in than 2013's mixtape, INTRO BONITO, but keeps the naivety and wide-eyed optimism that captured audiences from the beginning. While Sarah Bonito often comes across as Hannah Diamond making a cameo in Don't Hug Me I'm Scared, her delivery features an effortless bounce and bob that becomes all the more impressive when she deftly switches between English and Japanese. Even when the shtick runs a little thin, the production, which references everything from bitpop to hip house to picopop to city pop ("Big City"), is sure to keep a smile on your face.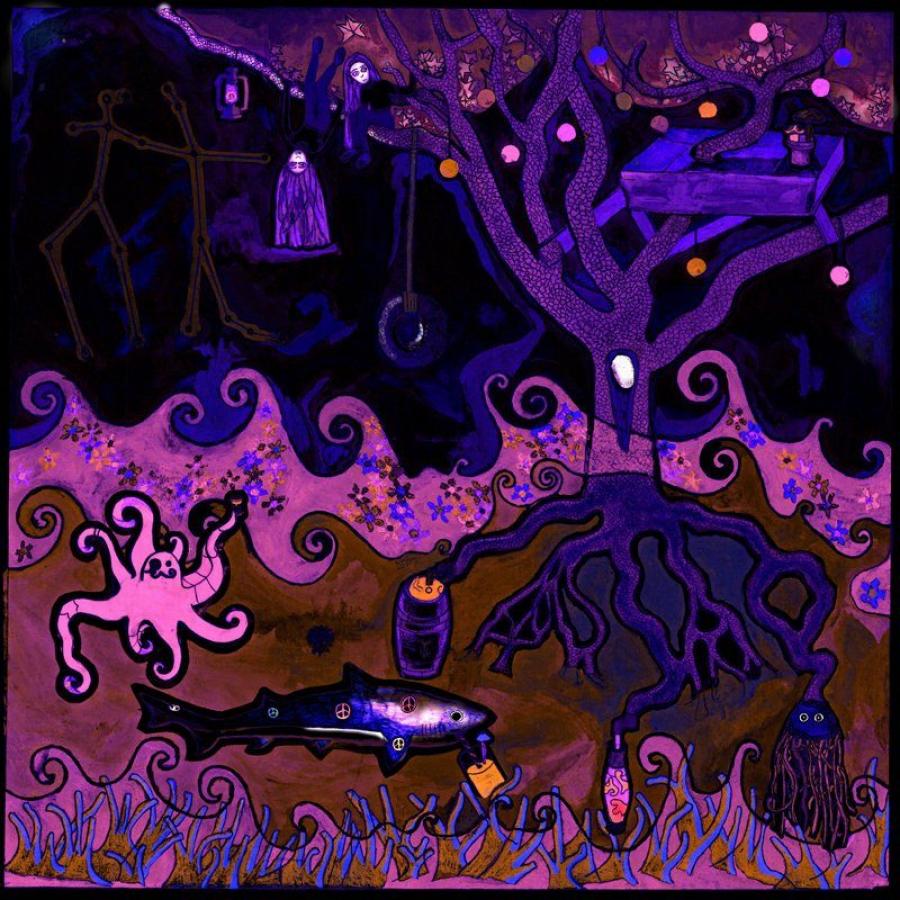 Let's Eat Grandma – I, GEMINI
Genre: Art Pop
Favorite Tracks: "Deep Six Textbook," "Eat Shiitake Mushrooms," "Chimpanzees in Canopies," "Rapunzel"
Yes, Let's Eat Grandma is a really stupid band name. However, I highly recommend looking past it, because I, GEMINI is easily one of the most baffling and bizarre records of the year. Made by two 16-year-old girls hailing from Norwich, England, the sheer amount of eccentric compositional talent on display here is reason enough to shut up any naysayers. A nearly perverse youthful abandon in terms of songwriting and stylistic convention is the key creative force here, leading to eye-popping opuses such as "Eat Shiitake Mushrooms" that manage to combine synthpop, hip hop, and folk in a way only someone as unconcerned as a teenager could muster. However, that's not to say that the record is immature, as Rosa Walton and Jenny Hollingworth channel artists such as CocoRosie, Joanna Newsom, and Björk over the course of their nightmarish, hallucinogenic fairy tale in order to lead to a deep, nuanced collection of dreamy art pop. Truly an impressive feat!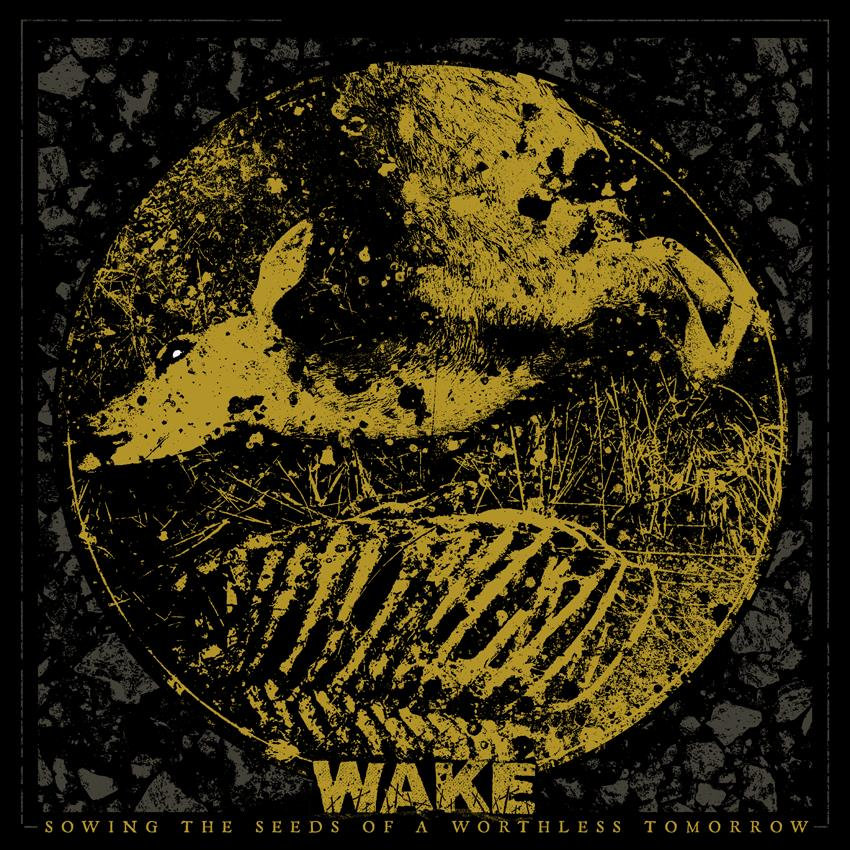 Wake – SOWING THE SEEDS OF A WORTHLESS TOMORROW
Genre: Grindcore
Favorite Tracks: "Wretched Tongues," "Better Living Through Apathy," "Low," "Unrelenting Hate"
On the offhand chance you somehow haven't been keeping up with Bandcamp grindcore in 2016, let me tell you, it's been quite a standout year! Although the genre hasn't managed to find its golden goose along the likes of TERMINAL REDUX, there's been a fantastic element of consistency present, with Wake's SOWING THE SEEDS OF A WORTHLESS TOMORROW easily among the best albums from the scene. And why? Riffs, baby, riffs! Whether they be black metal tremolo goodness, crazed crust punk chaos, or meaty death metal grooves, Wake manages to keep up the energy without devolving into indiscriminate, noise-washed sameness, aided immensely by the drumming, which manages to inject both variety and character into the typical blistering pace of grindcore rhythm sections. A criminally unsung hero from the first quarter of the year!