Instant Picks of the Week 5/27/16
Gone are the days of scrolling mindlessly through your queue! No longer will you have to sift through the vastness of what's coming to the instant viewing wastelands this month! Whether you're looking for a stellar film or an exciting new show to binge, here are the hottest releases in film and television on instant viewing platforms that we know you'll love, or at the very least not despise.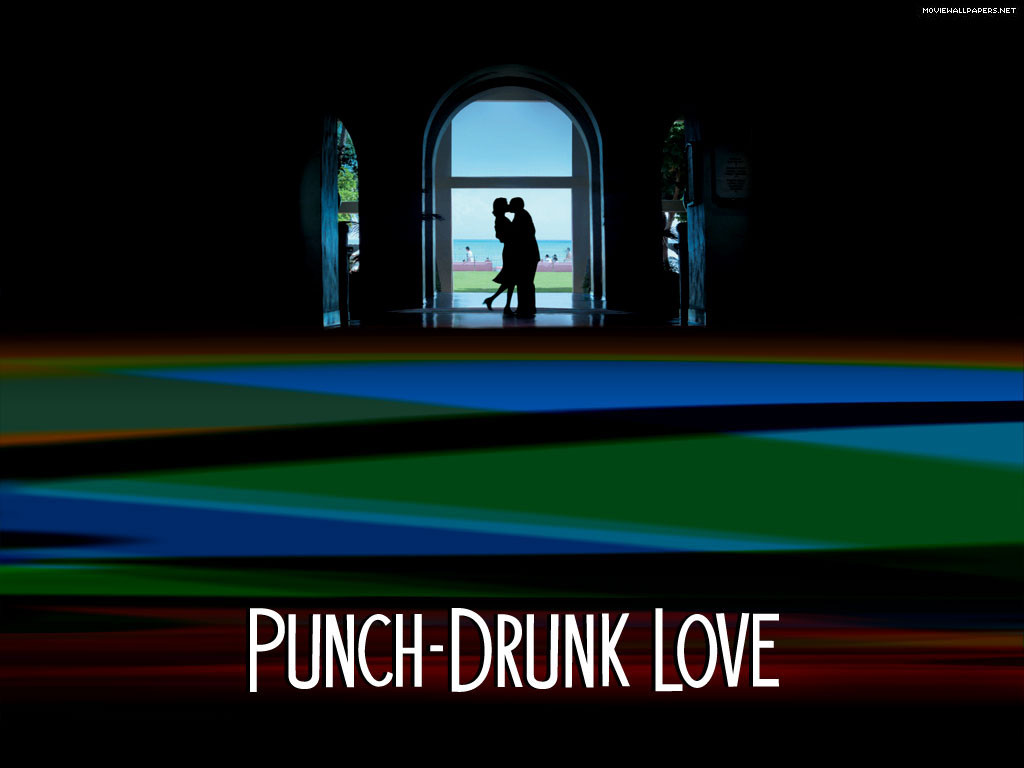 PUNCH-DRUNK LOVE (Netflix)
Especially considering his recent Netflix exclusive stint, it's occasionally important to step back and remember that, yes, at one point Adam Sandler was a respected, bona fide actor. His infamous "serious" film PUNCH-DRUNK LOVE is billed as a romantic comedy, but is much, much more dark and bizarre than anything else that readily comes to mind when considering the genre. Adam Sandler is an unnerving fuse ready to blow as Barry Egan, a man attempting to market novelty items, and his intense love for Emily Watson's Lena Leonard is as touching as it is quietly obsessive and all-consuming. Throw in a phone sex hotline run by Philip Seymour Hoffman that has it out for Barry and a frequent flyer mile scheme involving buying innumerable amounts of pudding, and you have a romantic comedy the likes of which you've never seen. But, although it is almost always subtle, PUNCH-DRUNK LOVE is fundamentally humorous throughout, and its commentary on the bereft existentialism of a middle aged life going nowhere is also insidiously devastating.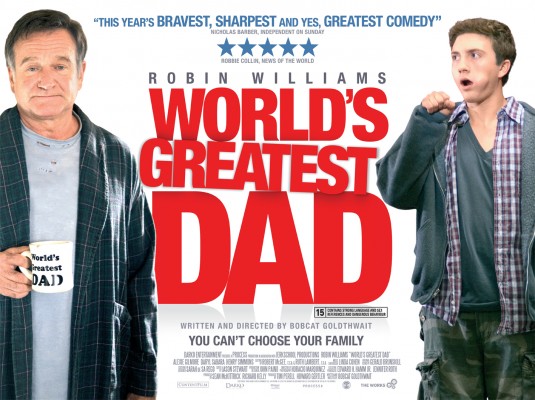 WORLD'S GREATEST DAD (Netflix)
I guess this week's installment accidentally ended up being themed around dark comedies featuring comedians with spotty careers. In any case, WORLD'S GREATEST DAD is an absolute must watch and it's a miracle that it's stayed on Netflix as long as it has. As dark as you can make a comedy, WORLD'S GREATEST DAD revolves around Robin Williams's Lance Clayton coping with the fatal auto-erotic asphyxiation of his putrid son Kyle (Daryl Sabara). However, don't let that pitch scare you away. The film manages to mine laughs from the most unlikely of sources, and you'll be chuckling, perhaps against your will, almost right after Kyle's death until the end of the film thanks to Bobcat Goldthwait's unapologetic voice and tone as a director. Williams is an absolute gem, forcing us to consider the position of a parent who has lost a son that everyone, himself included, found absolutely intolerable. A look at the bonds of love stretched to their limits, WORLD'S GREATEST DAD is shocking, profound, and hilarious all at the same time .