Hit or Sh**: Syfy's CON MAN
In this Crossfader series, our intricate and complex rating system will tell you definitively whether new television pilots are worth your valuable time. We call it: HIT OR SH**.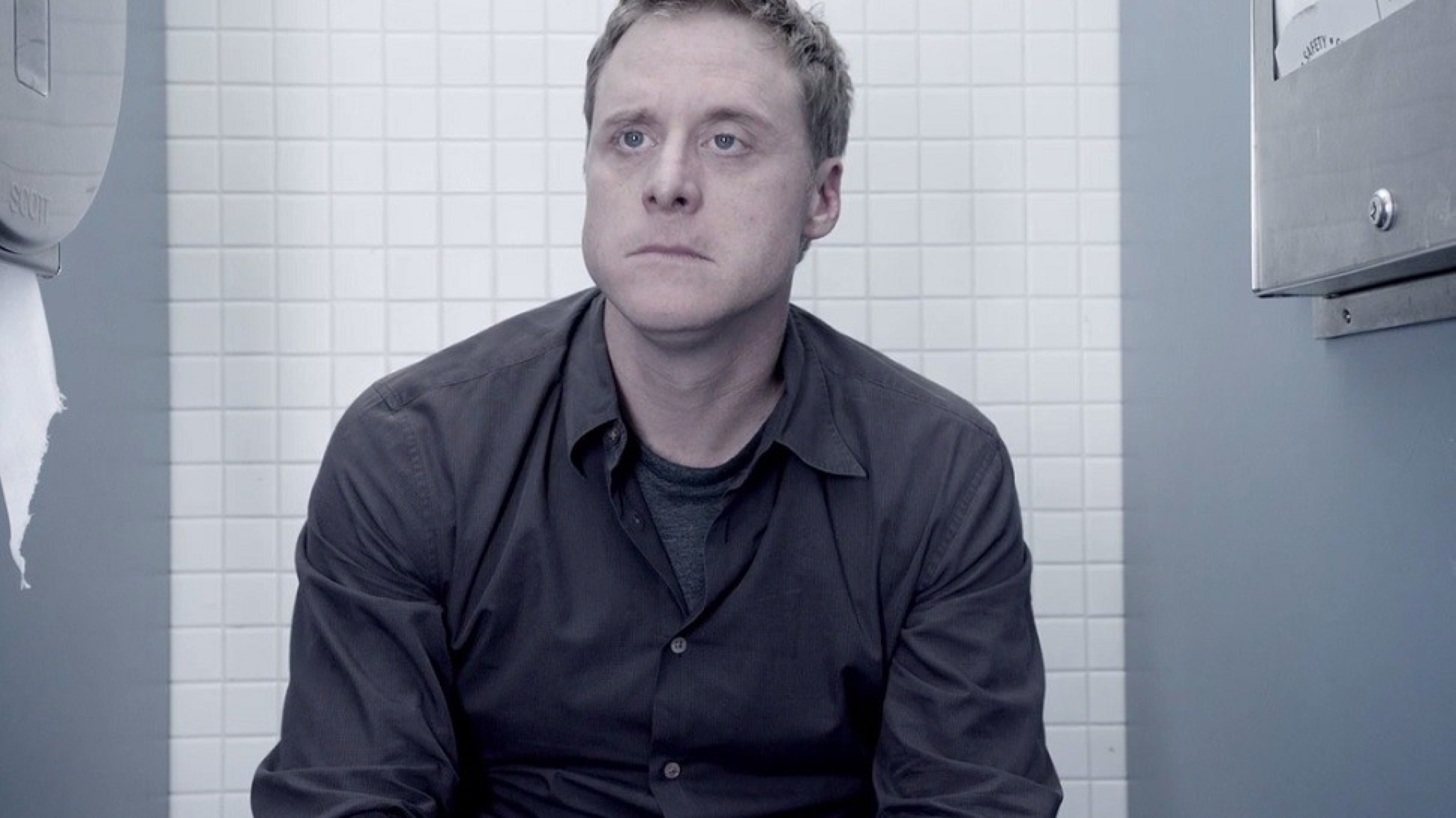 If you've ever attended a con, or in any way, shape, or form identify with the term nerd, CON MAN is for you. Created by and starring Alan Tudyk, the series draws heavily on Tudyk's experiences touring fan conventions as a star of the much beloved, yet canceled, sci-fi show FIREFLY. Originally, CON MAN aired as a web series in 2015, and these brief 10-minute episodes have been repackaged into 30-minute episodes by Syfy.
If you're already a fan of the series, don't be fooled, as the content is not new, but if you haven't yet experienced the sincere hilarity of CON MAN, it's certainly worth a watch. Even if you only exist on the fringe of nerd culture, you are sure to appreciate the self-deprecating tone of the series and the sheer diversity of fandoms referenced through an impressive array of guest-stars. Within the first 10 minutes of the series, Sean Astin (LORD OF THE RINGS) cameos and smacks an adoring fan's ass (because nothing gets the ladies going like Samwise Gamgee), and if that doesn't scream con, then what does, seriously?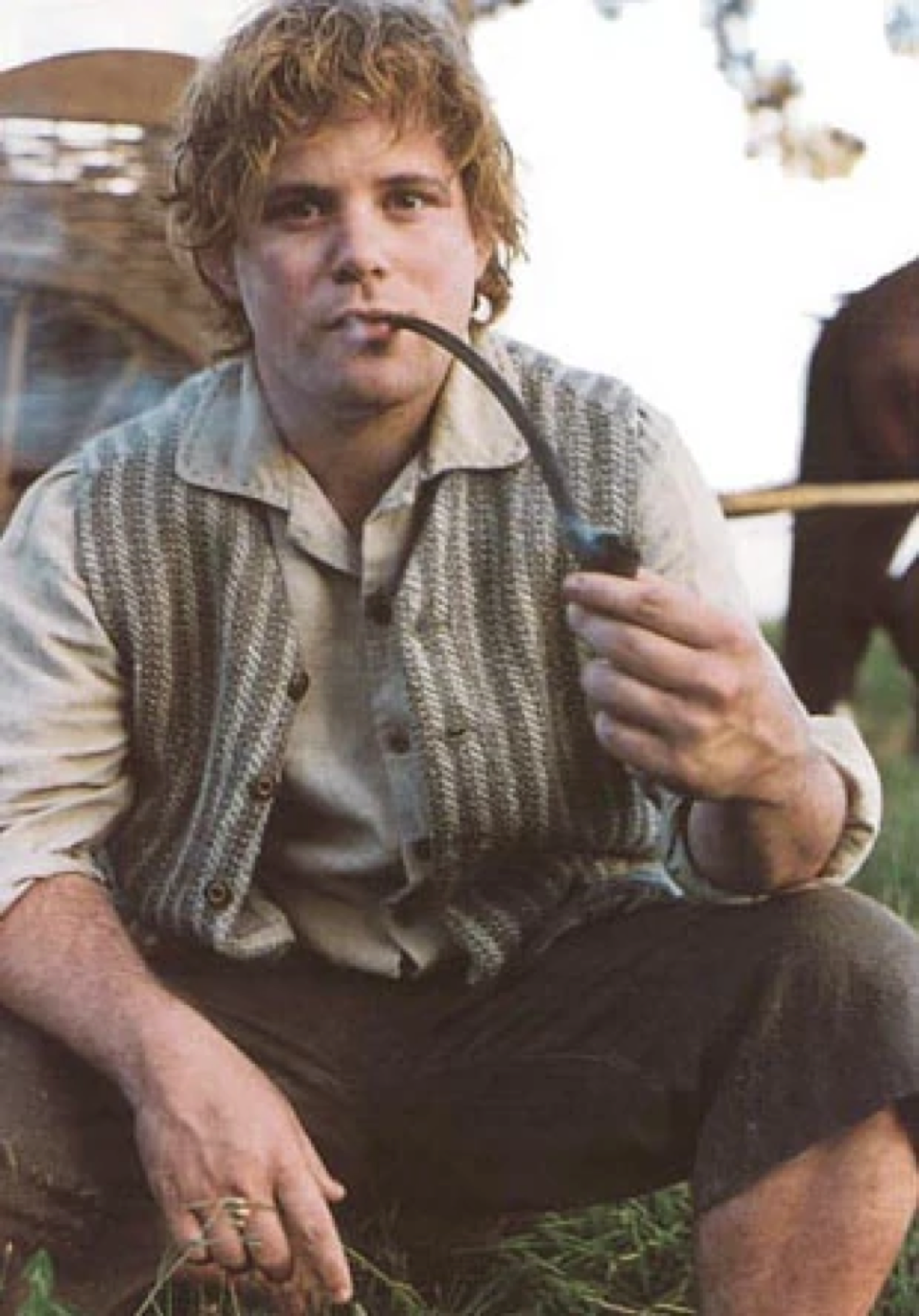 "Hey girl"
The significant budget for the crowdfunded series sets it apart from other nerdy web series tackling the subject of fandom, like THE GUILD. With over $3.1 million raised on Indiegogo to produce the series, it watches less like a web series and more like a network TV show (which it is now, I suppose). Nathan Fillion guest stars as Jack Moore, Wray Nerely's best friend who found success after their sci-fi show about a spaceship, SPECTRUM, was canceled after one season (stop me if this is sounding familiar, anyone). The tension in the show stems from the fact that Wray didn't score any big ticket rolls after SPECTRUM's cancellation and has been doomed to circuit fan conventions while Jack makes motion pictures. Fillion and Tudyk still have as much on screen chemistry as ever, and it's easy to imagine that CON MAN's script features episodes straight from their experiences attending cons together.
While Tudyk certainly hasn't hurt for work since FIREFLY went off the air—he did just voice KS20 in ROGUE ONE—his career didn't exactly skyrocket. As Fillion went on to star in CASTLE, Tudyk landed recurring roles in ARRESTED DEVELOPMENT and SUBURGATORY. He started touring sci-fi and comic cons in 2003 after Firefly's cancellation in 2002. At the heart of the show is the insanity of the convention life and the normalization of outrageous behavior—for instance, Mindy Sterling's character, Bobbie, Wray's 60-something booking agent, wears outlandish and inappropriate costumes throughout the series and claims to have starred in snuff films in her youth. ("Wait, were you the one they were supposed to kill?") Sterling was nominated for Emmy for her role in CON MAN and Tudyk admits she is his favorite character, adding the "carnie" element to the show.
"Well, that's just heaps offensive."
Other familiar faces that dip and out of CON MAN's world are Amy Acker (ANGEL), Felicia Day (THE GUILD), Michael Dorn (STAR TREK), Summer Glau (FIREFLY), Seth Green (ROBOT CHICKEN), James Gunn (GUARDIANS OF THE GALAXY), Alison Haislip (ATTACK OF THE SHOW!), Tricia Helfer (BATTLESTAR GALLATICA), Liza Lapira (DOLLHOUSE), Sean Maher (FIREFLY), Henry Rollins (SONS OF ANARCHY), Jewel Staite (FIREFLY), Gina Torres (FIREFLY), Michael Trucco (BATTLESTAR GALACTICA), Casper Van Dien (STARSHIP TROOPERS), Milo Ventimiglia (HEROES), and Wil Wheaton (STAR TREK). Basically, if someone put Joss Whedon in charge of casting ARRESTED DEVELOPMENT, it would be CON MAN. That these folks are all con regulars adds to the show's legitimacy—it doesn't really have to do much to convince you that this is an actual slice of Tudyk's and Fillion's world, however bizarre. So if you're jonesing for a FIREFLY reunion, queue up CON MAN and binge away.
Verdict: Hit
CON MAN airs on Fridays on Syfy