Hit or Sh**: Hulu's CHANCE
In this Crossfader series, our intricate and complex rating system will tell you definitively whether new television pilots are worth your valuable time. We call it: HIT OR SH**.
There's a certain line of invasiveness one can reach with their doctor. Hulu's latest original series, CHANCE, blurs many of those lines. As a forensic psychoneurologist, Dr. Eldon Chance (Hugh Laurie) concerns himself with his patients only enough to send them to the proper help, nothing more. That is, until he meets Jaclyn Blackstone, a woman with a multiple personality disorder and an abusive spouse. Chance eventually becomes wrapped up in her case, as he is more than smitten with her, and it leads him down the dark path of the gritty alleys of San Francisco.
It seems like the writers know what they're doing in the making of CHANCE. Create a smart man with a mysterious aura. Great. Next, give him a beautiful girl with a mystery for him to attach himself to. Cool. And don't forget to put him in the midst of a divorce with a tween daughter on his hands, to make sure the audience can sympathize with him. Perfect. Now there's a drama that will leave the audience sitting on the edge of their seats, and make sure that there's a lot of ominous dialogue just in case, so they feel like they have to continue watching.
Pretty patient with an abusive husband and multi-personality disorder — won't get involved.
It sounds like it should work, but Dr. Chance isn't engaging. There's nothing that makes us want to follow him. He doesn't appear as a man who just stumbles into everything by coincidence. A better way to describe him would be a nosy dude who thinks he has too much intellect for his own good, with the hots for a charming girl in danger.
Oh yes, Jaclyn Blackstone, a damsel in distress. It seems as though each character in this show besides Dr. Chance is merely a plot device. She does have multi personality disorder, and is seeking treatment, but she remains pitiful throughout the entire show. Her illness exists more to drag a mystery out of her rather than to create something for her character to struggle with. When Chance first meets Blackstone, he only directs her to a psychiatrist she should look into. When Chance hears that Blackstone is in the hospital, he attempts to take on her case personally, a bit too much so. The only scene in which she isn't in an emotional disarray is when she's in a bookstore. Doing what? Flirting with Dr. Chance, of course.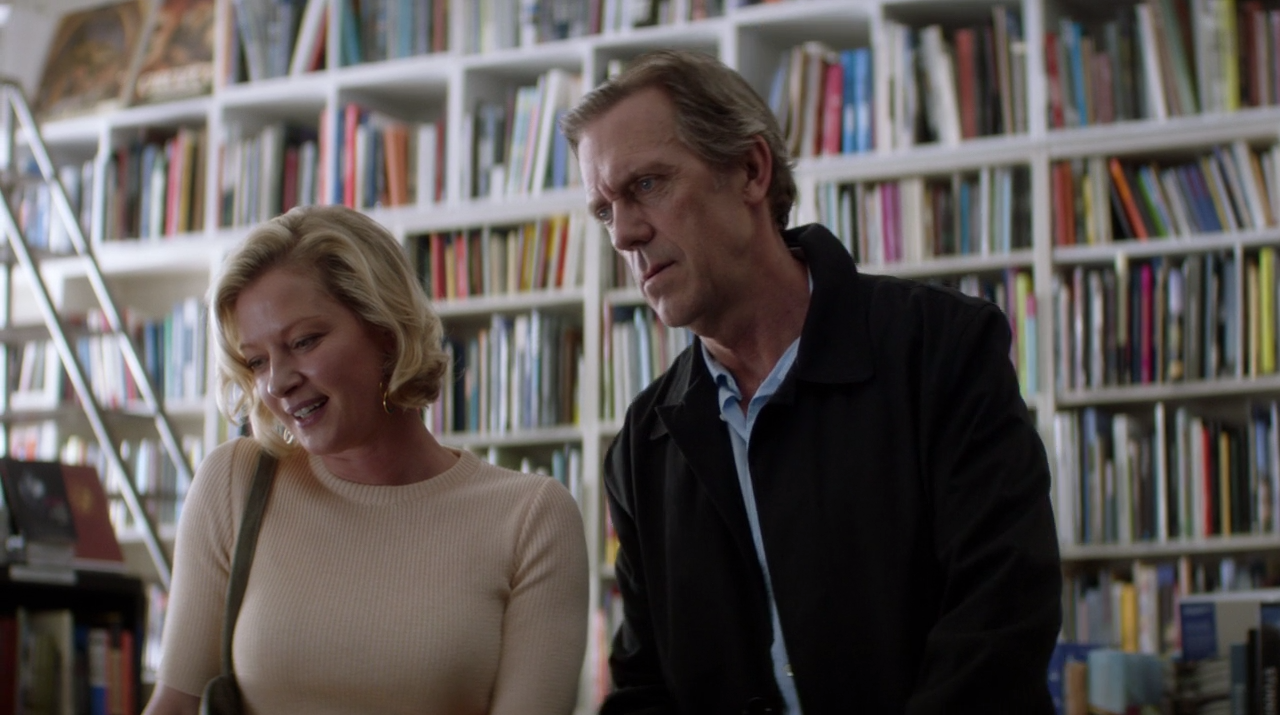 She likes DIY projects! May get involved.
Archetypes are plentiful in the pilot, from the aforementioned ex-wife who drinks wine and complains a lot, to the aggressive blacksmith who leads Chance into a fight in an alley. Each person is bland and predictable, minus the psychiatrist who points out that Chance is getting too involved in Jaclyn's personal affairs, though it's unlikely that she's ever to be heard from again later on in the series.
The pilot is framed around Chance's descriptions of his patients. He talks about a woman suffering from PTSD and depression after witnessing a car accident that chopped her father's head off, then a man who drank a variation of household cleaners that left him in hospice care for the rest of his life. This device attempts to link Chance to mental phenomena, as he describes himself at the end of the pilot. Chance believes he is perhaps on his way to becoming something greater, as he discovers a new, dangerous world that he always attempted to steer away from.  This doesn't hold up, as every foundation that the pilot stands on feels fabricated.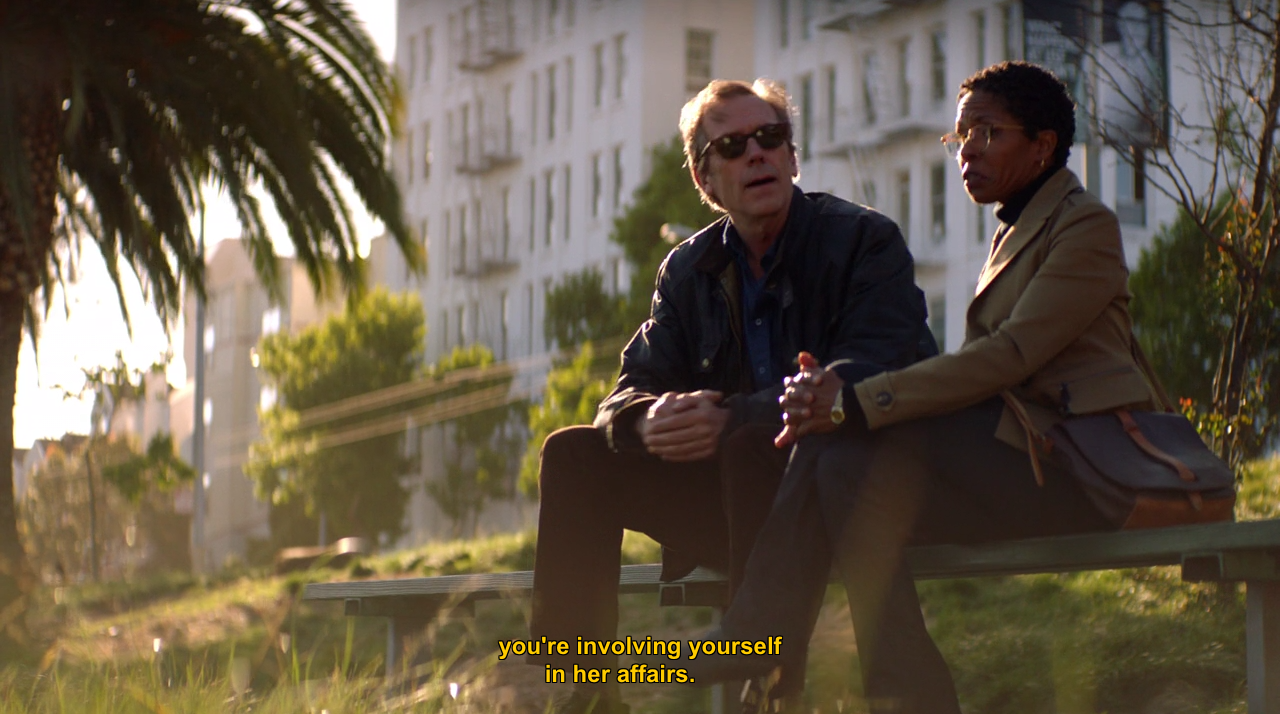 Dr. Suzanne, calling it out like it is
The creators of CHANCE, Kem Nunn (author of the novel CHANCE, which the show is based on) and Alexandra Cunningham (DESPERATE HOUSEWIVES), attempt to make the plot align with their title, but they're out of luck. If you're still looking for a good drama on Hulu, consider 11.23.63. There isn't a need for one to really be concerned about what Dr. Chance is going to do next. Although the noir-rich scenes are pretty, they also add to the notion that it is all too good to be true, and that none of it truly happened out of chance.
Verdict: Sh**
CHANCE airs on Hulu on Wednesdays