Crossfader's Club Primer
I remember a time when I didn't understand house. The music sounded clunky, non-improvisational, and had no passion fueled through the kinetics of a physical instrument – or so I thought. But within less than half a year of going to clubs, I changed my mind. Growing up in Bucharest, Romania exposed me to a great deal of tech house artists that traveled the Eastern European club circuit. The music defined my final years in high school when I would hold my beer, bob my head, and surrender to the beat. Living in LA and not having access to the same type of clubs has left me wistful, so this list acts as a short-term remedy for the pain.
Octave One – RA SESSIONS – "A BETTER TOMORROW/THE FORGOTTEN"
Octave One have been around since the 90's, producing an iconic Detroit sound and performing it all live using hardware, which is what makes this duo so exciting. Despite the music all being performed in real time, a mix such as the short but sweet RA Sessions sounds like a playlist of all of the best tunes from 90's Detroit, capturing the simplicity of the Roland 909 or the Korg emx1 drum machines together with digital synths. While live performers have become more popular in the last few years, Octave One brings an ever-changing pace to their performances that can only be achieved through decades of long practice.
Tchami – SOCIAL CLUB MIX
Because his sound was reproduced by hundreds of DJs in 2015, Tchami has become slightly redundant within the last year. But back in 2013 he poisoned the internet with envy when jealous artists started asking on forums how to produce "future house", a tag he decided to attribute to the Soundcloud posts that featured his jazzy chords and synths. Even though people figured out what waveforms and FM synths he uses, there is still a lot we can learn from Tchami's pious mixes. He is one of the few DJs in dance music who wears a costume, something all those black jeans/black shirt guys could learn from. Dressed as a priest, Tchami becomes a leader on stage, the audience his parish, and the club his house of worship.
Disclosure b2b Skream – BOILER ROOM W SUITE HOTEL
We've all heard Disclosure's SETTLE a few times too many, but it's the duo's signature UK Garage sound and their great sense of how to speak to an audience that has earned them their success. I remember scouring through YouTube for a live performance by them after I had read in an article that they perform SETTLE with trigger pads and MIDI keys. But I could only find a couple of shitty handheld videos and their incredible Boiler Room set from 2012 with Skream – thus, the mystery of their live performances haunted me until they started headlining festivals. So instead of listing SETTLE, an album that solely comprises of singles and pop-tracks, I recommend you check out what Disclosure was up to in the suite of the W Hotel in London. The set stands out compared to other sets for its unusual track selection, blending future garage together with nu-disco and classic house songs I've never heard before. Most interesting, however, is to see what the duo was capable of when they were limited to two turntables, their refined taste in music, and their talent to get an audience pumping.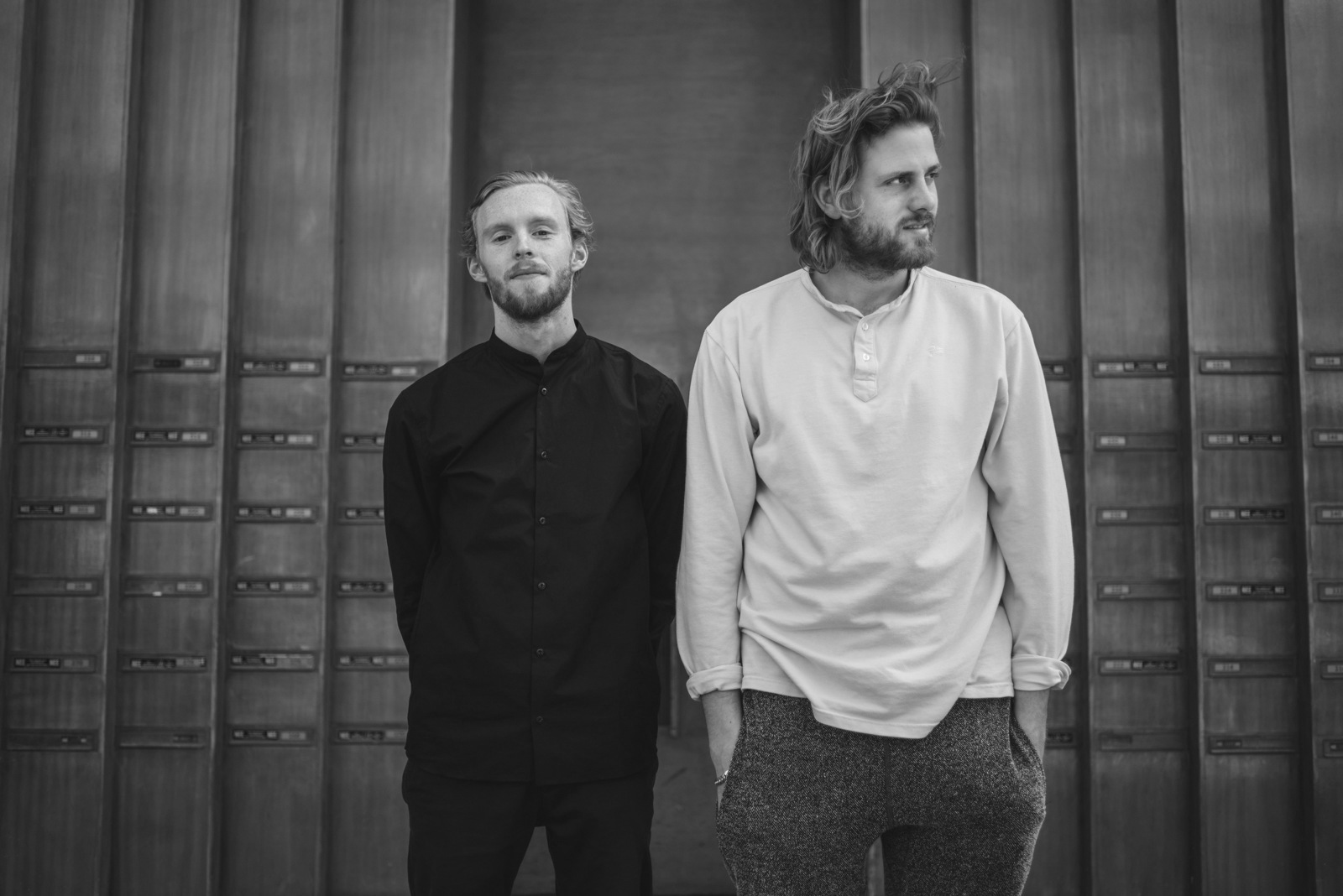 Beesmunt Soundsystem – RAFIOT CLUB STRASBOURG
After witnessing this duo play an eight-hour vinyl set in Amsterdam, I can attest to their hard work on the stage. Mixing classics such as Joe Smooth's "Promised Land" into their mixes gets a true house fan to have a panic attack on the dance floor. If you're looking for a club experience that stays true to the classic rules and sound of house, I recommend going to a Beesmunt set. But Beesmunt Soundsystem doesn't simply hearken back to the early days of house, they incorporate modern deep and tech house language into their mixes to create an unusually vibrant set such as this one. Nevertheless, some might consider their lack of experimentation not worthwhile, but in a time period when EDM seems to be the only profitable branch of dance music, Beesmunt reminds us of the roots of the most popular genre today and what authentic house mixes sounded like in Chicago's Warehouse.
Xosar – BOILER ROOM DEKMANTEL AMSTERDAM
By this point you might have guessed that I'm a big fan of live sets. But Xosar is about more than performing live. She manages to give a brighter and groovier edge to techno than most DJs working in dance. Unlike most techno artists, Xosar treats DJing like a job, and doesn't waste your time with moody and ambiental drones while she finishes her cigarette. But to top it all off, Xosar proves that dance music isn't a men's club and that women can have just as, if not more, of a refined taste.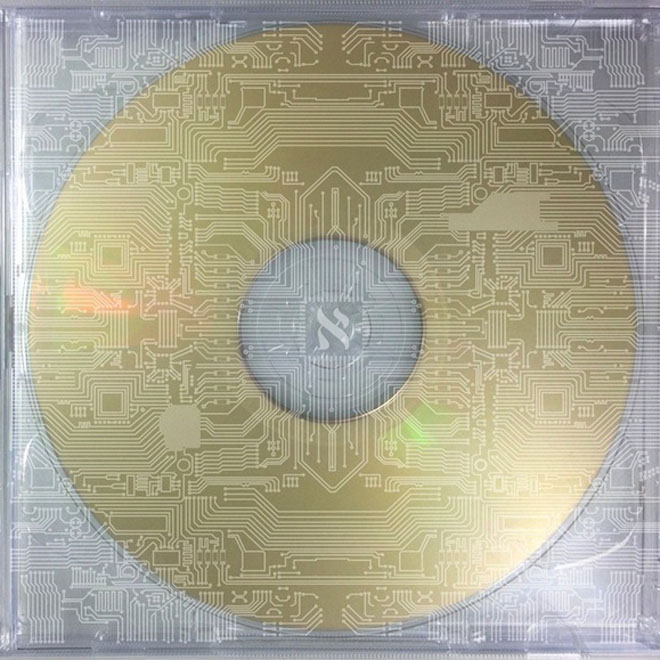 Gesaffelstein – ALEPH
The first time you hear a Gesaffelstein track it hits you like a hammer on an anvil – possibly because he's sampled this sound in replacement of a snare before. But it seems Gesaffelstein just does things sometimes because everybody else thinks it's wrong. His sound is so pronounced that people have trouble reproducing it, which is probably why Kanye asked him to produce "Black Skinhead" off of YEEZUS. More of a club-crow than a club-rat, Gesaffelstein's method of producing is as mysterious as his stage presence. ALEPH is the epitome of this dapper French boy's work. It is an album that somehow manages to move your body like house while evoking the mood of industrial electronica.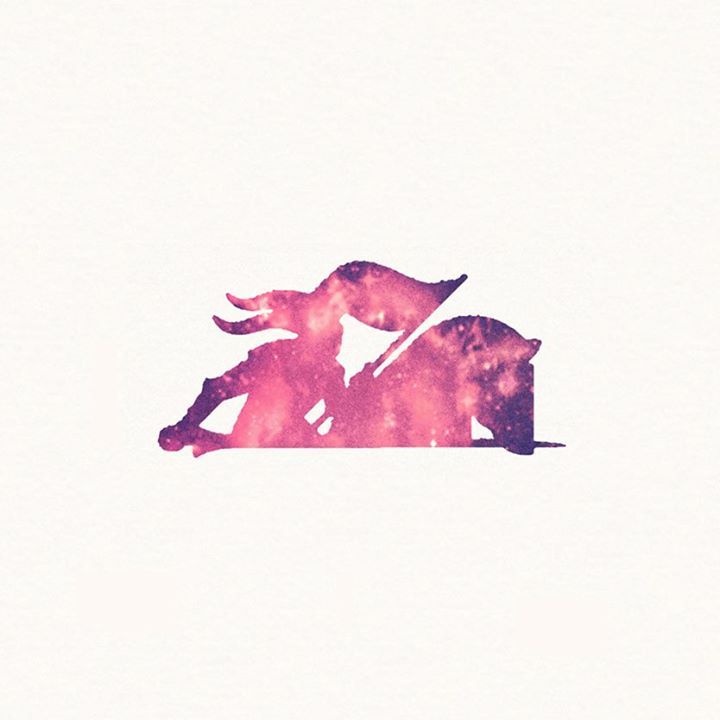 French Express – BOILER ROOM LOS ANGELES
A French label (in case it was unclear) that travels the club circuit gives a balls-to-the-wall night of groovy house that switches between tech and nu-disco, helmed by its flagship artists Isaac Tischauer, Moon Boots, Jonas Rathman, and Perseus. The artists are so committed to their label's sound that their tracks mix into each other's sets seamlessly, as if they had all produced their work using the same equipment. This is either an example of a lazy label or an incredible dedication to their sound – I believe it's the latter.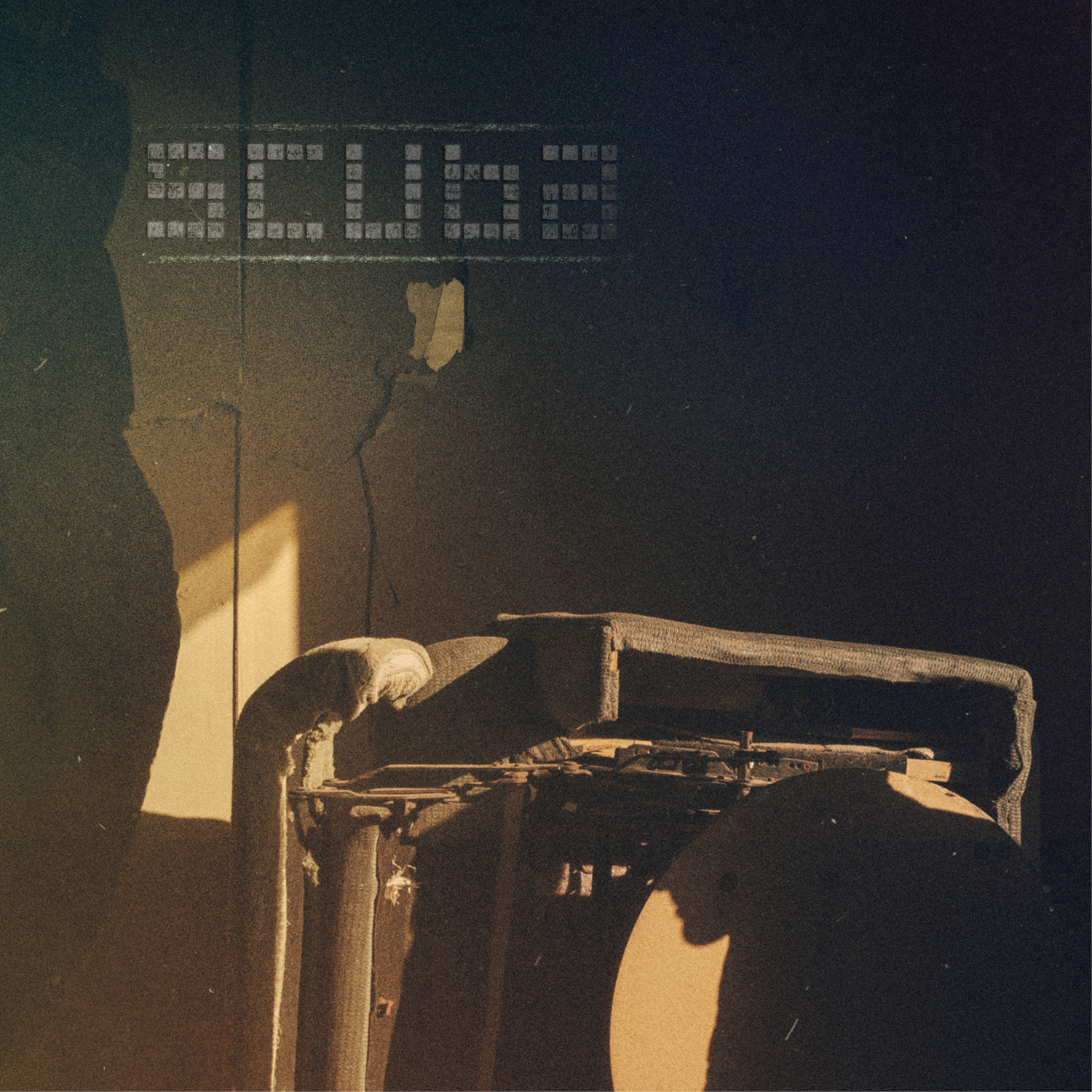 Scuba – PHENIX SERIES
Scuba's series of PHENIX EPs is an ambient techno collection that plays with all forms of house: from percussion samples found in deep, to the squelchy basses of acid. Phenix is a playlist that works perfectly as a pre- and post-game soundtrack to your chill night out at Europe's clubs – where tunes substitute words and a night goes by without a single conversation. Scuba comes close to the sinister industrialism of Gesaffelstein, but works towards more of a dance-orientated sound, perfectly fusing the inaccessible sonic mood of the French DJ with a more traditional structure and rhythm. I recommend giving Scuba a try if Gesaffelstein was too much.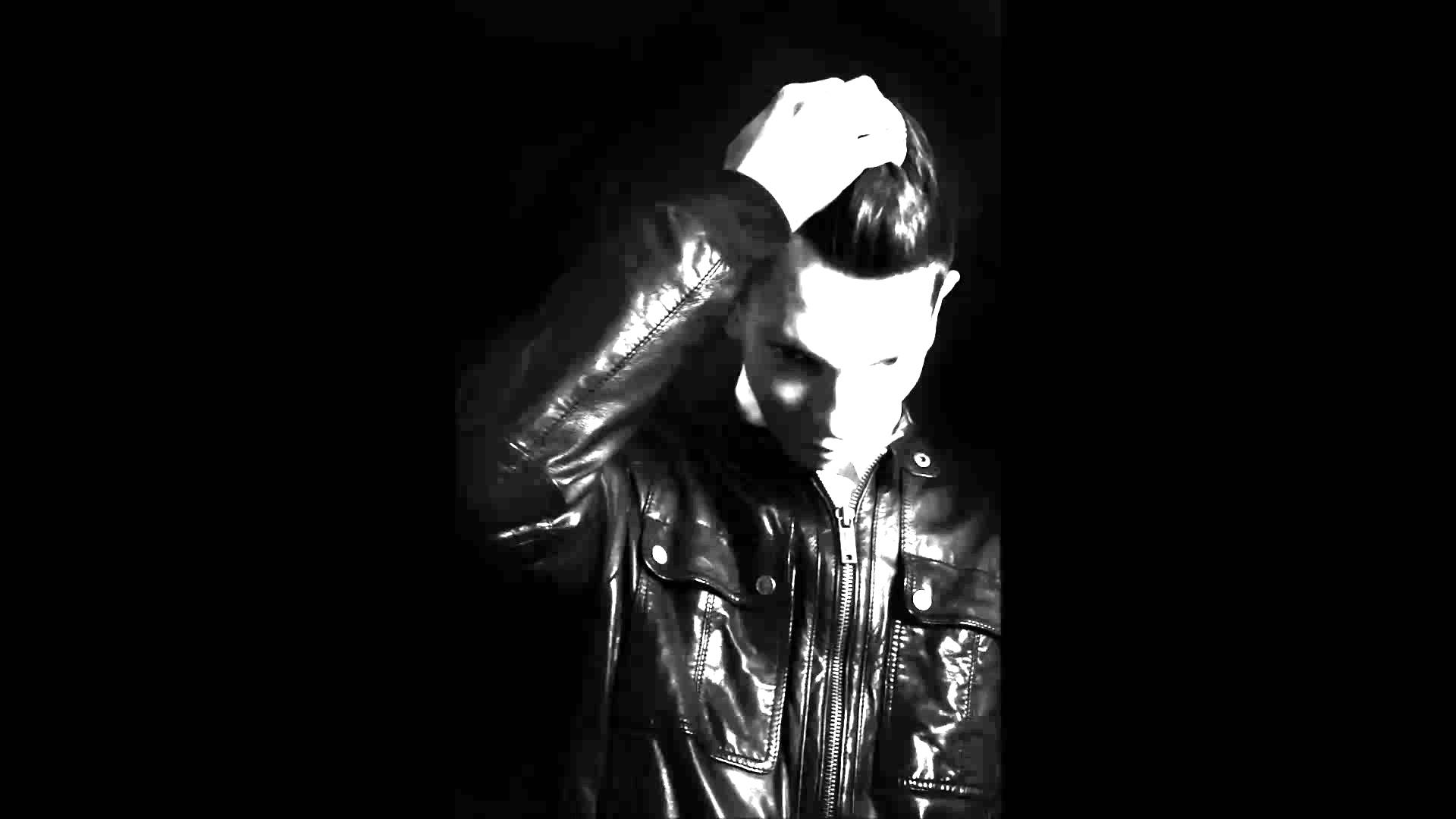 Maelstrom – ELECTRONIC EXPLORATIONS
No description could grasp the disorientating pace of Maelstrom's ELECTRONIC EXPLORATIONS mix accurately, but I'll give it a shot. Built off of bit-crushed beats, looped African chants, and eerie sirens, Maelstrom transports you to a dark and numbing headspace that'll make you feel intoxicated. He describes his inspiration as stemming from "illegal warehouse raves" he attended in France during the 90's. But where the mix truly excels is in its perfect sense of time, structure, and rhythm, something that many techno artists can get wrong. It never lingers too long and sometimes makes surprising tempo changes that captivate your body rather than shock it. Maelstrom set the bar high for the rest of his career with this mix, but his latest EP, ADVERSARIAL DESIGN, from ZONE doesn't disappoint. I recommend you check it out if you don't have the time for this forty-five minute set.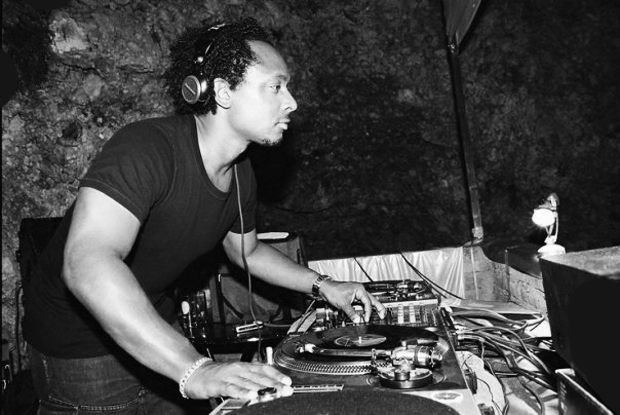 Derrick May – SILVER SUNDAY
This legend doesn't need much of an introduction, but this stellar mix from 1991 does. The divine opening feels like an approach to the gates of Heaven. The slow crescendo gets you excited to finally get a kick out of a bass drum, and when you do, the music has you holding your hands up in the air preaching to the house god that Derrick May is. Playing with all sorts of samples, from sexy saxophone loops to chirping birds, May was exploring grounds in the genre that were very unusual. But what truly stands out in this set is what May is able to accomplish with some of the most basic DJing tools. Simply by toggling the faders in rhythm to the beat, May manages to add a texture to his transitions that is often dismissed by most DJs today, who prefer to focus on adding effects such as delays and filters. If only we would have been treated to a higher quality recording.