Bandcamp Picks of the Week 6/22/16
Here are two more stellar records you should check out, brought to you by Bandcamp Picks of the Week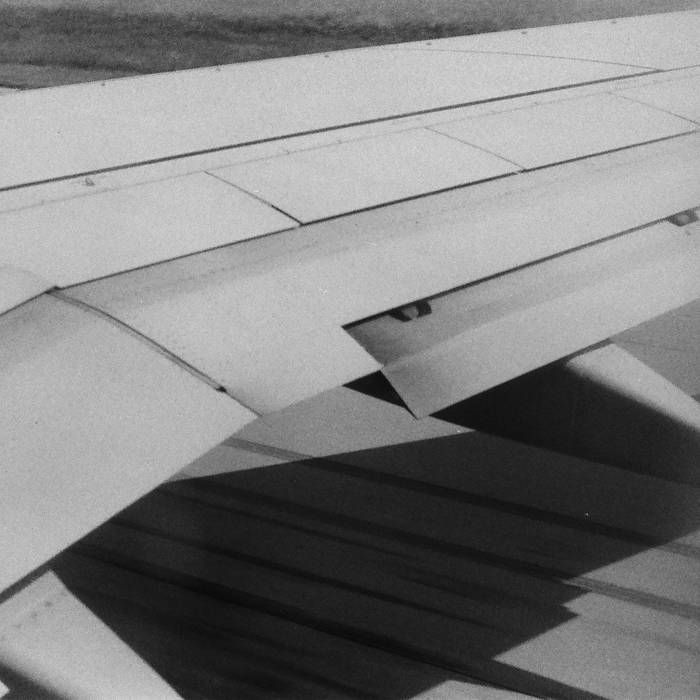 Last Japan – RIDE WITH US
Genre: Grime, UK Hip Hop
Favorite Tracks: "Ride With Us (featuring Trim)," "Crystal Tokyo," "Harca (featuring Prince Rapid)"
Grime is a subgenre of hip hop that can be difficult for even the most dedicated heads to get behind. Working within an entirely different lexicon of slang, delivered at a frenetic pace, and featuring the "bruv" accent that many find grating, grime is even more of an acquired taste than mushy peas. Grime's production is often overlooked in relation to the vocal stylings, which is a shame because the beats are deliciously menacing and trance-inducing. For a perfect example of this, look no further than producer Last Japan's exceptional 2014 mixtape RIDE WITH US. Whereas a lot of grime beats can get repetitive while they back MCs for bar after bar, Last Japan's production is varied and progressive as it takes center stage for twelve tracks. While the features on this tape are solid, they really are simply supporting the layers of 808s and icy synths tripping and tearing through song after song. Taking the whole experience in feels like a tour through London's seediest clubs and subways, almost making the listener believe they can smell the Rothman's cigarette smoke still clinging to their Adidas tracksuits. If that's a trip you might enjoy, at least voyeuristically, you can check it out here.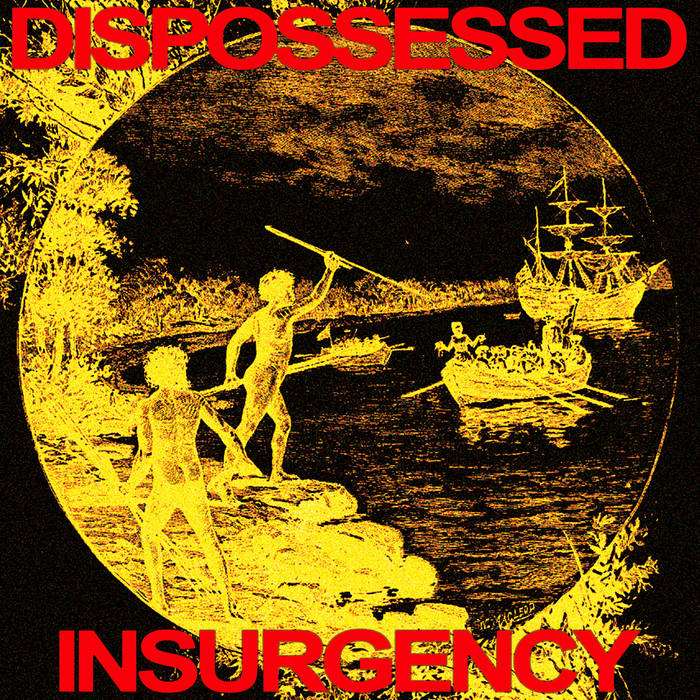 Dispossessed – INSURGENCY
Genre: Black Metal, Crust Punk, Power Violence
Favorite Tracks: "Intro./Light Pt.1," "Thronebreaker," "Gaara Yaari Buunming (Sky Has Fallen)," "Light Pt. II"
If I've said it once, I've said it a million times in Bandcamp Picks of the Week, but in 2016 there really isn't much need for traditional political hardcore punk. After all, the thoughts of straight white males can only be so radical and so provocative, since at the end of the day they only have so much to be angry about. Bands like G.L.O.S.S become the interesting and necessary politically-minded acts in heavy music because they have legitimate personal causes to be furious about. Stepping into that realm, Dispossessed claim their space as a band comprised of men of Aboriginal, Filipino, and Ghanaian descent living in the very white Sydney, Australia. Singing in a combination of English and the Aboriginal language of Gumbaynggirr, Dispossessed's lyrics burn with an indignant rage so formidable that it will peel the skin away from your bones. While they're not the greatest musicians on a technical level, they so clearly have a message and a goal that it's impossible not to appreciate their efforts to advocate for the indigenous peoples of Australia. And advocate they certainly do; the band thanks a huge amount of political organizations in the liner notes dedicated to Aboriginal rights. This is a band that clearly walks the walk. You can check them out and support their work here.