Bandcamp Picks of the Week 9/7/16
Bandcamp Picks of the Week brings you two stellar records to check out on the titular streaming service.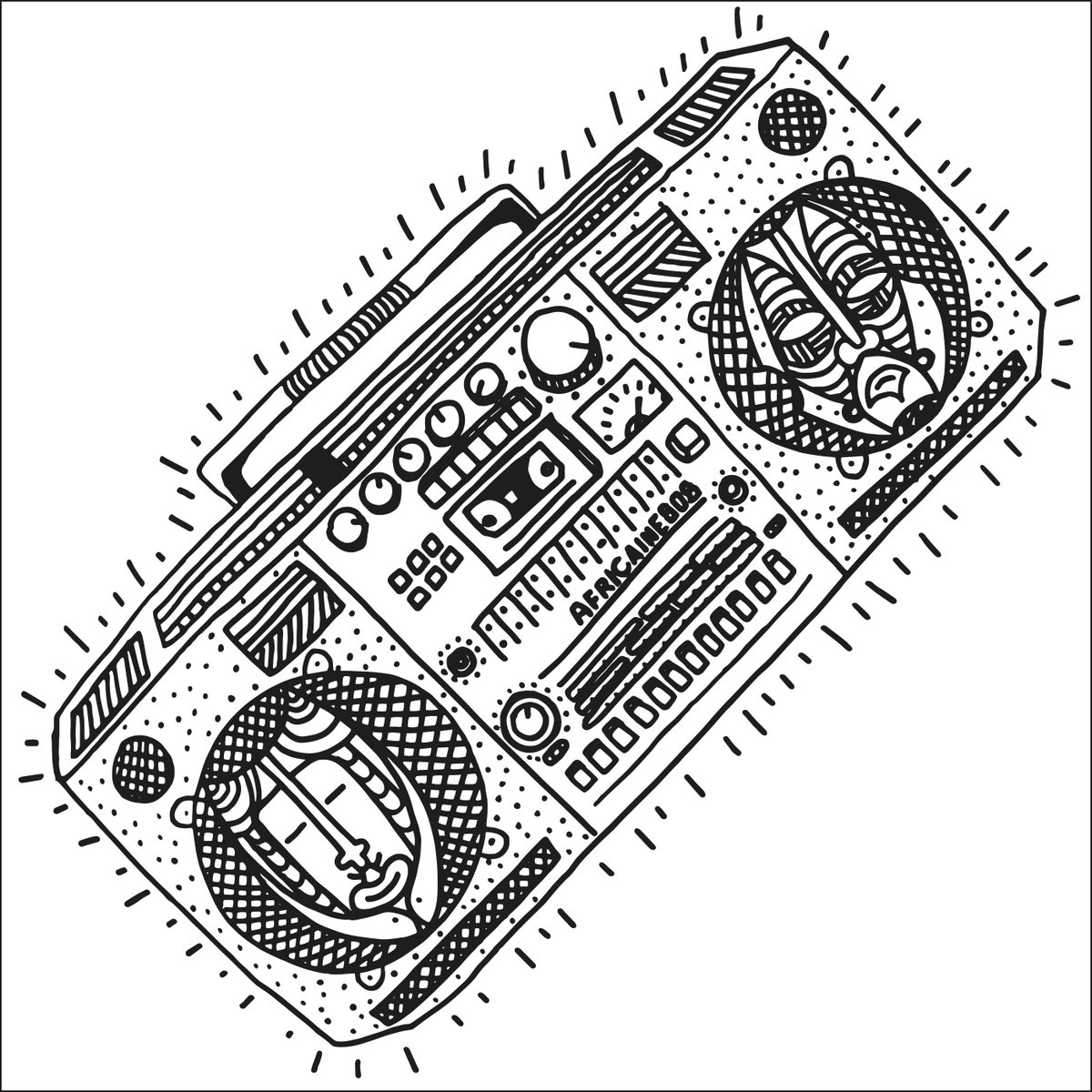 Africaine 808 – BASAR
Genre: House
Favorite Tracks: "Language of the Bass (featuring Alex Voices)," "Rhythm is All You Can Dance (featuring Dodo N'kishi)," "Balla Balla," "Yes We Can't"
A fun little morsel of a dance record, BASAR combines the classic European predilection for club-ready physicality with a tantalizing layer of West African influence and instrumentation. While the ethnographic influence isn't as readily obvious on some tracks as it is on others, even when things are a little more implicit, the tribal intimations can be garnered from the intense focus given to the establishment and exploration of an archaic and largely communal rhythm. Although those who are more accustomed to minimalism will find it more of a treat than those who prefer their track instrumentation maxed out, the star quality of head-bobbers like "Rhythm is All You Can Dance" are hard to deny. Making full use of the definition of the word "basar," an old term for an "Oriental marketplace," BASAR profits from a bit of exotica fascination, but is always fun and at its best when it's willing to get weird ("Balla Balla").  You can listen to it here.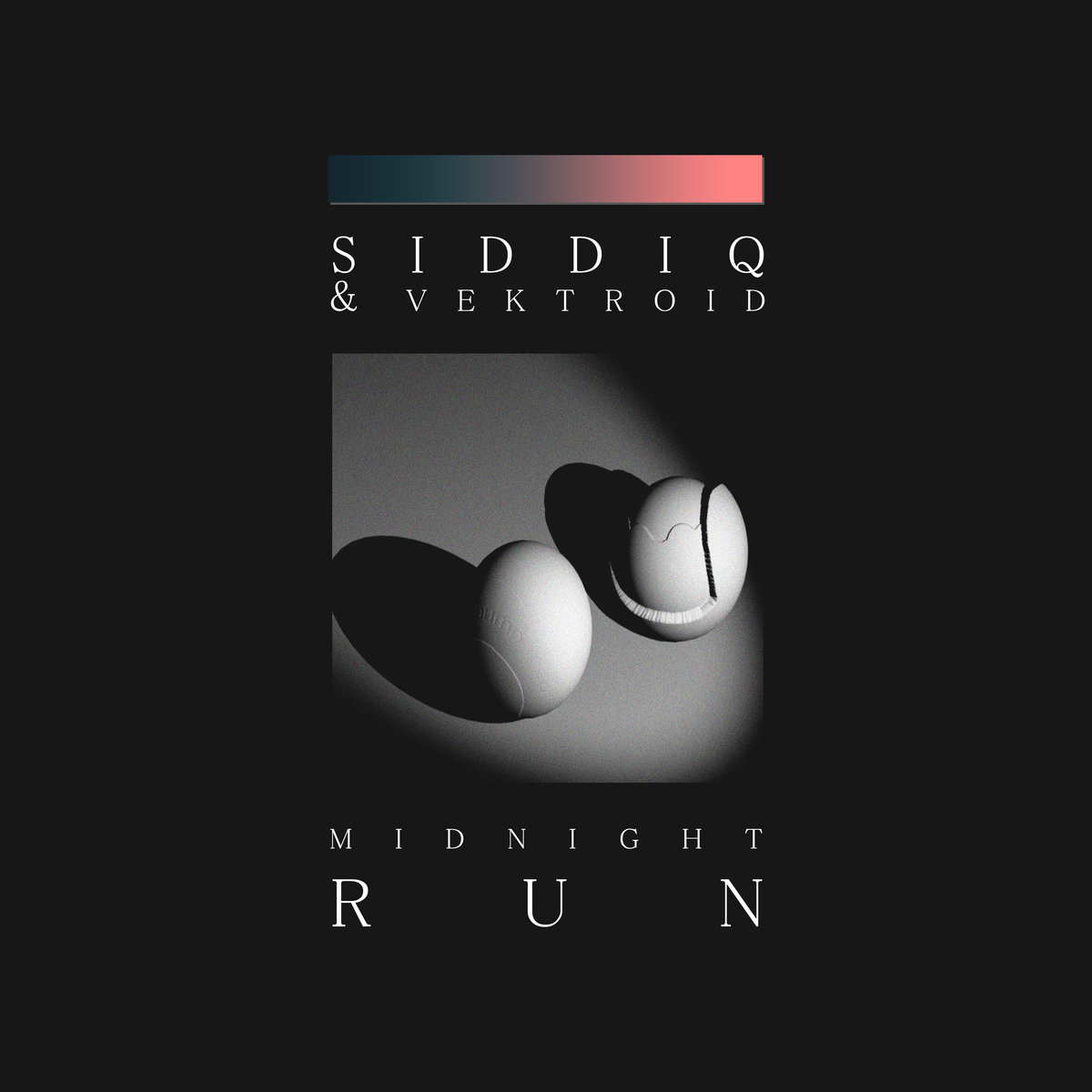 Siddiq and Vektroid – MIDNIGHT RUN
Genre: Experimental Hip Hop
Favorite Tracks: "Overture," "Midnight Run," "Jordan 3"
The more I think about it, the more unlikely it seems that it took this long for a comparatively high profile vapor rap release to see the light of day. Although Vektroid has long since left the now ubiquitous, dextromethorphan-soaked tones of FLORAL SHOPPE behind, being tasked with hip hop production streamlines some of her more indulgent sonic commentary on the internet age into bright, glimmering computer pixels for Siddiq to work with. Think of it as the general palette of 札幌コンテンポラリー, but with a particularly adept Soundcloud-quality rapper ebbing and flowing over it. On that note, while Siddiq is certainly not the most polished presence on the mic, his stoned, blog-browsing aloofness perfectly parallels the exact demographic this release aims to reach. But, all the inside baseball aside, MIDNIGHT RUN is easily one of the most unique hip hop releases of the year, as no one but Vektroid could have elevated the concept above amateur hour mixtape. With added enjoyment for those familiar with Vektroid's Vapor catalogue ("Midnight Run" samples BLACK HORSE's "Nightvision (Overture)"), MIDNIGHT RUN is well worth a listen for those entrenched in the music blogosphere. You can listen to it here.