Bandcamp Picks of the Week 5/11/16
Our Editor-in-Chief pops by for some Bandcamp Picks of the Week action!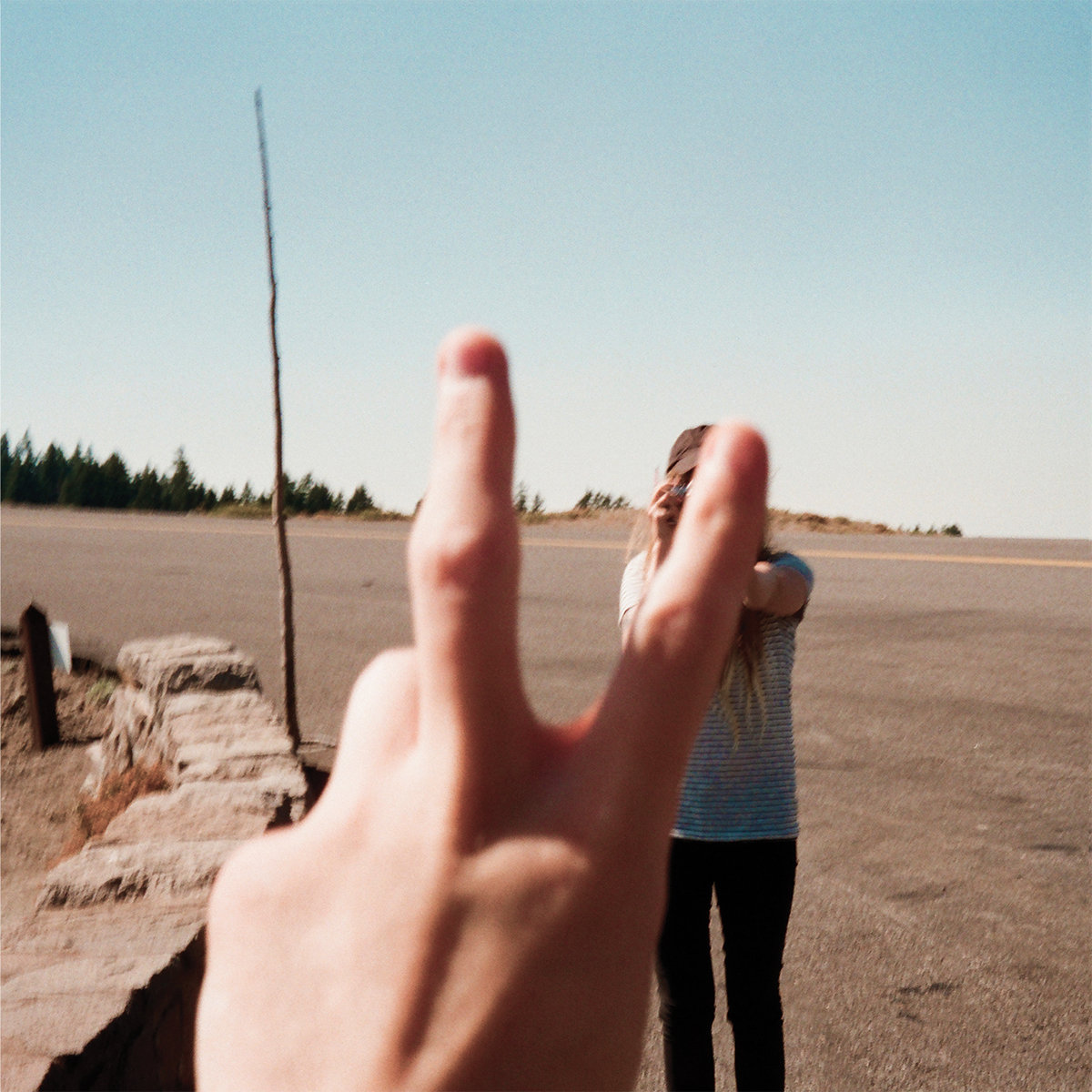 Knola – TO THE RHYTHM
Genre: Emo
Favorite Tracks: "Weight," "Fabric," "Earth Noise," "House" 
Summer's here kids, and it's time to break out the emo tapes. Although not officially released yet, Knola's upcoming debut album is currently available to stream on Bandcamp, and it's worth checking out to get the gears grinding for the upcoming three months of sweaty existential malaise. The spiritual successor to underground emo darlings William Bonney, Knola hails from the Midwest but eschews the requisite "twinkling" guitars that particular subgenre is known for. Instead we get concise tracks of fuzzed-out musings, the garage-y punk leanings of the compositions offering up a nice juxtaposition to Jack Senff's mid-range vocals. That's perhaps the most notable aspect of this release; in many regards, Knola wears the fact that they're comprised of emo veterans on their sleeve. Gone are the youthful yelps and yaps of five years ago; instead, TO THE RHYTHM adds a tangible sense of pop structure to each song the comparatively accessible nature of the album making it all the more enjoyable to consume. And, completely as a surprise, we also get successful "mood" tracks such as "Earth Noise," absent on many of the releases by their genre peers. You can check it out here.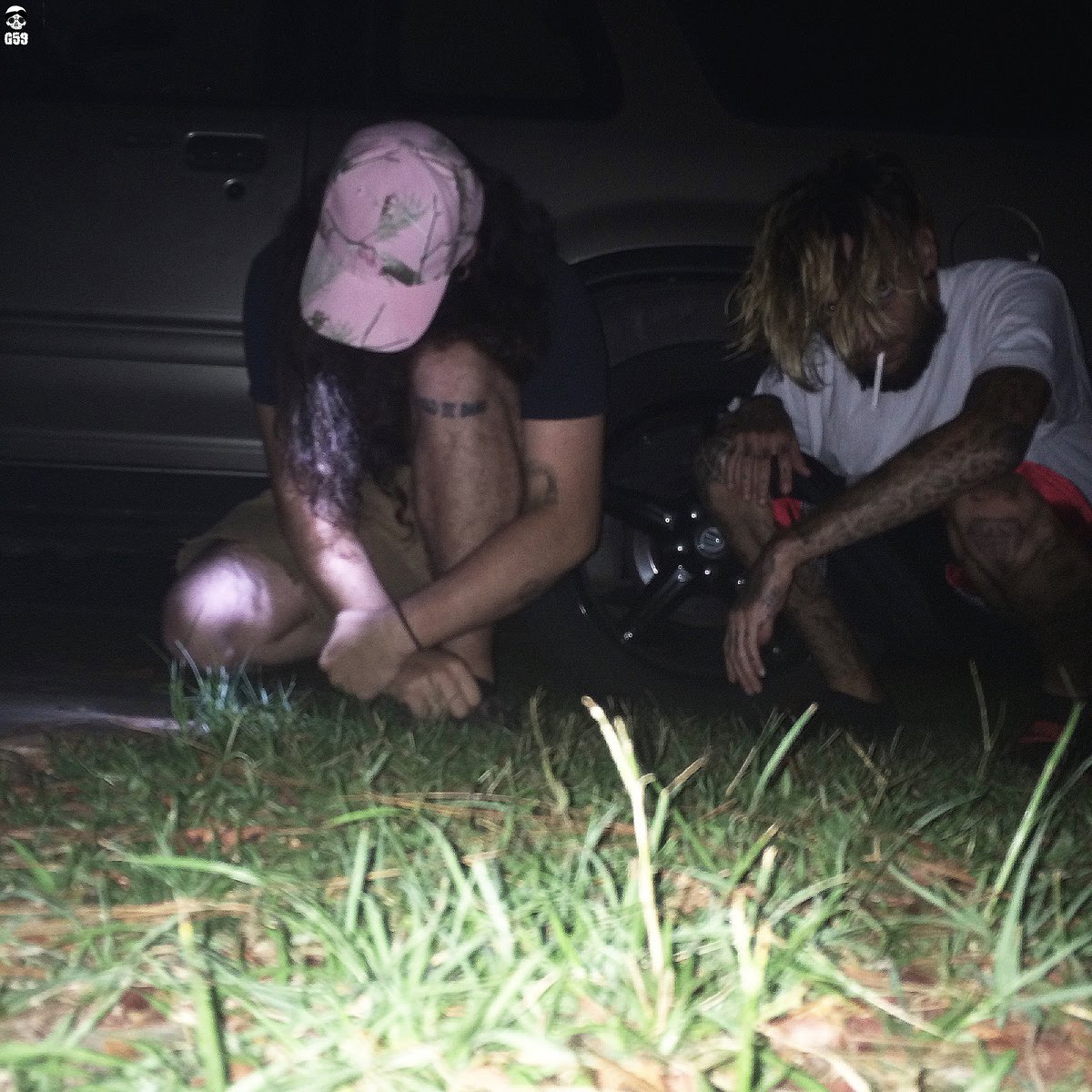 $uicideboy$ – MY LIVER WILL HANDLE WHAT MY HEART CAN'T
Genre: Cloud Rap
Favorite Tracks: "Reign in Blood," "Fold," "T.R.U. (Totally Rotten Underground)," "Whoa, I'm Woeful," "Kill Yourself (Part III)"
It's not worth pretending that Ruby da Cherry aka suicide LEOPARD aka bronchitisaur and $lick $loth aka SuicideChrist aka Yung $carecrow are impressive rappers in the traditional sense, but a cultivation of atmosphere is becoming more and more important in the modern hip hop lexicon, and in that regard, this particular New Orleans duo delivers in spades. Working on a viciously efficient production schedule, $uicideboy$ have released 27 full-lengths of oppressive, booming vitriol and self-loathing, the best of which manifests itself over the course of MY LIVER WILL HANDLE WHAT MY HEART CAN'T. Although the plodding, ominous production aesthetics are heavily reminiscent of the syrup-drenched expanses of the trappier side of southern hip hop, suicide LEOPARD and SuicideChrist are far more energetic and verbose than many of their stoned, internet-obsessed contemporaries, making a good point to keep the actual quality of their music as memorable as their A E S T H E T I C. Unapologetically lo-fi and nihilistic, in many regards, MY LIVER WILL HANDLE WHAT MY HEART CAN'T is the hip hop equivalent of a black metal tape, eschewing any hope of larger appeal in order to create a myopic world of remorse and retribution. Angry, frightening, and violently sad, $uicideboy$ deserve more attention than many are willing to give them. You can check it out here.