Bandcamp Picks of the Week 12/7/16
Bandcamp Picks of the Week are back, stuffin' two more records down the pipe!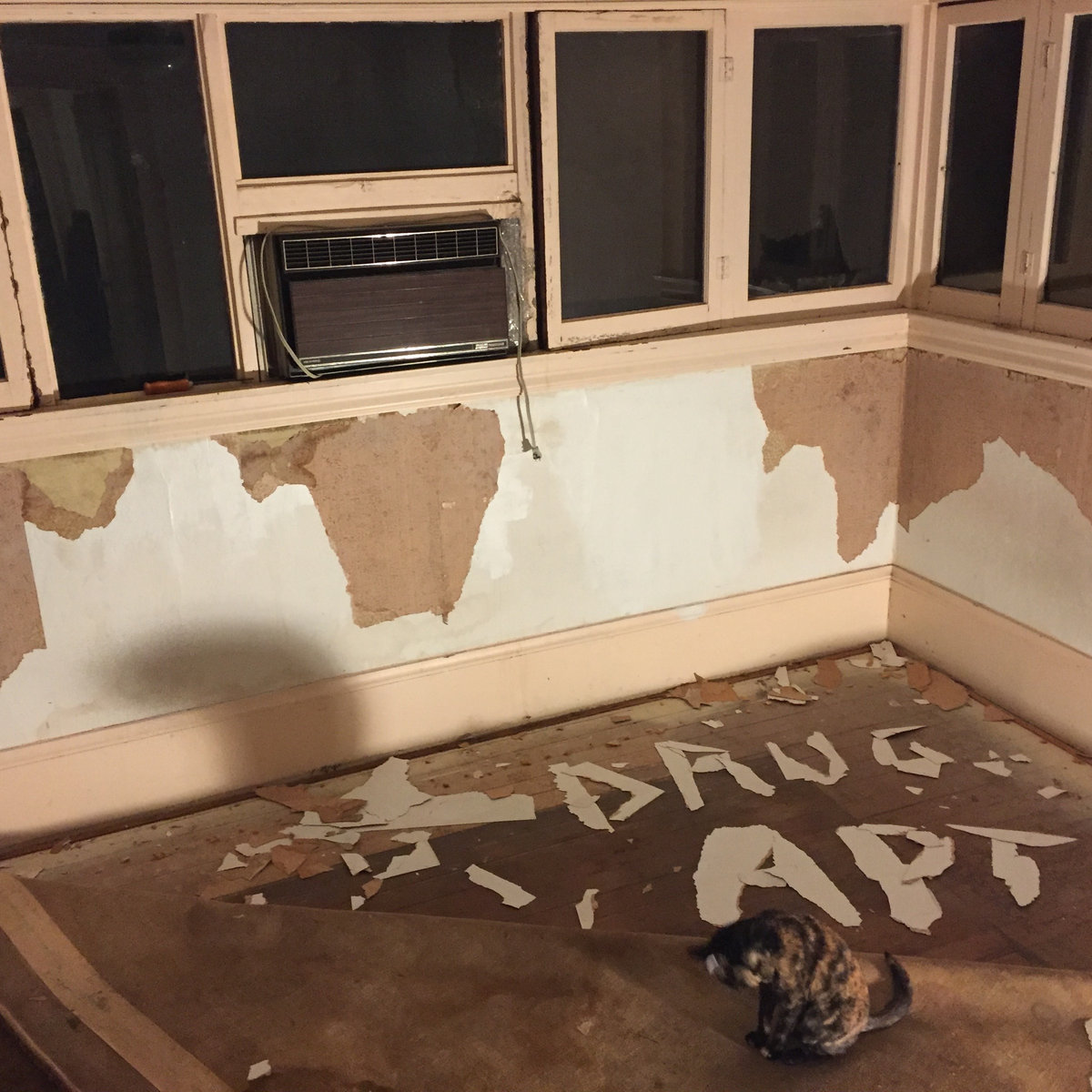 Drug Apartments – DRUG APTS EP
Genre: Garage Punk, Psychedelic Rock
Year: 2016
Favorite Tracks: "Mother Invention," "Walk," "Dig"
It must have been years since a band under the genretags "Garage," "Punk," or "Psychedelic" really jumped out at me. Maybe it's because I don't live in the Bay Area (where those genres seem to blossom), or maybe I've become too far removed from those scenes in general to be able to find diamonds in their bloated underbelly, but regardless, upon hearing "Mother Invention," with that opening "Brrrrrapapapooooo," I knew I was in for something I wouldn't get anywhere else — I couldn't turn away. DRUG APTS EP is a relaxed, masochistic punishment of a record; Whitney K's vocal delivery brings to mind images of a snake spitting venom in the eyes of its prey — perfectly playing off of the woozy cacophony of the rest of the band. Throughout the speedy, 24-minute duration of the EP, the listener can expect to be twisted up in a mix of empowerment and shame. She's spitting in your face, don't you like it? Check it out here.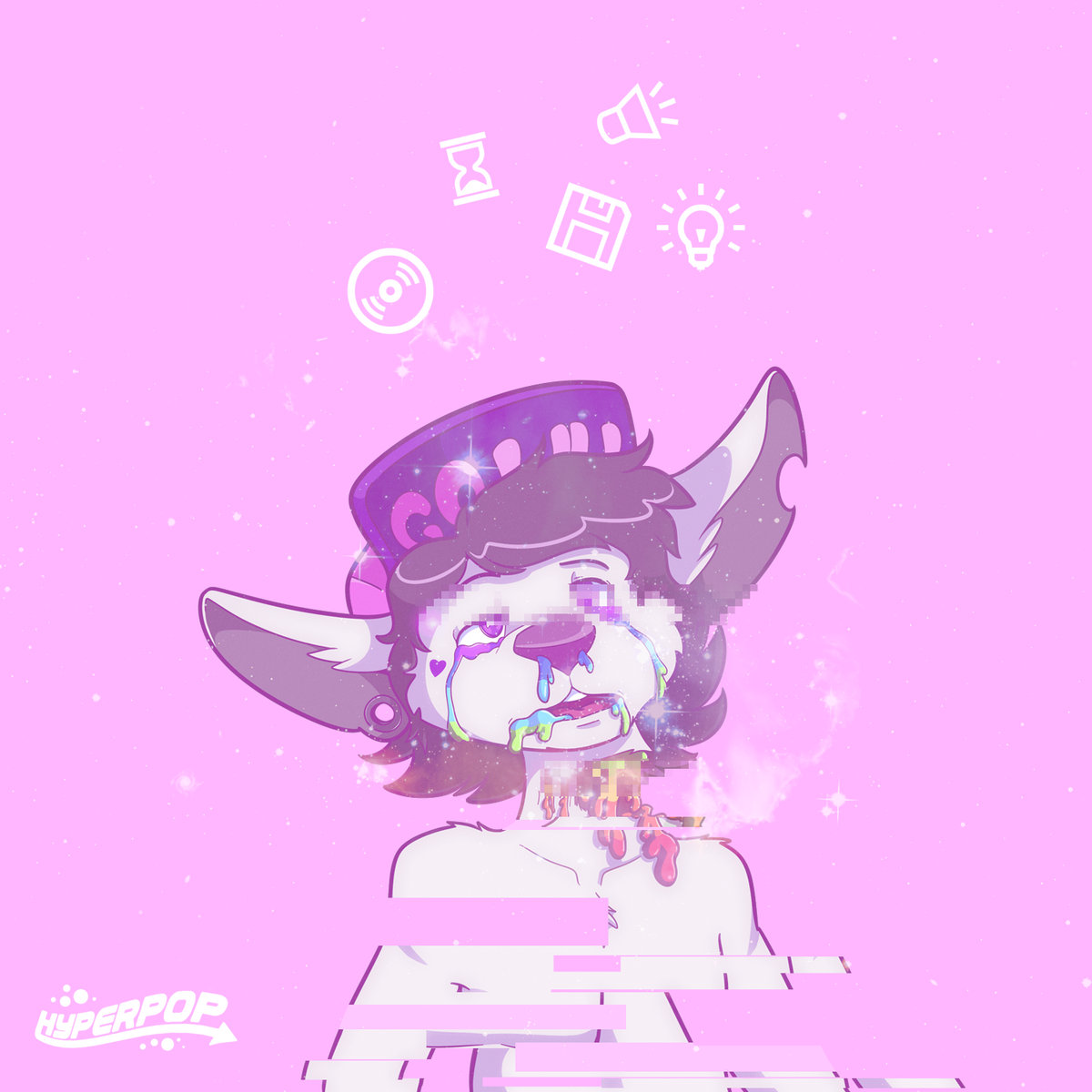 ♥ GOJII ♥ – HYPERSYMMETRY
Genre: Footwork, Bubblegum Bass
Year: 2016
Favorite Tracks: "AIIRO REACHER," "ICECREAM," "TOOTHPASTE FOREST," "ALLIEBEAR (♥ GOJII ♥ MIX)"
Remember Iglooghost's CHINESE NÜ YR EP? Well about a year later, ♥ GOJII ♥'s come along with its spiritual successor, HYPERSYMMETRY. There are shots of Iglooghost and Arca slathered across this release, and ♥ GOJII ♥ did a spectacular job refining their influences into a sound just as distinct, yet completely unique to ♥ GOJII ♥. HYPERSYMMETRY is wildly confident, and gleaming with choice samples and euphoric drops from start to finish. This is an unabashedly fun record; it's the kind of record that hits every mark, and makes me so damn happy to listen to from start to finish. You can check it out here.