Bandcamp Picks of the Week 11/8/17
Bandcamp Picks of the Week, as large and in charge as ever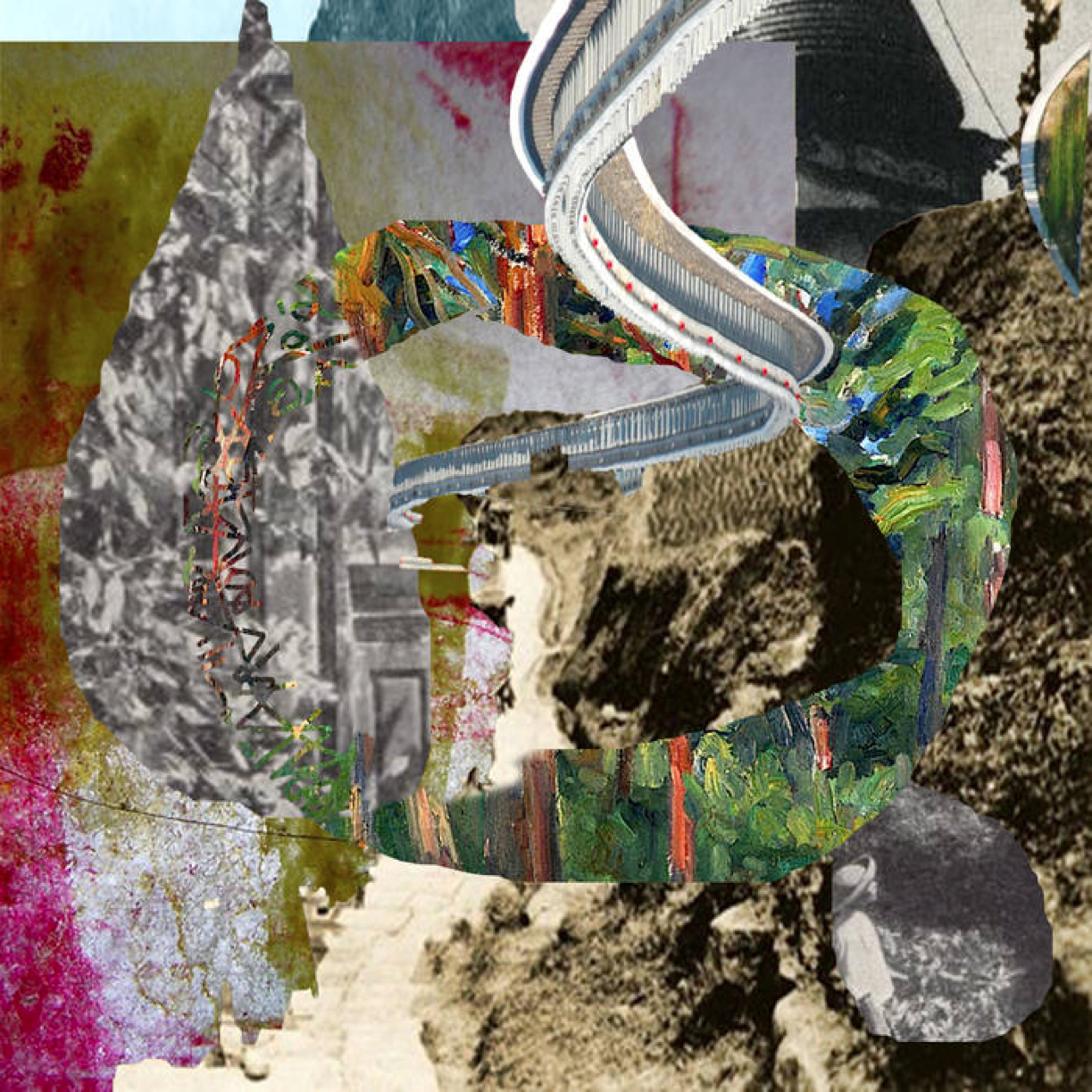 Psymun – PINK LABEL
Genre: Instrumental Hip Hop, Electronica
Favorite Tracks: "Talk 2 me," "Eating Disorder," "ok," "Blind"
Psymun, an electronic producer working from the less-talked-about Twin City of St. Paul, Minnesota, is well known for his work with the boy R&B wonder, Spooky Black. Psymun, on his solo 2014 album, PINK LABEL, truly flexes his chops as a forward-thinking producer. PINK LABEL is a comforting instrumental hip hop album that is impossible not to groove to, with breezy beats that flow smoothly from one to the next.
"Talk 2 Me" is my favorite piece, hands down. The looped piano ballad that kicks off the track helps establish the overall laid-back nature of PINK LABEL immaculately. This, in conjunction with the vocal feature by Kerry Roy and the jittery background synths, is extremely reminiscent of XXYYXX's work: airy and relaxing to listen to. Lo-fi hip hop in the past year has had a massive surge of popularity online, making the track "Eating Disorder" ahead of the times. The prominent bass melody, serving as the backing beat in conjunction with the wailing sax samples, gives the track a real jazz-like flavor. "Blind" cracks open with glowing synths, giving a sense of coziness and warmth to an otherwise chilly album. This warmness is perfect for the intimate and slightly cheesy vocals that Spooky Black aka Corbin brings:  "Run my fingers through your hair / All the while you're unaware / How could you not know by the way I showed my love to you." Despite these lyrics seemingly coming from an angsty teenagers diary, they're delivered by Spooky in a way that doesn't make them overbearing or insufferable.
Synth drenched and bass driven, Psymun's PINK LABEL is a diamond in the rough for relaxed electronic records. In many ways, it serves a precursor to the popular, stripped-down hip hop instrumentals that now populate YouTube en masse with their looping .gifs of characters from anime studying. This is a testament to Psymun having his ear to the ground and being a trailblazer, traits that make him worth your attention. You can listen to PINK LABEL here. [Will Turmon]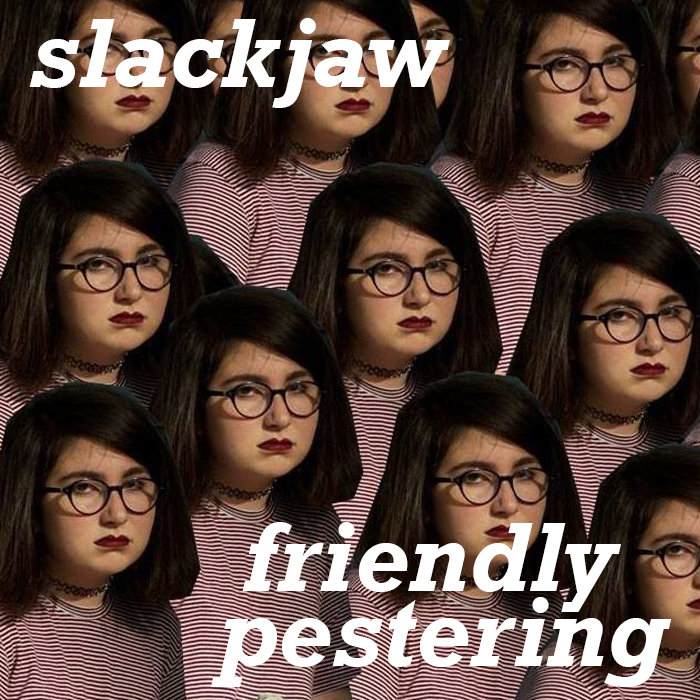 slackjaw – FRIENDLY PESTERING
Genre – Pop-Punk, Emo-Pop
Favorite tracks: "room's not clean," "green," "blue house"
Inherent in every pop-punk band is a sort of immaturity, or nostalgia for a time when one was immature. The genre's demographic tends to be associated with teenagers due to this guise of social consternation and romantic misfortune, but on FRIENDLY PESTERING, slackjaw contends that the same troubles continue even after high school.
At that age, an escape from your worries (pick one: school, love, or parents) was a necessity, and in lead singer Ella Mosco's case, this was the "palisades mall."  Mosco details the carefree environment that is the local mall and all the freedom that comes with it: "My mom drops me off / take a breath and slam the door . . . ride the ferris wheel . . . go to jeepers / or dave & busters / there's so many options." The mall was another world, rather an amusement park, where image or status were inconsequential ("there's no place I'd rather be / all of the girls / look exactly the same / they don't notice me") and one could forget all the pressing bullshit outside. "palisades mall" may be from a pubescent POV, but the message here could apply to any age: finding your "happy place" is vital to your mental health.
There's value in slackjaw's ability to delineate the plaguing minutiae of both youth and early adulthood so well, and closer "blue house" brings into question how little things really change in the transition: "I try so hard to pretend / but Josh knows / I don't want to be here / let's smoke." It's the mindset of the average high schooler, but I'll be damned if it isn't the mindset of the average collegiate at the party, the average millennial at the bar, or the average person at the office water cooler. Luckily, Mosco doesn't leave on a note of awkwardness, instead imparting some wisdom too: "It's so easy to relate, when you're not thinking about / what you're saying." Essentially, you have the rest of your life to overanalyze. Quit while you're ahead. Check out the record here. [Nick Funess]