The Thomas Top Five: 8/8/16
On the Thomas Top Five, our Editor-in-Chief presents the five albums per week, presented alphabetically by artist, that he thinks are the best for you to hear. Keeping with last week's themed content, this week, the Thomas Top Five focuses on five important records from the early days of "indie" rock.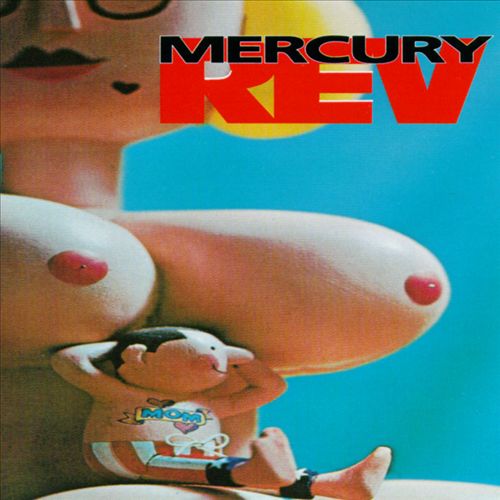 Mercury Rev – BOCES
Year: 1993
Favorite Tracks: "Meth of a Rockette's Kick," "Bronx Cheer," "Downs are Feminine Balloons," "Something for Joey," "Snorry Mouth"
Sharing members with the earlier incarnation of the Flaming Lips, Mercury Rev actually ended up doing early Flaming Lips better than the early Flaming Lips did it. Although certainly sprawling and amorphous (that may have something to do with the "psychedelic" descriptors attached to the band), Mercury Rev's BOCES manages to seamlessly layer fuzzed-out distortion, often downright childish and silly lyrics, and a gleeful, wide-eyed wonder at orchestral and choral flourishes to create a delicious morsel of friendly psychedelia that is as instantly accessible as it is unabashedly bizarre. Despite being somewhat light and airy in terms of thematics, it's irresponsible to say that Jonathan Donahue and company don't also know how to turn in a hearty dose of noise pop ("Meth of a Rockette's Kick, "Bronx Cheer"), and the longer tracks on the album are perfect for losing yourself in. A refreshing reminder that indie can be fun!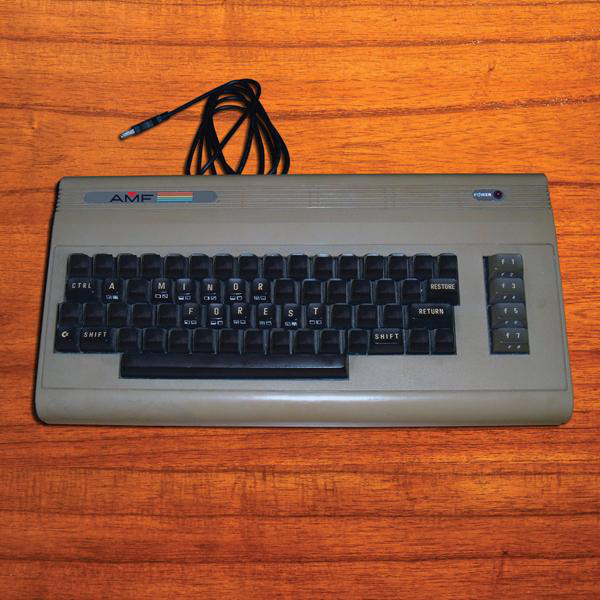 A Minor Forest – FLEMISH ALTRUISM (CONSTITUENT PARTS 1993-1996)
Year: 1996
Favorite Tracks: "Bill's Mom Likes to Fuck," "Dainty Jack and His Amazing Technicolor Cloth Jacket," "The Loneliest Enuretic"
Dual recorded by production gods Bob Weston and Steve Albini, the Slint comparisons run hot and heavy with A Minor Forest, but fuck it, in some regards I actually prefer FLEMISH ALTRUISM (CONSTITUENT PARTS 1993-1996) over SPIDERLAND anyway! A prime reminder that "indie" used to have heavy roots in post-hardcore, FLEMISH ALTRUISM is one of the more challenging inclusions on this list, but anyone with a love for elongated angular jam sessions will find a happy home within. Not known for their brevity, nearly every song over the course of the heavily instrumental album goes through several movements in terms of tempo, dynamics, and melody, lulling the listener into a soporific stupor with tenderly crooned guitar twinkle, only to rip the ears apart with a sharp transition into distorted destruction ("Jacking Off George Lucas"), occasionally blending the two in the most unsettling of stasis ("Perform the Critical Straw Transfer"). Albini's heavier tracks tend to be among the highlights, but anyone looking to get their ass kicked by math-y indie should look no further.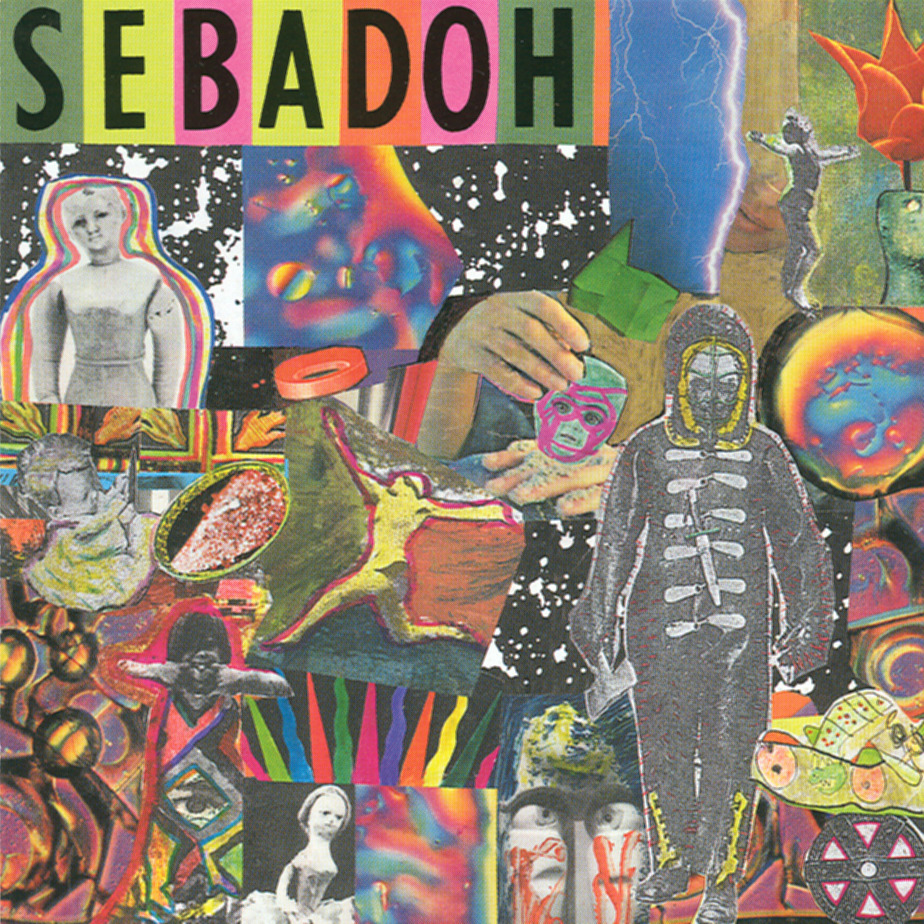 Sebadoh – SMASH YOUR HEAD ON THE PUNK ROCK
Year: 1992
Favorite Tracks: "Brand New Love," "Vampire," "Junk Bonds," "Mind Meld"
Another early 90s giant that seems to have not quite met the relevancy quota for the modern day (frontman Lou Barlow was given the boot from Dinosaur Jr.), Sebadoh was always scatter-brained in terms of tone and project cohesion, but there are so many stellar ideas introduced over the course of SMASH YOUR HEAD ON THE PUNK ROCK that all can be forgiven. Pioneers of "indie:'s soon-to-be-beloved lo-fi phase, Sebadoh's din and squall may be all-encompassing and washed out, but that doesn't stop the screeching menace of opener "Cry Sis," the emotive, anthemic nature of "Brand New Love," or the Slint-y math rock of "Notsure Dnuora Selcric" from landing any less. Although I prefer when Lou Barlow takes the reigns, as he competently manages the run-away-freight-train of noise and chaos with a clear desire to write radio-friendly college rock, the legacy of melodic punk bands a la Hüsker Dü and The Replacements on tracks such as "Junk Bonds" and "New Worship" makes itself clear, in addition to the lovingly sloppy Pavement antics on "Mind Meld." SMASH YOUR HEAD ON THE PUNK ROCK may not be the most connected album, but it's a fever dream of virile ideas that anyone digging into the early indie scene should enjoy.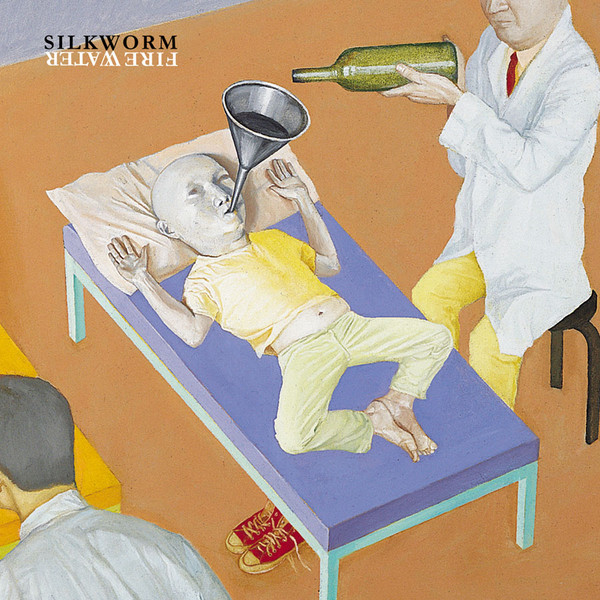 Silkworm – FIREWATER
Year: 1996
Favorite Tracks: "Nerves," "Slow Hands," "Tarnished Angel," "Severance Pay," "The Lure of Beauty," "Drag the River"
Yes, all of the entries here are composed of songs, but FIREWATER has honest-to-goodness songs, ya know? Whereas many of the other albums this week are focused around lo-fi, ear-wrenching distortion exercises and acrobatics, Silkworm turns in a definitively more clean effort here. That isn't to say that those tasty feedback squalls aren't present ("Miracle Mile"), but FIREWATER is distinctly airtight and polished. Whereas this could collapse into tasteless studio sterility, rather than take away from the band's vitality, it instead shines a revelatory light on their capabilities as musicians and songwriters, and the results are exemplary across the board. Featuring a bass mixed so heavy that it often tiptoes around being a lead, and an accentuated drumming premise that occasionally accompanies Tim Midgett and Andy Cohen's vocals all on its own, Silkworm sounded unique for their day, and when the guitar is allowed to gallop out of its stable, even the biggest Dinosaur Jr. standards will find themselves quaking in their boots ("Drag the River"). Crack open a beer and bob yer head.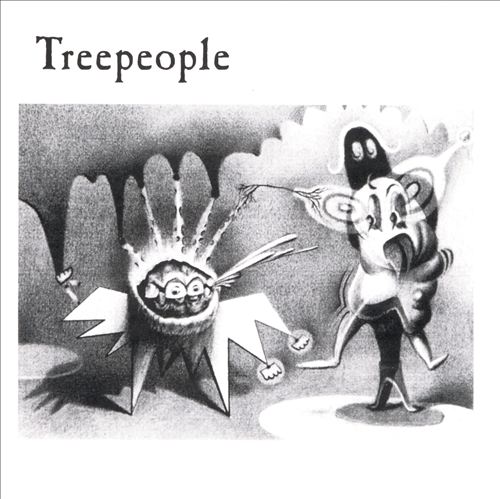 Treepeople – GUILT REGRET EMBARRASSMENT
Year: 1991
Favorite Tracks: "No Doubt," "GRE," "Lost," "Pity," "Everytime When I Fall Down and My Head Hits the Floor Hard"
The preceding project of Doug Martsch before he went on to form Built to Spill (the early "indie" scene was clearly quite incestuous), Treepeople packs much more of a punch than Mr. Martsch's more traditionally lauded band, evident from the first chugging crunch of opener "No Doubt." Sidestepping some of the grunge processing of similar efforts coming from Dinosaur Jr. and Sonic Youth at the time, the most readily prevalent influence of GUILT REGRET EMBARRASSMENT can be found in the punk leanings of tracks such as "GRE," although of course there are feedback-laden solos aplenty, considering the era's sonic predilections. With highlights such as "Lost" promising the critically darling songwriting of capabilities of Martsch that were soon to manifest themselves, GUILT REGRET EMBARRASSMENT is an energetic sprint through garage-y college rock, topped off with a tangible dash of emo progenitors such as Sunny Day Real Estate and Texas Is the Reason. It's a shame that Treepeople is almost literally unheard of.