Thomas Top Five: 8/29/16
The Thomas Top Five is now a themed weekly countdown of five great records our Editor-in-Chief recommends. Is "2016 releases" a theme? It may be a lazy one, but this past week has seen a lot of discoveries that are too good to ignore.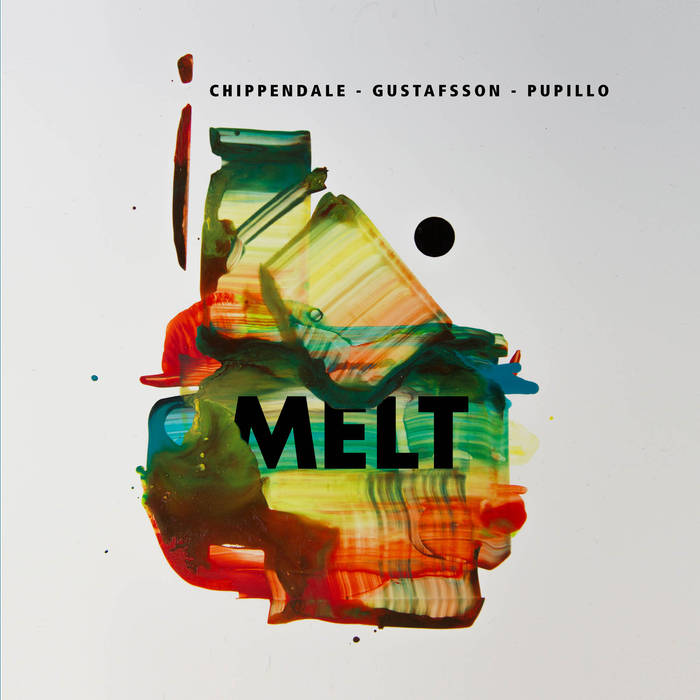 Chippendale – Gustafsson – Pupillo – MELT
Genre: Free Improvisation
Year: 2016
Favorite Tracks: "Faces of Fear. Transformed. Melted.," "Melt"
While most certainly a niche record considering its creators, for those with an ear and taste for the brutal masochism of noise-based free improvisation, MELT is an easy highlight from the year thus far. Featuring drummer Brian Chippendale of Lightning Bolt, experimental saxophonist Mats Gustaffson (probably best known for his collaborations with Merzbow), and storied avant-jazz bassist Massimo Pupillo, MELT carries a tangible sense of spontaneous camaraderie and chemistry that only the best group improvisations can have. Furthermore, it's not too far-fetched to point to a certain sense of fun, as Chippendale scatters the release with several tongue-in-cheek, darkly humorous monologues and bits of disjointed story that keep this from being your typically alienating foreign free improvisation release. With two tracks easily surpassing the 30-minute mark, MELT is not for the faint of heart, but is one of the standout "heavy" records from 2016 so far. You can listen to it here.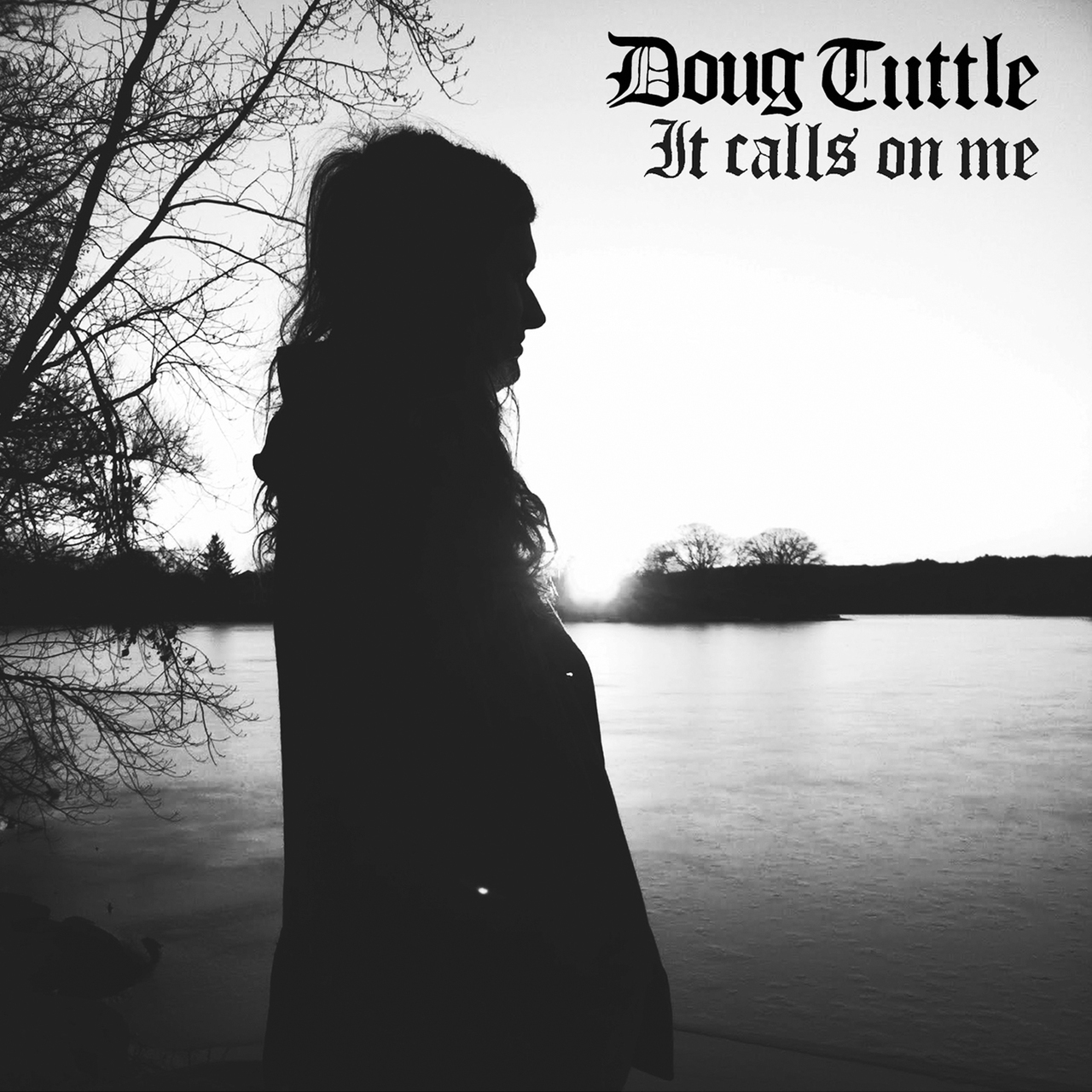 Doug Tuttle – IT CALLS ON ME
Genre: Psychedelic Pop
Favorite Tracks: "A Place for You," "It Calls on Me," "Painted Eye," "Saturday / Sunday"
So nice! Sure, free improvisation may be great, but sometimes it's enjoyable to do away with all that extra crash-bang-boom and just enjoy yourself a slim, trim pop record. Although participating in the current psychedelic zeitgeist, Doug Tuttle elects the refreshing path of avoiding garage influences like the plague, turning in acid-drenched pop that feels like it stumbled straight out of the time when paisley reigned supreme. Tuttle perfectly nails down the vocal layering popular during the era, regularly giving tracks a dose of the angelic and heavenly, complementing the clean, modal guitar work. On that note, Tuttle almost always allows the guitar a chance to cut loose without getting overtly technical, adding an additional sense of the quaint and antique to the album. Although The Byrds are an obvious influence, some tracks can lean into Mac DeMarco's jangle pop kingdom, but when Tuttle is confident enough to stick to his own entirely stellar voice, the record's a treat.
Lume – XABREGAS 10
Genre: Experimental Big Band
Favorite Tracks: "Sandblast," "LSW"
Most certainly a hidden gem from this year! Although Fire! Orchestra are probably the only experimental big band act enjoying something even remotely close to approaching relevancy. In many ways, Lume are more skillful and poised than their more popular appeal. This has to do with the fact that, somewhat ironically, Lume are more orchestral than Fire! Orchestra, using a general big band format to create expansive tapestries of avant-jazz sound. Movements are introduced, slowly developed, and recapitulated, with plenty of experimental interludes of freely improvised solos, bursts of noise, and collections of field recordings to satisfy those with a less traditional ear. Although the more objectively impressive tracks occur earlier in the album while Lume demonstrates their ear for composition and ensemble cohesion, by far the most fun to be had is the schizophrenic closer "LSW," which references the legacies of infamous oddballs Mike Patton and John Zorn. In any case, for those looking to go a bit deeper into the rabbit hole of experimental big band, Lume is your best shot!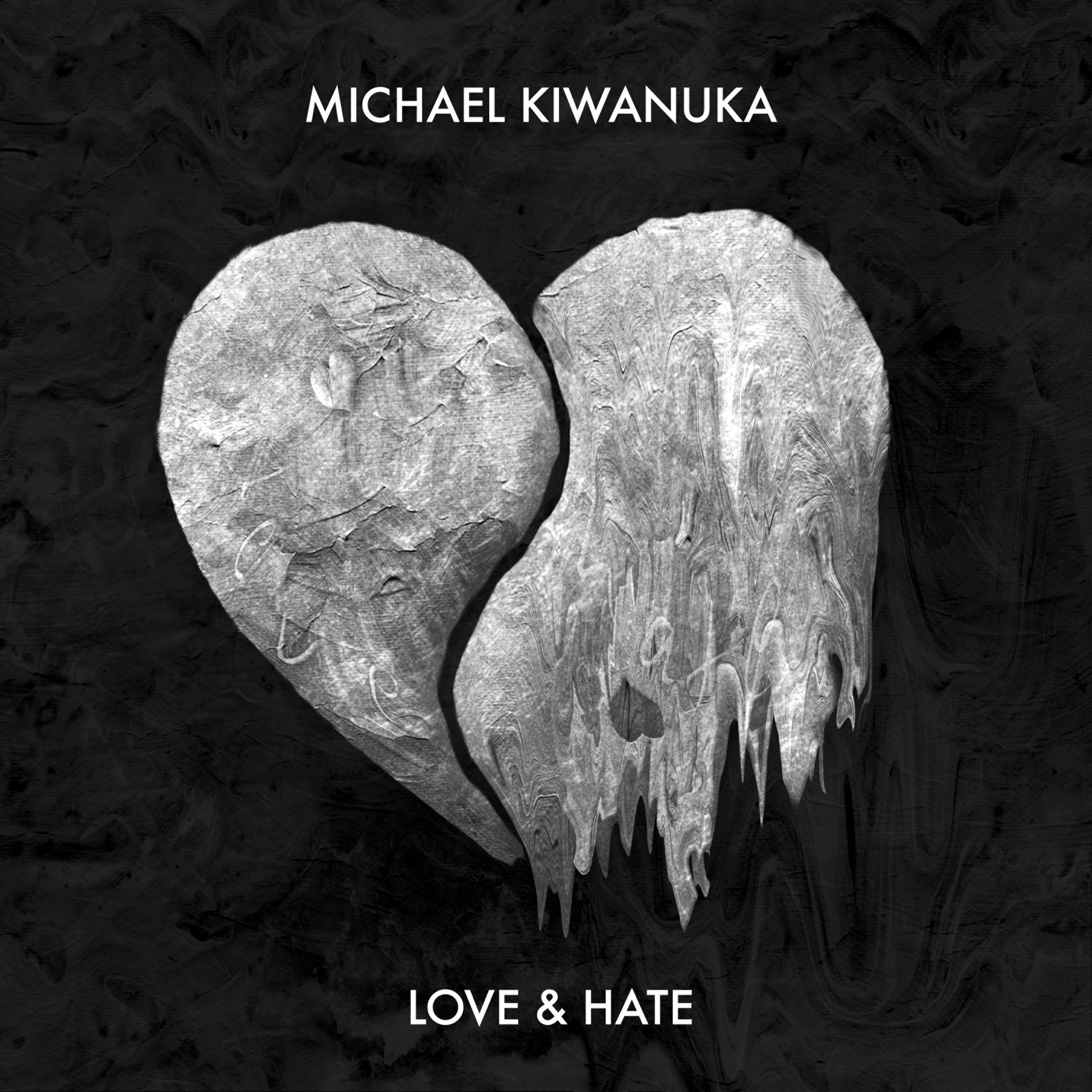 Michael Kiwanuka – LOVE & HATE
Genre: Singer / Songwriter, Soul
Favorite Tracks: "Cold Little Heart," "Black Man in a White World," "Love & Hate," "The Final Frame"
I typically hate neo-soul and everything to do with it, but Michael Kiwanuka's LOVE & HATE even managed to make my tiny Grinch heart grow three sizes. A patient, slowly unfolding release, LOVE & HATE is most impressive for its concurrent existence as a more than adequate Pink Floyd homage, with lots of attention given to sprawling guitar solos and Heavenly choirs that bring it all back to DARK SIDE OF THE MOON. With production handled by Danger Mouse, everything is crisp and clear as can be, every nook and cranny of the lush, orchestral production given its full time in the sun. Of course, the true star of the show here is Kiwanuka's classically soulful voice, which acts as the connective tissue that manages to keep all of the superficially disparate elements working together like a well-oiled machine. A record with the charisma and warmth of Marvin Gaye, the scope and risk of Isaac Hayes, and more than enough material to trip out to; what's not to love?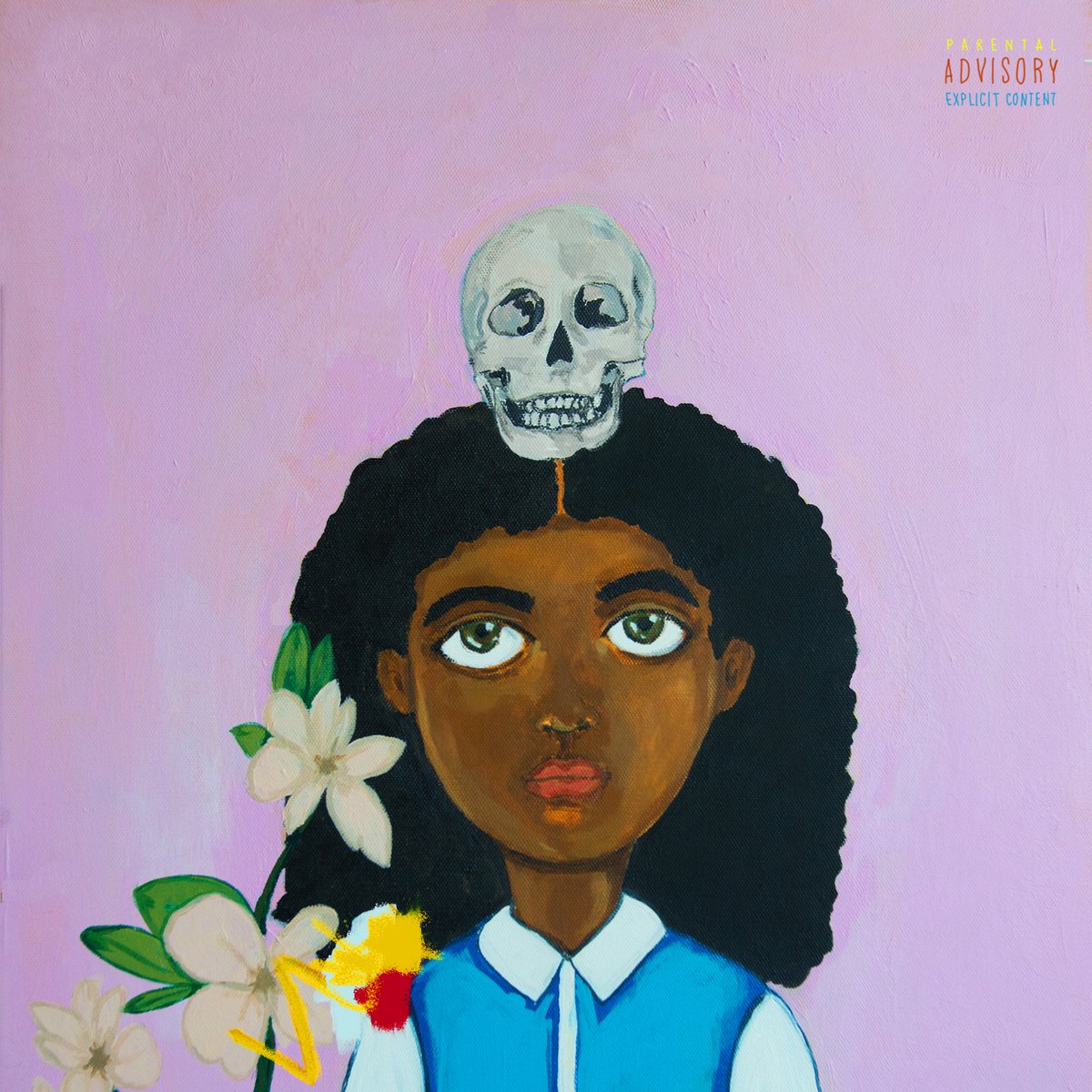 Noname – TELEFONE
Genre: Conscious Hip Hop
Favorite Tracks: "Yesterday," "Diddy Bop (featuring Raury and Cam O'bi)," "Reality Check (featuring Eryn Allen Kane and Akenya)," "Casket Pretty"
By far the most impressive release from a female hip hop artist this year. Long time Chance the Rapper affiliate Noname (formerly known as Noname Gypsy) fully comes into her own on TELEFONE, turning in a powerful 33 minutes of conscious rhymes and challenging, unorthodox production. Largely preoccupied with personal struggles, especially those revolving around a recent effort at sobriety, despite the bright, conversational, jazz-influenced production, Noname herself sounds exhausted. That's not to say that she's a tired MC by any means, as in fact, her varied navigation of the jittering, heavily syncopated backdrops is a feat that many more seasoned rappers would struggle with. Rather, TELEFONE effortlessly transposes the themes of exasperation and frustration that have made their way into many 2016 hip hop releases into something both unassuming and all the more relatable. There is no anger here, but there is a quietly sad resignation that ends up being more impactful than almost anything her peers are churning out.