After much deliberation, the Thomas Top Five is now permanently a weekly roundup of five 2016 releases, presented alphabetically by artist, that our Editor-in-Chief recommends.
Dedekind Cut – $UCCESSOR
Genre: Progressive Electronic
Favorite Tracks: "Instinct," "Conversations With Angels (featuring DJ Shadow and Chino Amobi)," "46:50 (featuring Active Child)"
Despite only having been in the limelight for four years, Dedekind Cut has already had quite the career trajectory. Originally working under the name Lee Bannon, Dedekind Cut rose to prominence through his work with the Pro Era collective before turning in a discursive array of solo albums exploring everything from breakcore to jungle to witch house to IDM. However, with $UCCESSOR, Dedekind has finally arrived at a truly confident sense of electronic artistry. Although it is quite literally dark-sounding ambient, $UCESSOR is much more in alignment with the New Age movements of old, offering a vaguely unsettling, noisy take on a transcendental meditation all the while. There are moments of chaos and unrest here, but they're never quite enough to take away from a wide-eyed sense of spiritual wonder, whether it be delivered through angelic vox effects or simply long-form, dreamlike keyboard pleasantries. This is certainly too heady of a release to fully appreciate upon one listen, but those willing to dig below the surface will find something bizarre and beguiling, and not just for the fact that it's supposed to be listened to while utilizing the Dedekind Cut yoga mat that comes with the deluxe edition.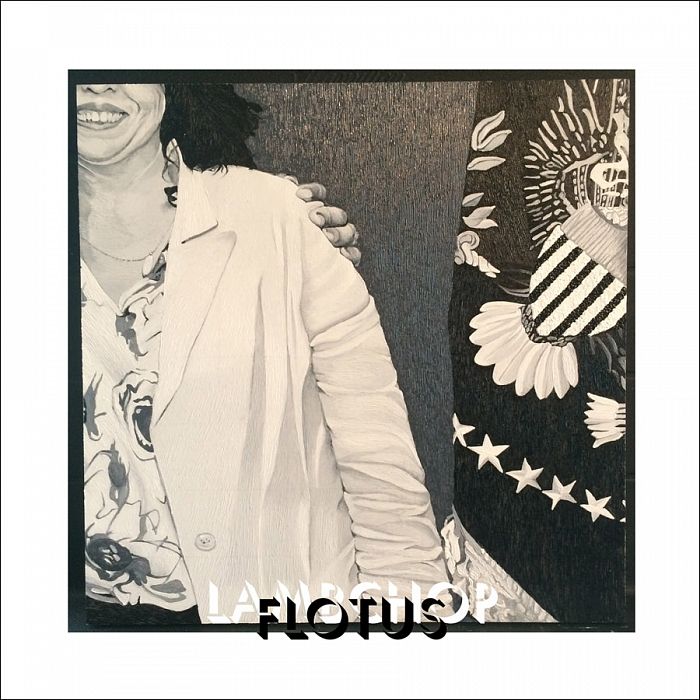 Lambchop – FLOTUS
Genre: Indietronica
Favorite Tracks: "In Care of 8675309," "Writer," "NIV," "The Hustle"
When I first clicked on this, I was actually expecting a Flying Lotus mixtape due to the name (as we can only hope for a musical release from Michelle Obama), and as such, suffered the most pleasant of surprises. An enticing mix of Bon Iver, Phantogram, and How To Dress Well, but with a much more adventurous outlook in terms of composition and texture, FLOTUS is exhaustive but never meandering, the rare indietronica release that doesn't seem destined for midday parties at arts festivals. Those looking for more concise electronic pop tunes won't be satisfied, but I would posit that the main takeaway from this release is the sense of extended jamming and recreational improvisation,a quality that hints at their career as an alt-country act that spans over two decades. FLOTUS is a refreshing reminder that you can teach old dogs new tricks, and the tracks that bookend the album are among the year's strongest.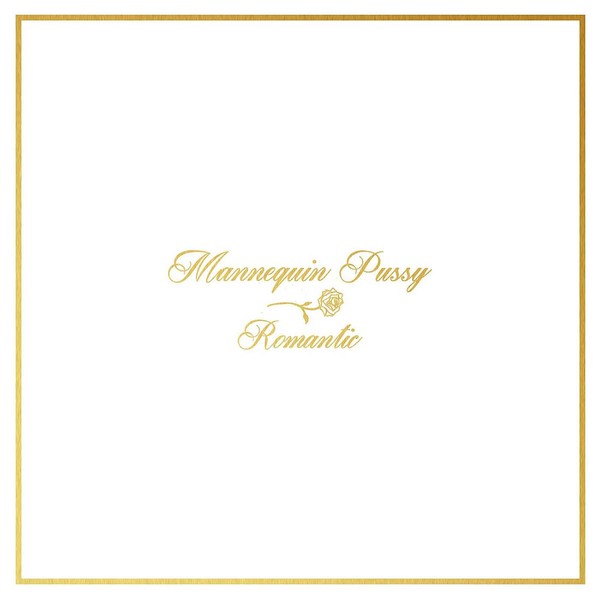 Mannequin Pussy – ROMANTIC
Genre: Noise Rock
Favorite Tracks: "Kiss," "Ten," "Pledge," "Denial," "Everything," "Beside Everything"
Yes, I suppose the cynic in me would proclaim this as an album that's definitively "Pitchfork-core," but ROMANTIC is easily worth a spin regardless. Tiptoeing between hardcore punk and noise rock, ROMANTIC is a much more diverse and democratic take on Perfect Pussy's SAY YES TO LOVE, throwing everything and the kitchen sink into the mix, from Sheer Mag to Deafheaven to G.L.O.S.S. to '90s alternative a la Garbage. I personally prefer the more unapologetic hardcore burners ("Ten," "Everything"), but in terms of an effective coalition of the innumerable local scenes coming from the Philadelphia and New York areas, ROMANTIC can practically be viewed as a sampler. Whether you're looking for mosh fodder or a light, head-bobbing power pop joint ("Denial"), Mannequin Pussy deliver in full force, with an occasional touch of mixing board noise abuse to keep you on your toes.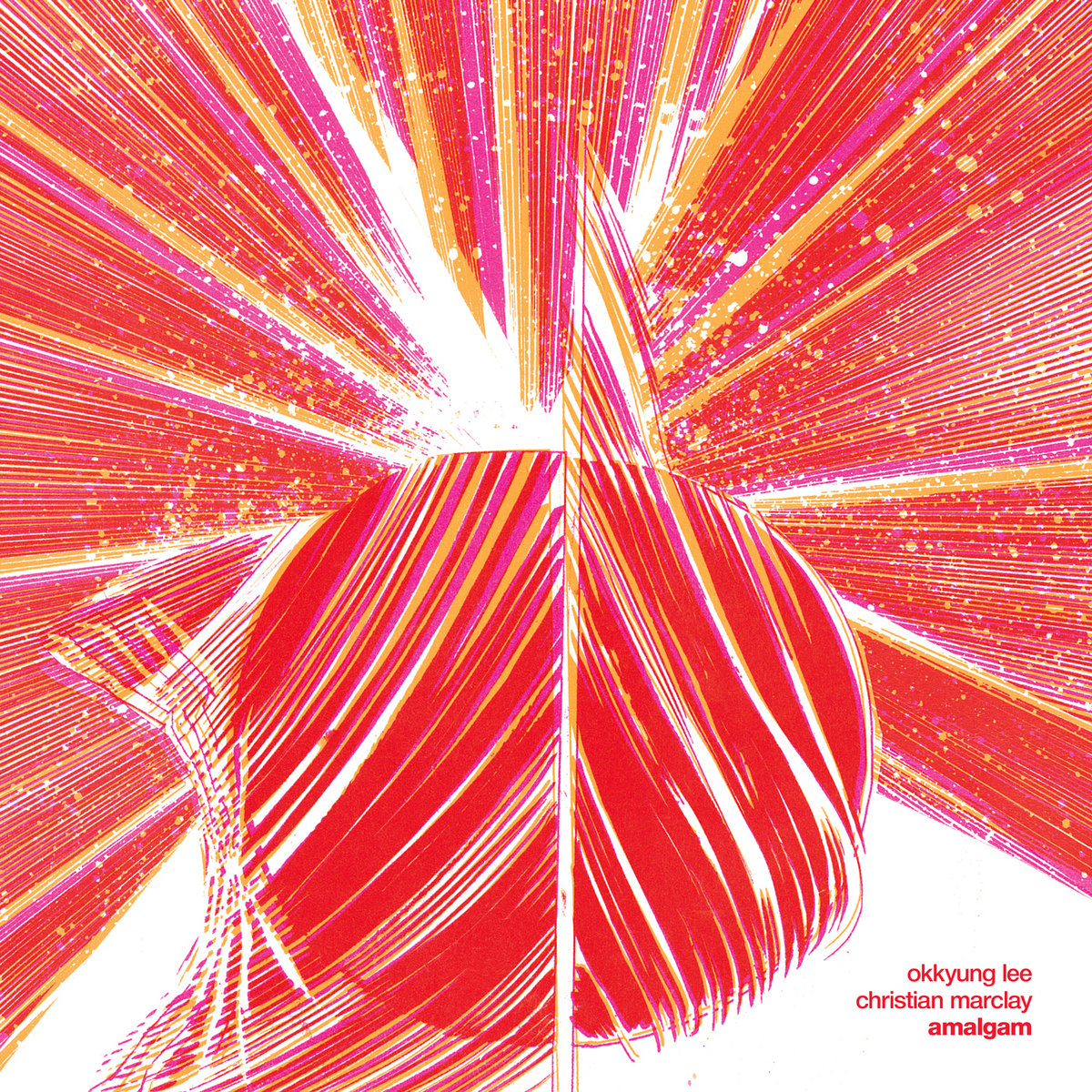 Okkyung Lee and Christian Marclay – AMALGAM
Genre: Free Improvisation
Favorite Tracks: N/A
Anyone who reads this column knows that I like to test the waters from time to time, so if you've ever enjoyed any of my attempts at crossing the line, I'll offer up AMALGAM as a next installment in your musical mind opening. Those familiar with the genres of music consisting mostly of squeaks, screeches, and whistles will have their trousers dampened at the thought of experimental cellist Okkyung Lee and turntable artist Christian Marclay performing together, but for those of you not previously in the know, I would describe it as a mix of Otomo Yoshihide and Sachiko M, but with a cello making sounds you wouldn't typically associate with a cello. Still nothing? John Zorn mixed with Yasunao Tone's SOLO FOR WOUNDED CD? Hmm…36 minutes of esoteric noise-based improvisation ideal for clearing your head and zoning out? There we go.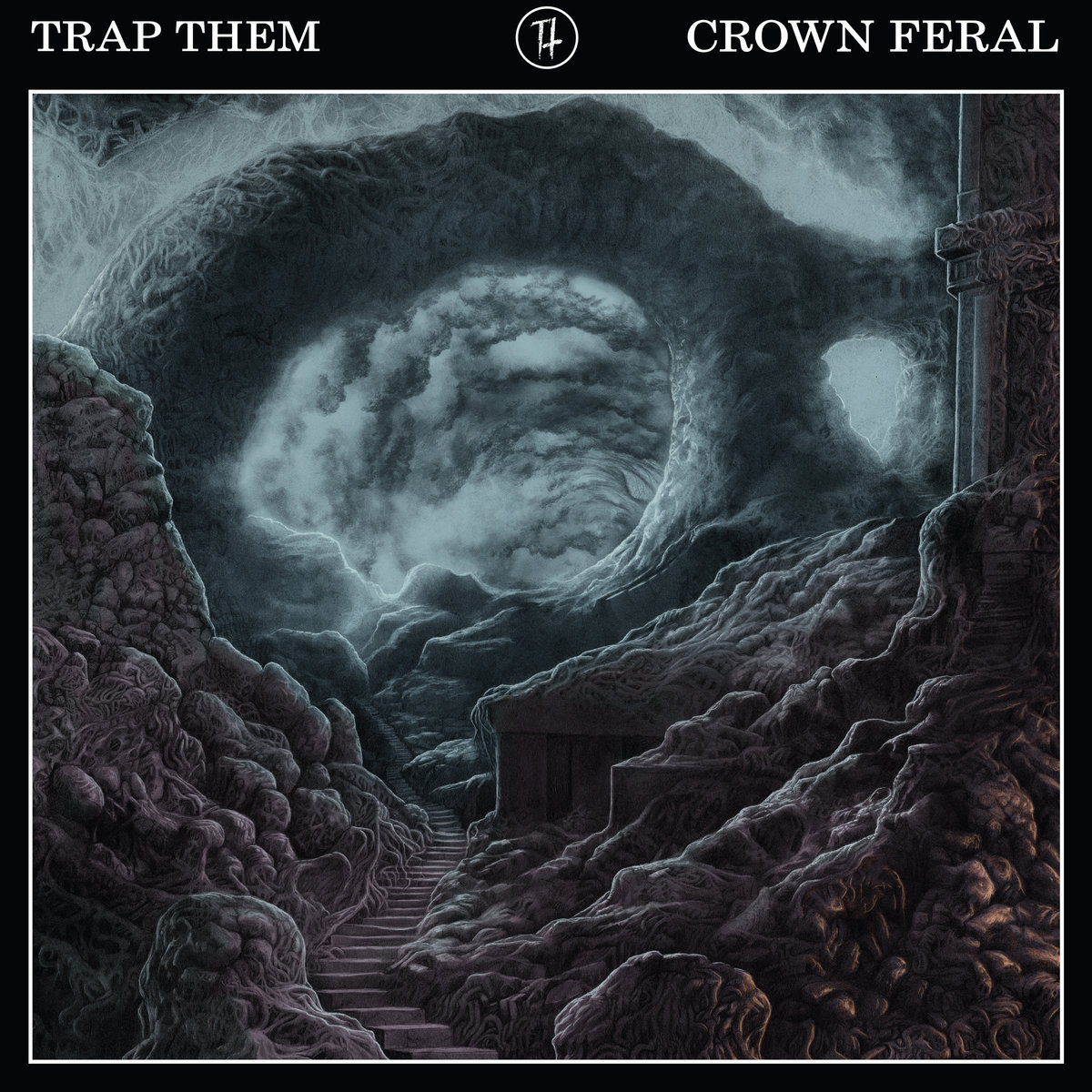 Trap Them – CROWN FERAL
Genre: Crust Punk
Favorite Tracks: "Hellionaires," "Prodigala," "Revival Spines," "Phantom Air"
As soon as Ryan McKenney's vocals kick in you'll know whether this a release for you, but in a week where catharsis has been extremely important, CROWN FERAL should do nicely for those looking to let out some pent-up frustration. Although previous releases have careened more explicitly into grindcore territory, most notably 2014's BLISSFUCKER, those that find that particular subgenre a little excessive will be happy to know that CROWN FERAL is far more in line with the more punk subcultures of the '80s and '90s (especially on album highlight "Revival Spines"). You can still find proper motivation to get pulverized in a pit, but there are notable riffs here as opposed to barely organized noise, and things often develop into what can only be described as grooves. In addition, after at least nine documented years on the scene, Trap Them are also willing to experiment with more plodding tracks that exist on the border of sludge metal ("Kindred Dirt," "Phantom Air"), turning in one of the more singular heavy releases of this year in the process.