Instant Picks of the Week 3/9/18
Gone are the days of scrolling mindlessly through your queue! No longer will you have to sift through the vastness of what's coming to the instant viewing wastelands this month! Whether you're looking for a stellar film or an exciting new show to binge, Instant Picks of the Week brings you the hottest releases in film and television on instant viewing platforms that we know you'll love, or at the very least not despise.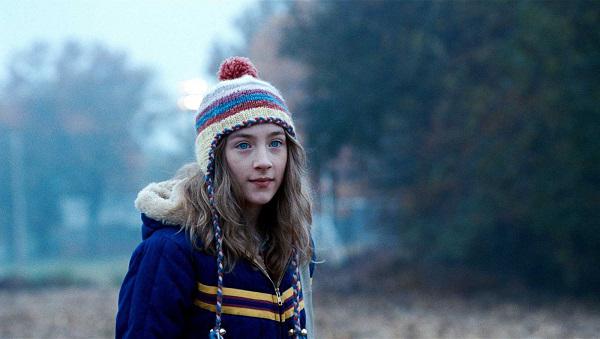 THE LOVELY BONES (Netflix)
SAOIRSE RONAN! Now that I have your attention, one of this week's pick is THE LOVELY BONES, directed by Peter Jackson and based on the novel by Alice Sebold. This film tells the story of a girl caught in purgatory, coming to grips with the fact that she has been murdered. She watches over her grieving family and her killer, slowly realizing that she is not his first victim. An intense color palette, modernistic cinematography, and a desperate need for justice will have you watching with bated breath. It's a twisted take on the coming-of-age genre, but impactful nonetheless. If you're a little deranged and ready for a trip, than this movie is just what you need. [Emma Wine]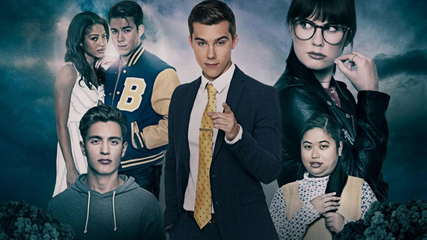 MR. STUDENT BODY PRESIDENT (Go90)
The world's most mysterious streaming website plays host to a variety of different, vastly unknown web series. Chief among them is this lighthearted, borderline absurdist comedy about Student Body President Tyler Prendergast (Jeremy Shada, VOLTRON), who acts as a combo of Frank Underwood, Poe Dameron, and Jack Bauer in his quest to do what he believes is right for the students at Berenger High. The most amusing relationship in the show is Tyler's relationship with Principal Helfrick (Christina Moore, HAWTHORNE). While it seems early on that Tyler takes his job way too seriously and that Principal Helfrick is the one designated to put him back in his place, Tyler more often than not ends up getting the better of the principal, and this world you thought was finally going to succumb to reality ends up becoming even more emboldened. Driven by phenomenal acting and the recipient of two Streamy Awards, MR. STUDENT BODY PRESIDENT is a show any person who hates politics and/or high school will enjoy. [Derek Daniels]
Both seasons of MR. STUDENT BODY PRESIDENT can be streamed on Go90.com (a Verizon website) for no cost.