Crossfader's Super Spooky Listicles: Films About Horror
It wouldn't be pushing it to claim that every year viewers are treated to a handful of meta-horror releases, and whilst they are virtually always entertaining, the self-aware nature of these features can also become tedious. There are a number of undeniable gems in this specific sub-genre (many of which are listed below as honorable mentions), but this list aims to compile five unique pictures about the making of horror films and how they work as a genre (whether through fiction, non-fiction, narrative feature, or documentary).
The following are films that deserve to be noted, but should arguably be considered postmodern meta-horror films rather than films about the genre of horror
Honorable Mentions (Too-Meta-To-Make-It):
CABIN IN THE WOODS
TUCKER & DALE VS. EVIL
WES CRAVEN'S NEW NIGHTMARE
MY NAME IS BRUCE
THE HUMAN CENTIPEDE II (FULL SEQUENCE)
SHAUN OF THE DEAD
GREMLINS 2: THE NEW BATCH
RUBBER
FUNNY GAMES
FRIGHT NIGHT
ZOMBIELAND
SCREAM (ENTIRE FRANCHISE)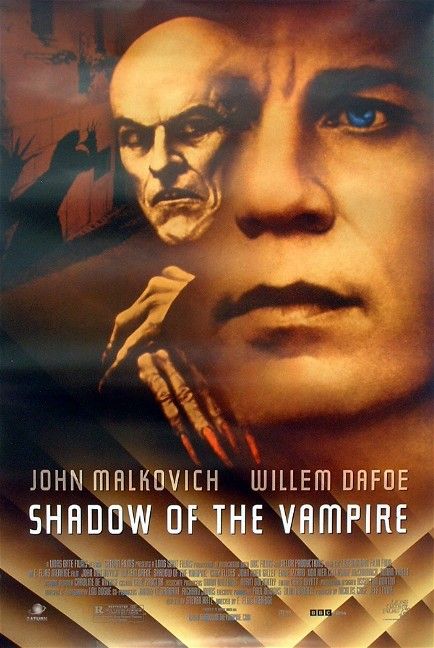 SHADOW OF THE VAMPIRE
Oddly hilarious and featuring two top-tier performances from John Malkovich and Willem Dafoe, SHADOW OF THE VAMPIRE is a horror film that often trades in the qualities of traditional horror cinema in favor of a more thorough visualization of how horror films are made. With a plot that centers on the creation of F.W Murnau's classic, NOSFERATU, this 2000 vehicle is best categorized as a film about horror as a medium and what draws filmmakers and viewers to it with such passion, making for a surprisingly engaging film that differentiates itself from its meta-horror-comedy peers.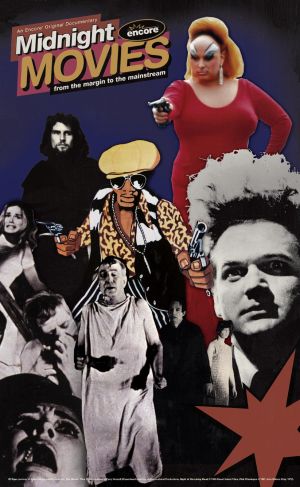 MIDNIGHT MOVIES: FROM THE MARGIN TO THE MAINSTREAM
Although MIDNIGHT MOVIES: FROM THE MARGIN TO THE MAINSTREAM doesn't direct its entire attention to the genre of horror, it makes a potent case for its relevance to 21st century pop culture and modern American culture. Discussing everything from PINK FLAMINGOS to ERASERHEAD, this 2005 documentary is arguably the most definitive discussion on the birth of underground horror, featuring some breathtakingly inspiring interviews on the early career days of George A. Romero and the complexities of David Lynch's production process. For anyone even remotely interested in anarchist cinema and how horror fits into this subset, MIDNIGHT MOVIES: FROM THE MARGIN TO THE MAINSTREAM is an absolute must-see.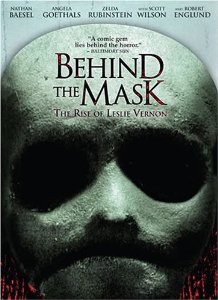 BEHIND THE MASK: THE RISE OF LESLIE VERNON
Whether BEHIND THE MASK: THE RISE OF LESLIE VERNON is clear meta-filmmaking is in the eye of the beholder, but what this 2006 horror-comedy-mockumentary does is successfully showcase a slasher film from the other side of the looking glass; following the trials and tribulations of Leslie Vernon, the next up-and-coming serial killer, a documentary crew finds itself being educated on what makes a horror film tick and what a slasher villain is thinking. It's undeniably self-aware, and maybe not quite as polished as some of its (highly meta) contemporaries like Joss Whedon's CABIN IN THE WOODS, but it's an often overlooked gem that deserves recognition for its concept alone.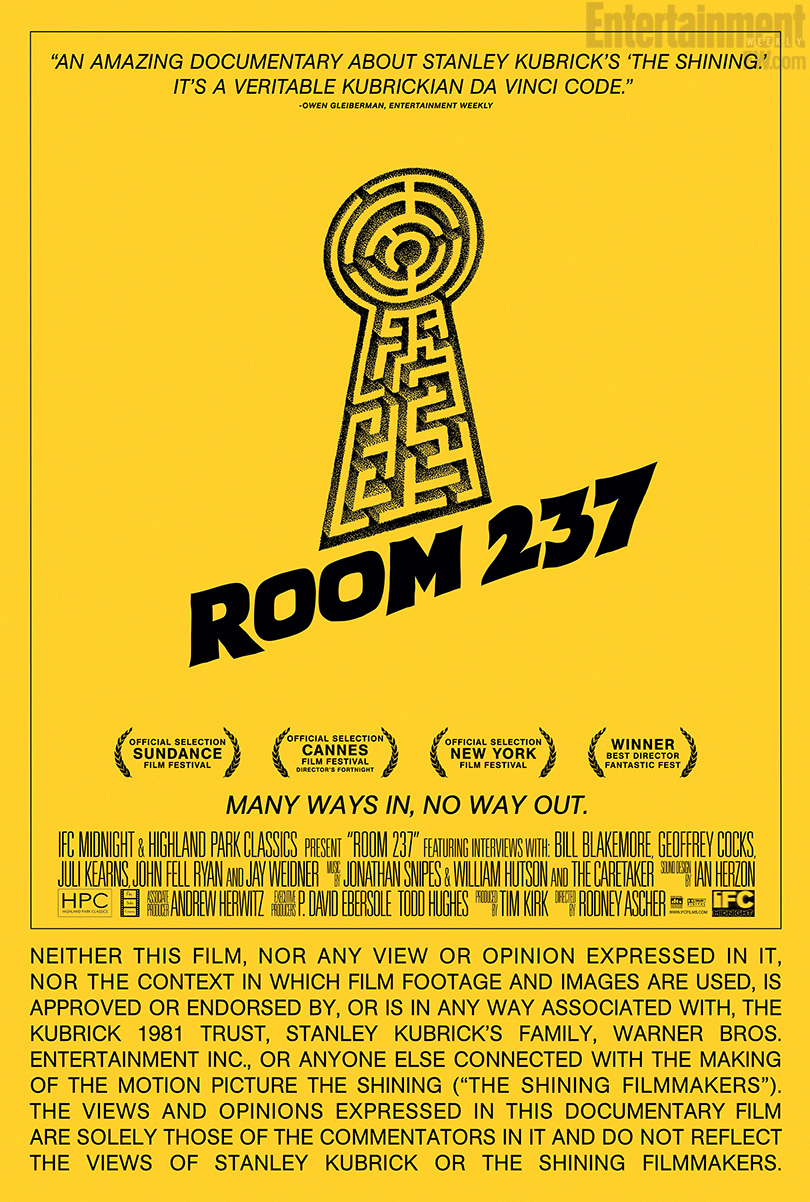 ROOM 237
Not only an ode to Kubrick himself, but an ode to the world of fandom and how elevating a film to cult status can result in obsessive analysis. Where ROOM 237 really hits its peak is in how comfortably it segues from fascinating video essay to all-out, preposterous over-analyzing. Whilst many write off ROOM 237 as a cheap excuse to turn a middling subject into a feature-length documentary, it's arguably the single most coherent validation of how one's love for a film can lead to conclusions that differ completely from those of other fans. It's a salute to cinema and the craft of Kubrick himself, and eerily avoids showing its interviewers in order to represent the uniformity of its underlying message.
FINAL GIRLS
Arguably the film verging closest to meta-territory on this list, THE FINAL GIRLS deserves a mention for sheer originality alone, especially when considering that its 2015 release date would leave many to believe that all avenues in the horror-comedy sector have been exasperated. Thanks to a charming premise of a group of "real-life" teens being sucked into the celluloid of an actual slasher film, this horror-comedy relies on subverting genre tropes to comment on what a horror film really is, turning the ridiculousness up to eleven and capitalizing on turning its viewers into its subjects.