Bandcamp Picks of the Week 8/3/16
Two more stellar records brought to you by Bandcamp Picks of the Week.
This has been a fantastic week for Bandcamp! Legendary DIY punk record label Dischord Records just released their extensive, storied catalog on Bandcamp. This is a perfect union, as label founder Ian MacKaye essentially invented the concept of straight-from-artist-to-consumer records by mail back in the early 80s, foregoing record companies and their tight control entirely. Dischord has become an empire of its own, with many of the seminal hardcore punk bands from the past 30 years appearing on the label in some capacity. Below are two fantastic records to check out, but be sure to check out Dischord's Bandcamp page as a whole, and support not just individual artists, but the very history of independent music as a whole.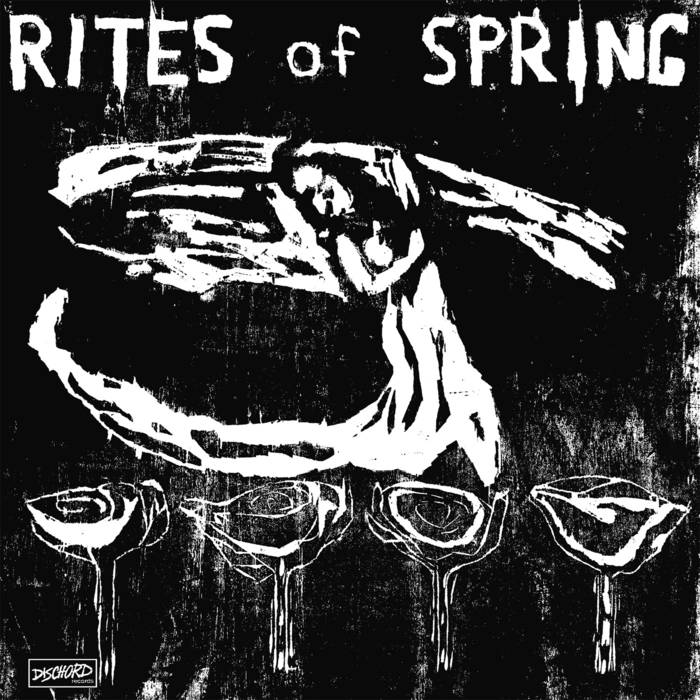 Rites of Spring- END ON END
Genre: Emocore, Post-Hardcore
Favorite Tracks: "Spring," "For Want Of," "Other Way Around," "End on End"
In the post-Black Flag world of hardcore punk, there was a definite tipping point where the need for aggression and speed suggested abandoning any sense of musicality and variation in tone. Luckily, bands like Rites of Spring came along in 1984 to remind everyone that injecting some melody back into the music wasn't, in fact, going to ruin it. Topsy-turvy and ever shifting, Rites of Spring were a band that were not afraid to let themselves jam and riff outside the parameters of three chord, two-minute and 30-second song structures, particularly on tracks like "End on End."  Guy Picciotto and Brendan Canty would go on to form half of Fugazi, and the early indications of the group's songwriting are more present here than on any Minor Threat record. END ON END may not reach the sonic ferocity of the best Fugazi records, but the bricks are clearly already being laid on this album. You can check it out here.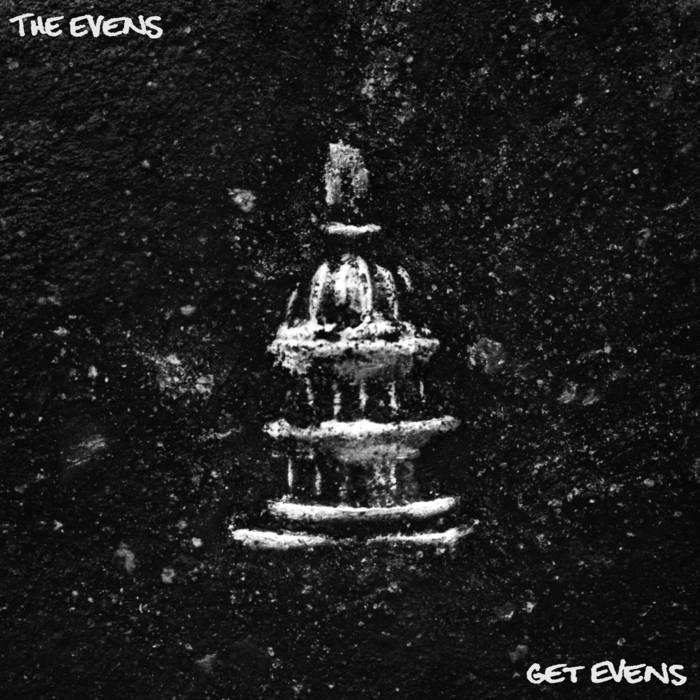 The Evens – GET EVEN
Genre: Indie Pop
Favorite Tracks: "Cut from the Cloth," "Cache is Empty," "You Fell Down," "Get Even"
Not necessarily the first record that comes to mind when it comes to Dischord's catalog, but one that's always held a special place in my heart, all the same. Comprised only of MacKaye and his wife Amy Farina, this is a stripped away, decidedly mellow sound, with MacKaye playing baritone guitar and his wife on drums. MacKaye has always been more of a bellower than a singer, but his wife has a lovely, authoritative voice, and somehow they manage to harmonize and make it all work in their own way, which just might be a metaphor for their marriage, who knows. Add to that lyrics that are as illustrative and provocative as almost anything MacKaye put out with Fugazi, and this record is proof that punk rock can in fact grow older and still be compelling. You can listen to the album and tell yourself you've still got it here.