Bandcamp Picks of the Week 8/17/16
Two more stellar records to check out brought to you by Bandcamp Picks of the Week.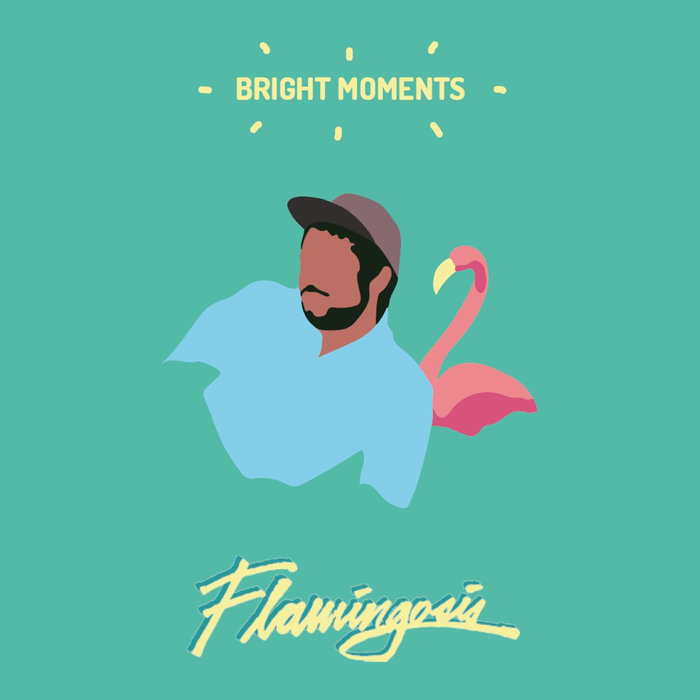 Flamingosis – BRIGHT MOMENTS
Genre: Instrumental Hip Hop
Favorite Tracks: "Make Me Late for Breakfast," "Feelings of Sentimentality Due to Getting Curved," "Brunch at the Bodega," "Casanova"
Of all the DJs out there making relaxed, funk-inspired hip hop beats, Flamingosis may be a personal favorite. While there's no shortage of DJs and producers pumping out "chill beats" floating around Bandcamp and Soundcloud, this Milwaukee-based DJ stands out from the herd by consistently demonstrating his love for disco, funk, and motown through exhaustive sampling, while simultaneously reinventing the rhythms of days gone by in exciting new patterns. He also never really repeats himself. While he may loop a sample for one track, the album does a nice job feeling like 15 distinct tracks rather than an hour-long muddled mix. I've said it before, but Flamingosis would be a great DJ for any number of left-field underground rappers. Hopefully we'll be seeing his name in credits alongside recognizable MCs someday soon. You can check out the producer before he becomes the next DJ Khaled here.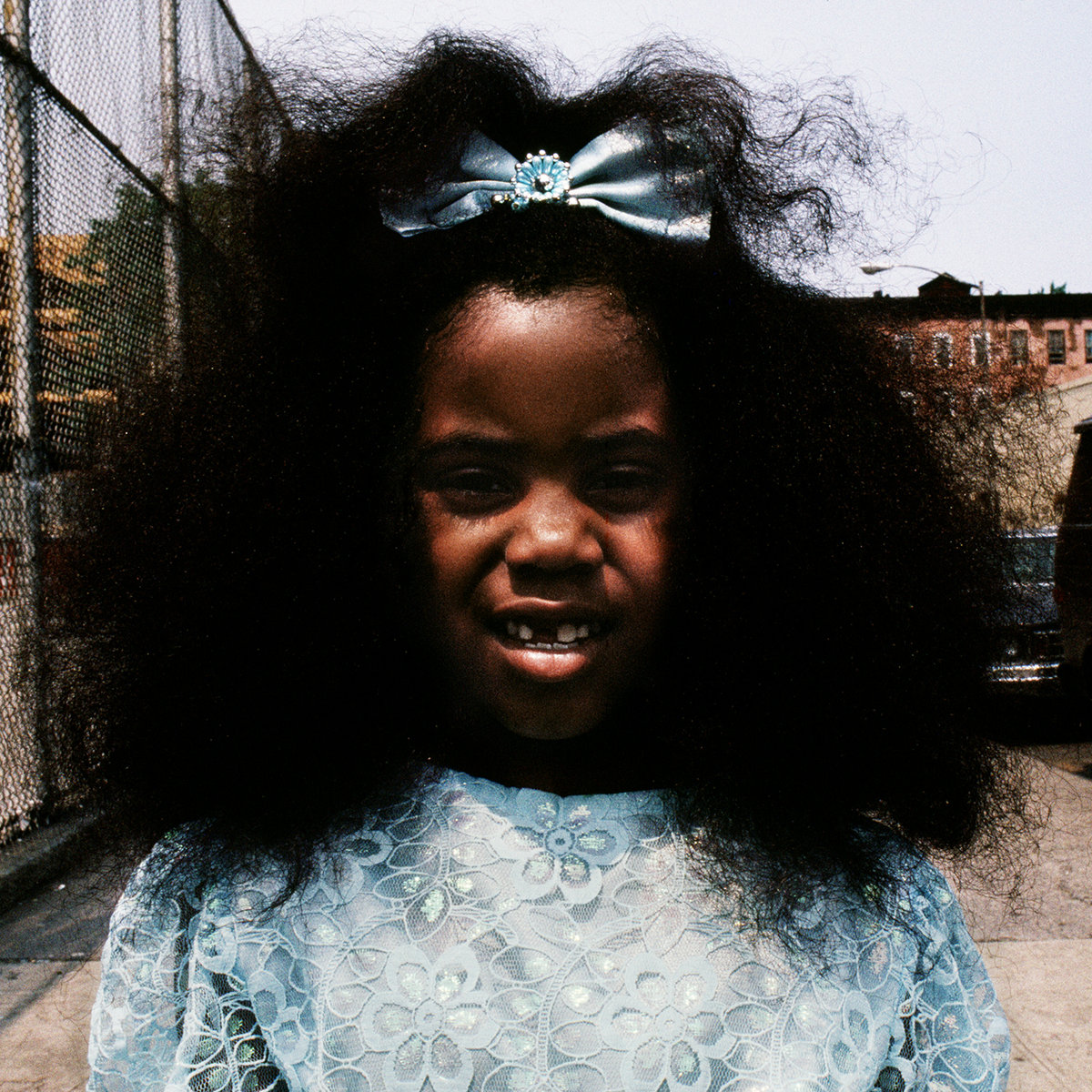 Xenia Rubinos – BLACK TERRY CAT
Genre: Art Pop, Neo-Soul
Favorite Tracks: "Don't Wanna Be," "Just Like I,"  "Lonely Lover"
In the ironic and post-ironic cold, cruel world of internet music consumption, genuine charm can be disarming to come across. But Xenia Rubinos sings with such an incredible combination of swagger, sincerity, and bravado that you really would be hard-pressed not to be swept away by her. While a superficial, cursory listen of her work might draw comparisons to Beyonce, she really is more reminiscent of the jazz stylings of Amy Winehouse and Nina Simone, particularly in how she can deliver morose/melancholic lyrics in a cheery tone. Not everyone could sell the line: "Looking for my glasses in the lost and found, I drank my last five dollars, it's raining now" ("Lonely Lover) in such a pleasant manner. It never feels disingenuous, however, as it's more fearless in the face of troubled times. WIth a warm and precise string of studio musicians backing her, this record is a tall glass of lemonade for a scorching summer day. You can soak it up here.