Bandcamp Picks of the Week 7/6/16
Another installment of Bandcamp Picks of the Week, coming at ya hot and fresh
Fielded – BOY ANGEL EP
Genre: Synthpop
Favorite Tracks: "City of the Dazed," "I Choose You," "Boy Angel," "REIGN"
Did ART ANGELS feel a little overwrought to you? Not sure how to feel about Angel Olsen's inexplicable recent toe-dipping into synthpop? Still looking for a powerful female synth-pop vocalist to groove to? Look no further than Brooklyn singer-producer Fielded. A forceful, naturally gifted vocalist and lyricist, her voice alone should be more than enough for her to gain widespread attention, but she is doubly impressive when combined with her self-produced, sharp, glitchy-yet-melodic music. She's particularly deft at taking the listener to an almost manic edge and then elegantly pulling back into more danceable hooks ("Boy Angel"). There's no reason she couldn't feasibly be playing Austin City Limits or FYF next year — her dramatic delivery would undoubtedly translate to an absolutely killer live show — so now's your chance to know about her "before she's cool." You can hop on the  hype train early right here.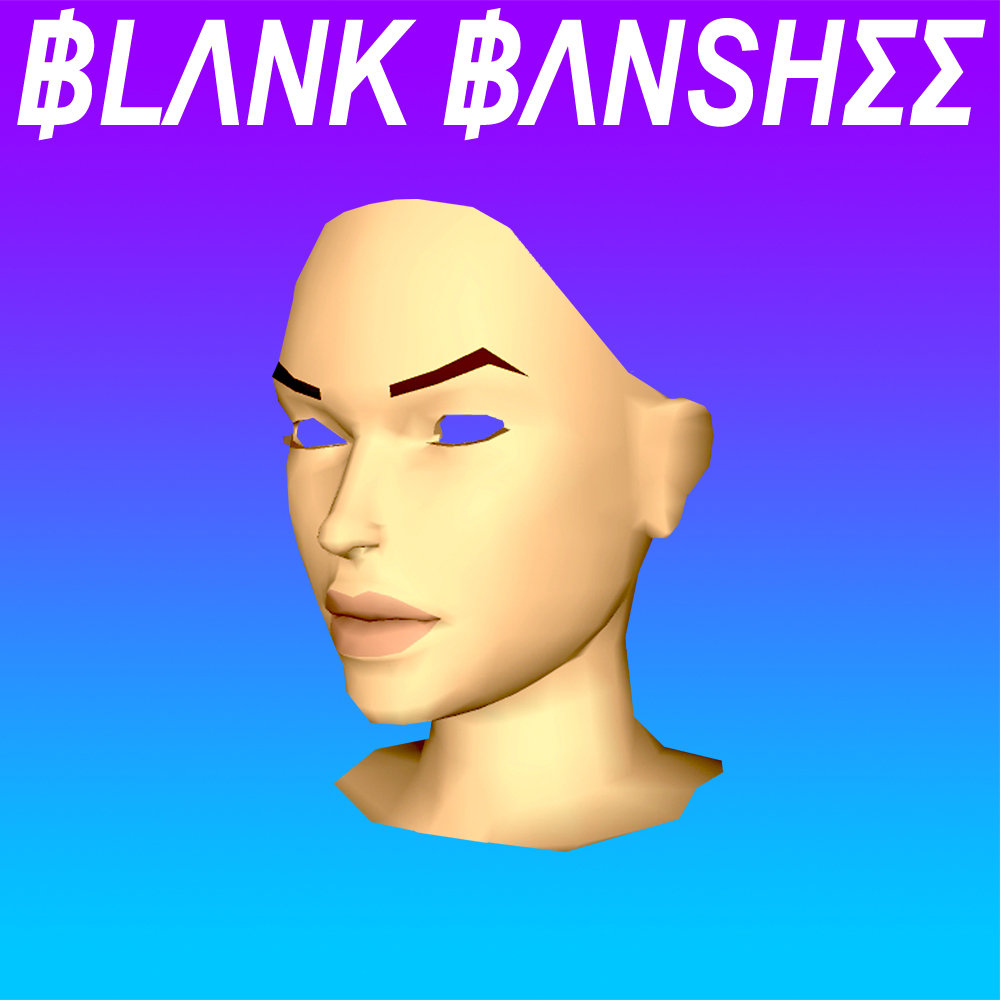 Blank Banshee – BLANK BANSHEE 0
Genre: Vaportrap
Favorite Tracks: "Wavestep," "Bathsalts," "D ☰ ☰ P $ P Λ C ☰," "Teen Pregnancy," "Purity Boys"
This record has been floating around on the front page of Bandcamp for months now and I haven't bothered to listen to it because it looked like such a generic vaporwave release that it was difficult to find the energy to give it an honest listen. What a mistake that was, because BLANK BANSHEE 0 is a treat from vaporwave producer Eco Virtual (or, at least, the internet seems to think the two are one and the same). Acting almost as a perfect live DJ mix, each track on this LP bleeds into the next in a seemingly effortlessly manner, while managing to simultaneously morph and change in a constantly tantalizing fashion. The elements of house, trance, and trap keep this record shifting and never entirely predictable. That being said, the Vapor elements are also exceptionally well executed, particularly the Beach Boys sample on "Purity Boys" and the Grandmaster Flash micro-sample on "Teen Pregnancy."  All around, this is a Vapor release you could play at a party and probably show your mom if she's cool, and you can listen to it here.