Bandcamp Picks of the Week 7/27/16
Bandcamp Picks of the Week brings you two more stellar records.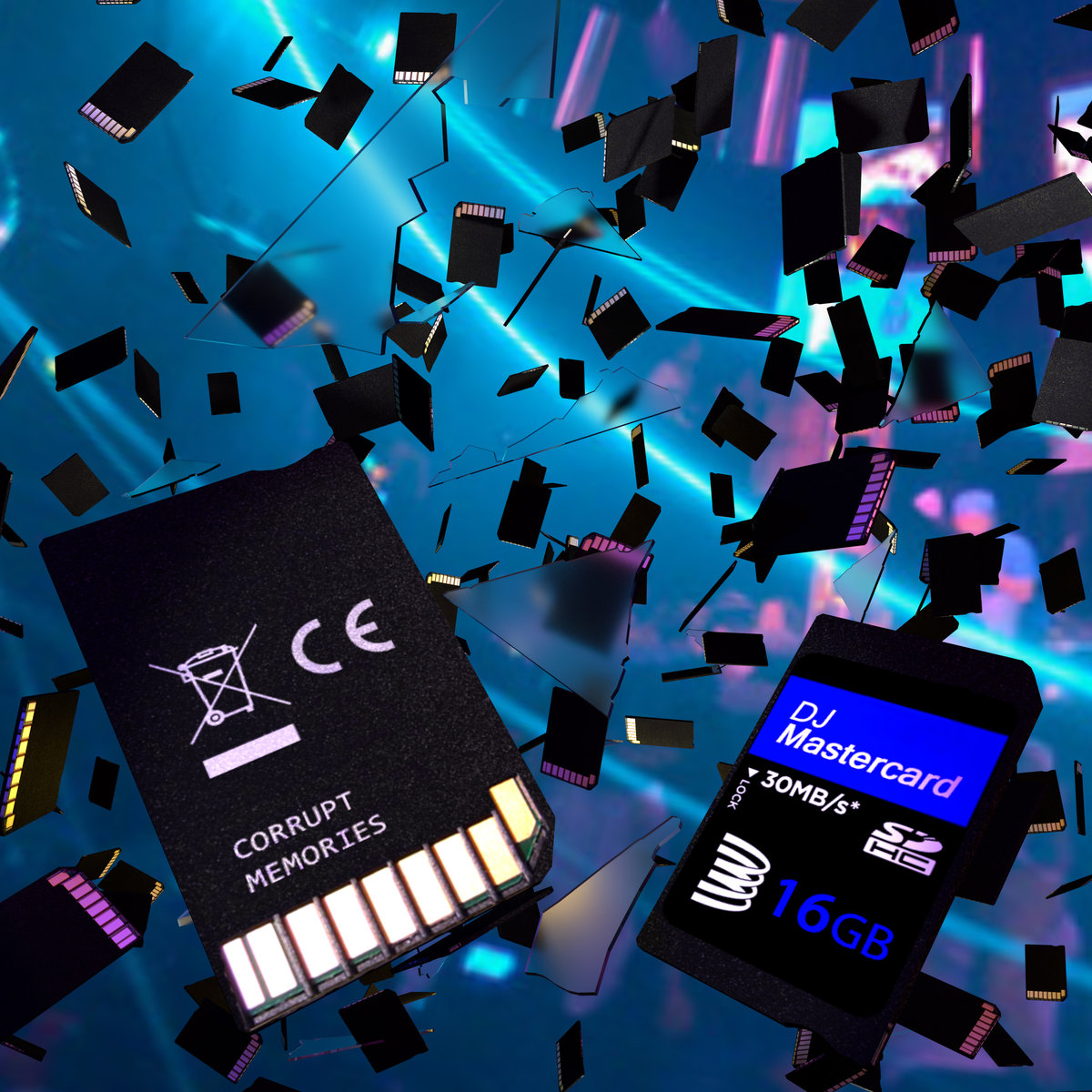 DJ Mastercard – CORRUPT MEMORIES
Genre: Footwork
Year: 2015
Favorite Tracks: "Lethal (featuring DJ Paypal)," "Always," "All I Do (featuring DJ Orange Julius)"
While his cohort DJ Paypal (a personal favorite) has gone off into more esoteric territory, DJ Mastercard is still holding down the fort of hyper-kinetic footwork. However, while DJ Paypal tends to be a bit more schizophrenic in his influences and styles, DJ Mastercard operates within a distinct framework of vaguely dystopian vocal warps and generally "futuristic" synthesizer flourishes, referencing both the brooding low end of future bass and UK garage and the glitzy accelerationism of PC Music. Although there are two distinct sides to CORRUPT MEMORIES (exemplified most by the mournful nightclub piano of "Quavo's Ghost" followed by the sugary chipmunk sample of "Always"), DJ Mastercard continues to make a case for Mall Music Inc.'s inclusion in any collection of vital modern electronic. You can listen to it here.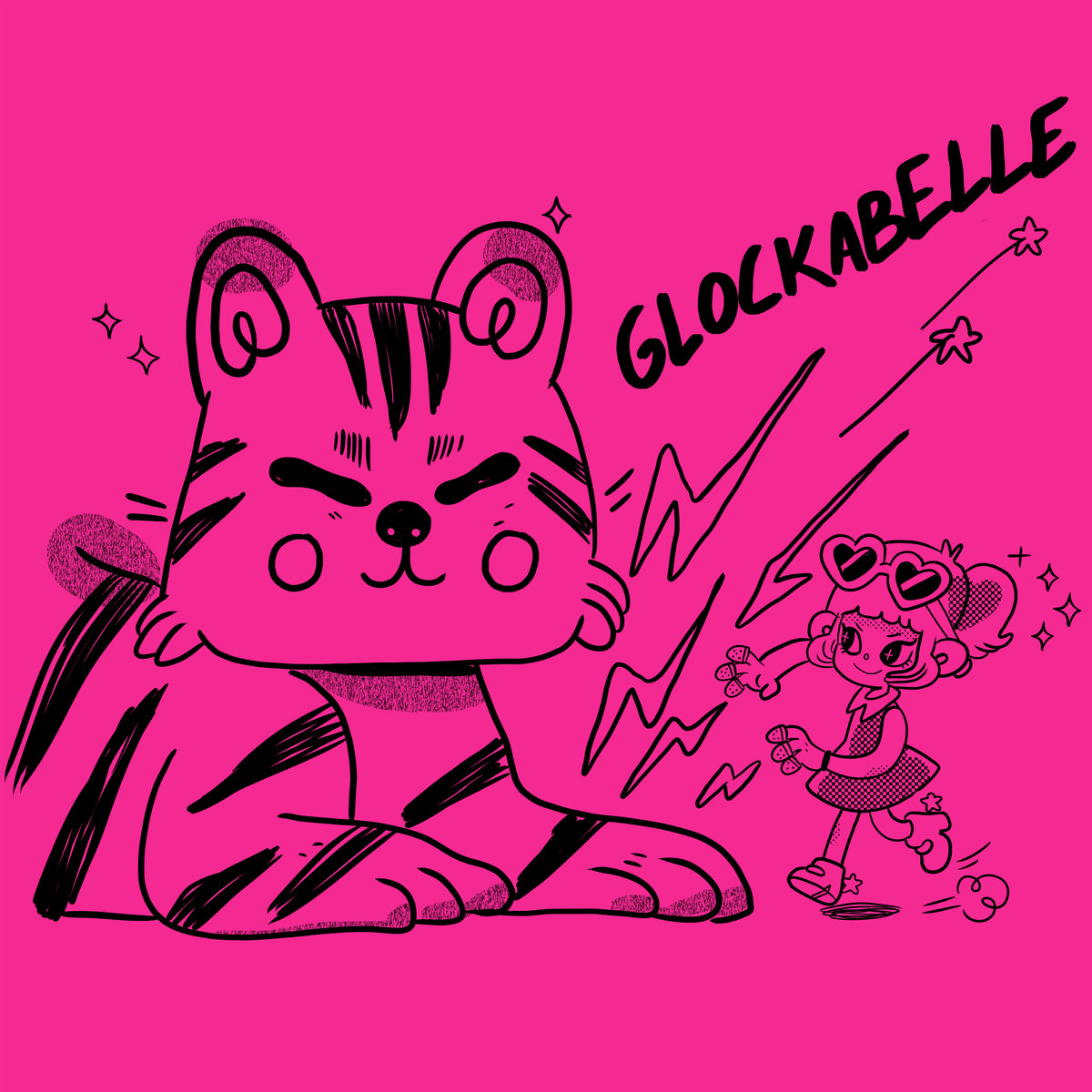 Glockabelle – WOLF BBQ – EP
Genre: Chiptune, Mathcore
Year: 2015
Favorite Tracks: "Washing Machine," "Ne Touche Pas"
Three years into an obsessive music fandom, not too much surprises me anymore. But every once in awhile, something like WOLF BBQ – EP crosses my radar, and I'm reminded that there is always something new to discover. Genre tags really don't do Glockabelle justice; although the video game tones conjured up by Glockabelle's Casiotone antics make a strong case for chiptune, the layered chaos of the drums and jagged herks and jerks of time signature and tempo suggest mathcore, and the French (?) lyrics sung with a slightly twee affectation suggest Nouvelle chanson française. The beguiling mishmash presented as it is here ensures that heads will be scratched throughout. Over before it can be grasped ahold of, WOLF BBQ – EP manages to be innovative, complex, approachable, and a Hell of a lot of fun all at the same time. You can listen to it here.