Bandcamp Picks of the Week 5/25/16
clipping. – CLPPNG ACAPELLAS
Genre: Experimental Hip Hop
Favorite Tracks: "intro," "body & blood," "work work," "dream"
In lieu of actually putting out new music, LA noise rap trio clipping. unleashed a slew of remixes of their first complete record, CLPPNG, this weekend, to varied results. They put out a perplexing 24-hour long ambient album, a fairly straightforward series of dance remixes, and, most intriguingly, an acapella version of their first LP. While clipping. is equally noteworthy for their meticulous and brutal production as they are for Daveed Diggs's tight and technical flow, it's undeniably fascinating to hear Diggs's vocals isolated. While certain tracks are certainly more satisfying when supported by William Hutson and Jonathan Snipes, there are also moments where Diggs sounds all the more unnerving and raw without any instrumentation backing him. Not only is Diggs an incredibly accomplished lyricist, capable of layers of irony and metaphor most MCs could only ever dream of capturing, he also has an ability to attack the mic with a flow so precise it cuts straight to the bone. This is a must listen for anyone fascinated by the performance of great rap, and you can hear it here.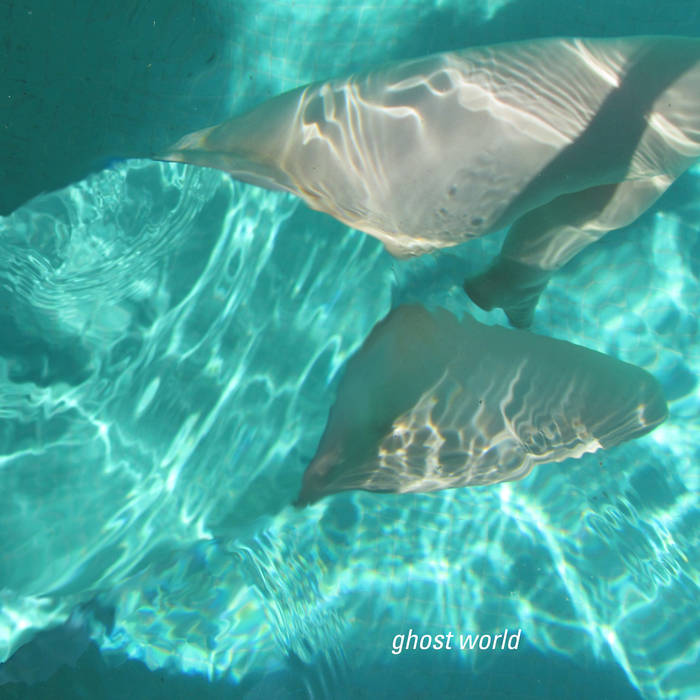 Tomodachi – GHOST WORLD
Genre: Dub Techno
Favorite Tracks: "disconscious," "social intuitionist," "what you see is all there is"
At the very end of last year, Brazilian DJ Tomodachi put out one of my favorite recent releases, entitled FANK! He's back once again, with a refreshingly different sound that stands out considerably from his last LP. Whereas FANK! relied heavily on jazz samples and unexpected twists to keep the listener always guessing, GHOST WORLD settles into more dubby and introspective grooves. Tomodachi's distinctive bass sound is still apparent across all these tracks, but he's replaced his trumpet samples with bright and intoxicating synths. GHOST WORLD is a quiet and contained record, but one that's nonetheless incredibly danceable. For everyone who loves to dance alone in their room, you can take a listen to GHOST WORLD here.