Bandcamp Picks of the Week 3/23/16
The Editor-in-Chief squeaks in for a lil' Bandcamp Picks of the Week action.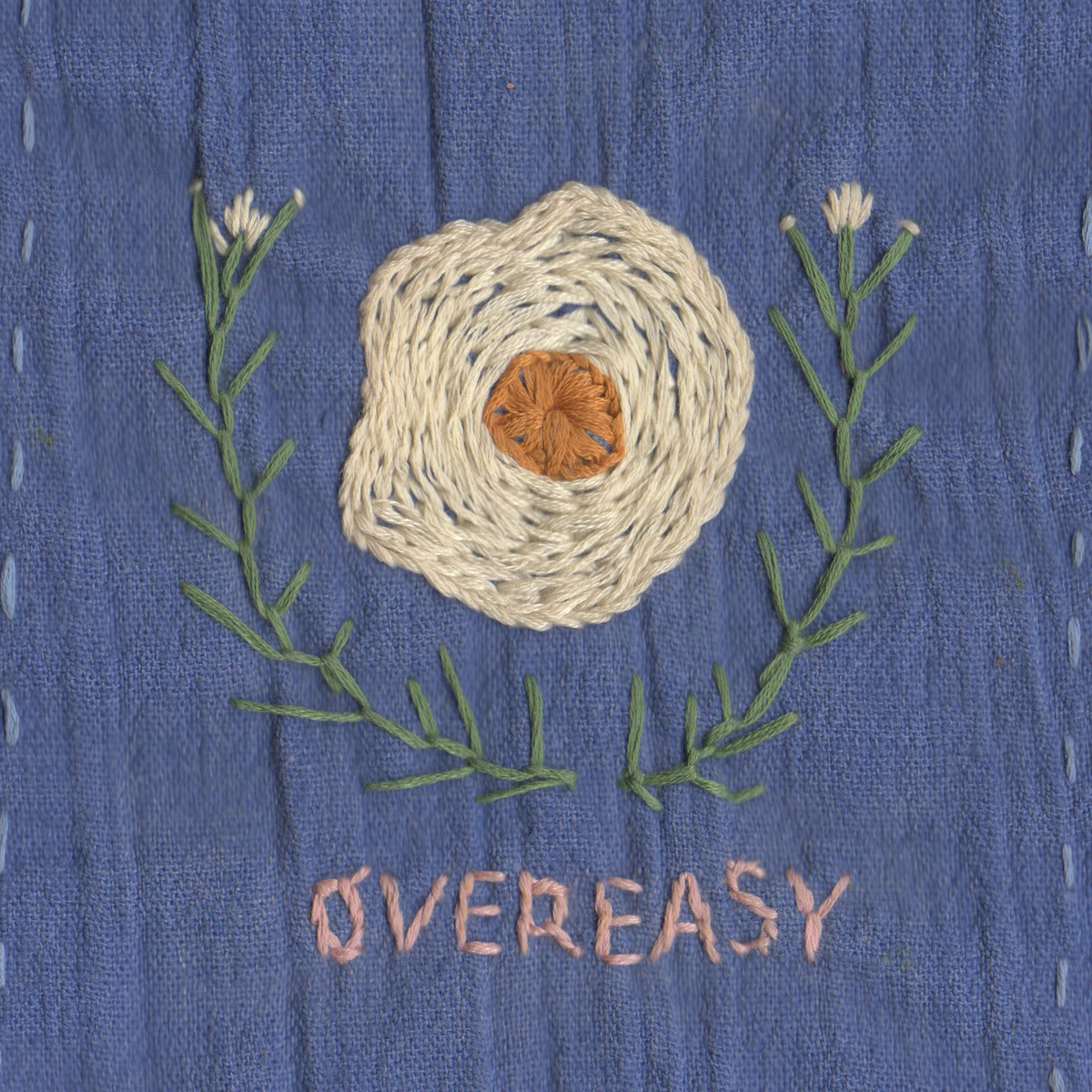 Diet Cig – OVER EASY
Genre: Indie Pop
Favorite Tracks: "Breathless," "Cardboard," "Harvard"
D'awww. I'm a secret sucker for all things remotely twee, and Alex Luciano's angelic vocals are exactly the kind of thing that scratches my itch. However, that's not to write Diet Cig off as an act exclusively relegated to the realms of the cutesy; beneath these five punchy tracks lays a texture of quiet frustration and an endless reserve of energy. The set-up is simple: vocals, guitars, and drums, allowing each capsule of stripped-down indie pop to  be easily mainlined. This is music you can both cry alone to in your room and slam around to at a festival, and the recent rave reviews of their live sets would suggest that at least the latter is being widely embraced by larger swaths of people. With lyrics featuring both endearing self-reflection and sardonic wit and themes revolving around the daily struggles of the collegiate masses, OVER EASY feels youthful and eternal all at the same time. Catch it here.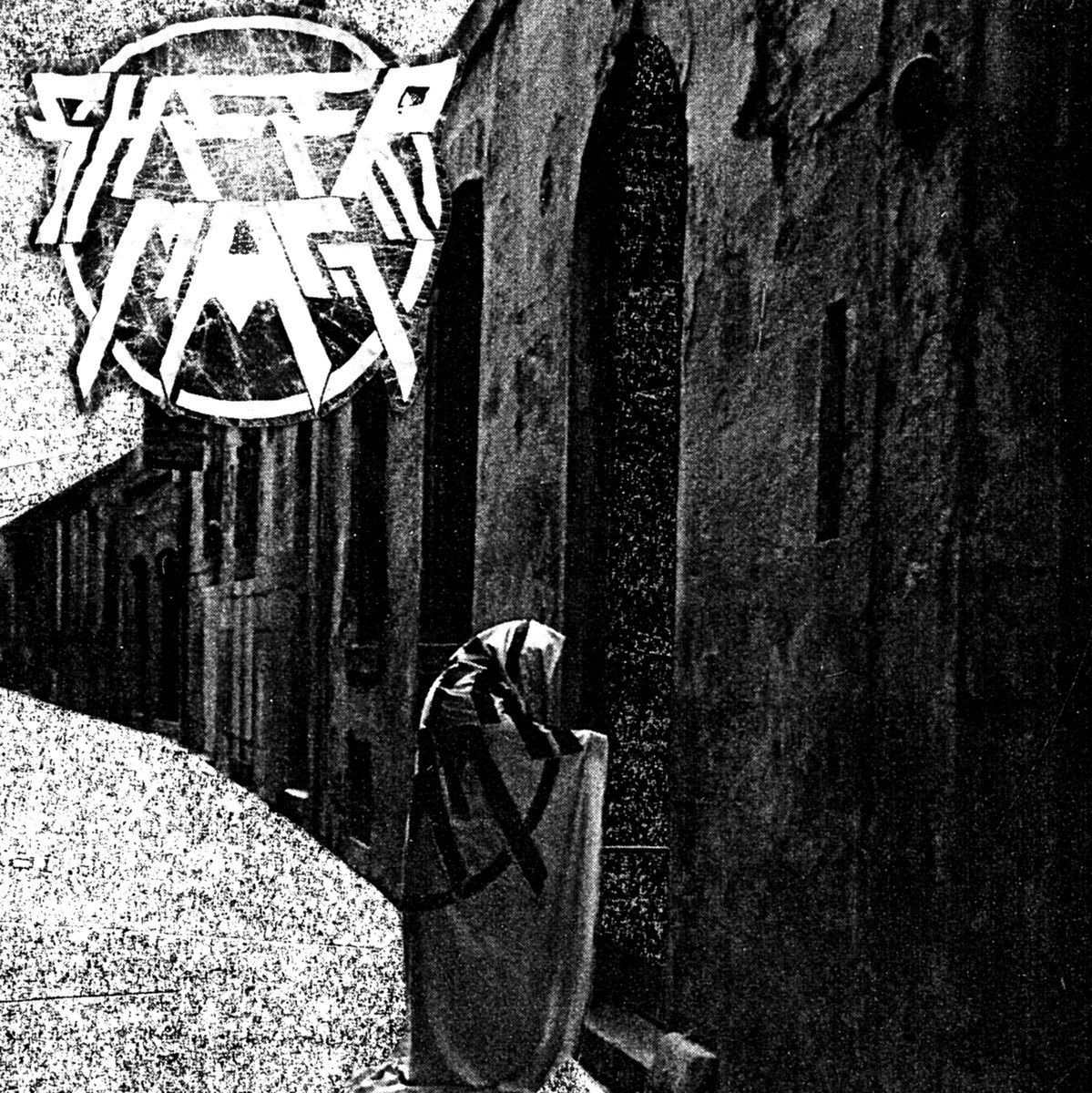 Sheer Mag – III 7″
Genre: Power Pop, Garage Rock
Favorite Tracks: "Can't Stop Fighting," "Nobody's Baby"
Philadelphia power pop act Sheer Mag return with yet another stellar EP. Even more on the melodic side of things than their previous efforts, Sheer Mag continue to inject punk scuzz into accessible, nigh-danceable pop rock melodies. The result is rollicking rock licks that are full of sonic reference points to The Strokes and Iggy Pop and the Stooges that many before me have been quick to point out. Tina Halladay possesses a voice as grating as it is commanding, offering the perfect juxtaposition to the more traditionalist song structures employed by the band on tracks such as "Nobody's Baby." Short, fast, and scrappy, although the layers of sonic fuzz as presented on II are somewhat missed, Sheer Mag has firmly established their versatility. Now quit mucking about and give us a full-length (but you should check III out here)!