The Thomas Top Five: 8/1/16
Our Editor-in-Chief listens to upwards of 50 albums per week, so why not let him share the five, presented alphabetically by artist, he thinks are the best for you to hear on this week's installment of the Thomas Top Five? For no particular reason, all of the records featured this week are by female artists.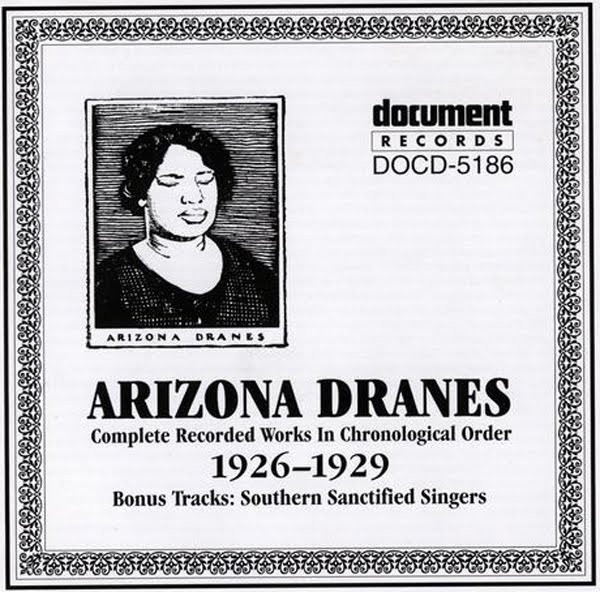 Arizona Dranes – COMPLETE RECORDED WORKS IN CHRONOLOGICAL ORDER: 1926-1929
Genre: Gospel
Year: 1994
Favorite Tracks: "It's All Right Now," "My Soul Is a Witness for the Lord," "I Shall Wear a Crown"
Arguably the first professional female gospel singer, Arizona Dranes is an unfortunately unheard figure in the early history of recorded music. Sure, appreciation of this release is certainly heightened by appreciation of its context, as Dranes is regarded as being one of the pioneers of gospel music in terms of bringing it out of churches to widespread public attention, but it would take only the most stalwart of naysayers to not be impressed by Dranes' virtuosic piano playing combined with her distinctively commanding singing voice. It's hard enough to strum a few guitar chords while performing vocal acrobatics of this nature, but to simultaneously accompany yourself with fast-paced, rollicking boogie and ragtime piano of this caliber makes it all the more impressive. Thematically the release is a bit of a one-trick pony, but Dranes injects so much energy and finger-wagging swagger into her all-encompassing love for Jesus that the record never notably drags. Since this is a chronological collection, the songs get progressively more fleshed out, but for my money, Dranes is at her best when she's the sole star of the show ("except for highlight "I Shall Wear a Crown").
Farrah Abraham – MY TEENAGE DREAM ENDED
Genre: Post-Music
Year: 2012
Favorite Tracks: "The Phone Call That Changed My Life," "After Prom," "The Sunshine State"
Many of you will not find this palatable in the slightest, but by all accounts, it doesn't seem like it was meant to be. Hurriedly released by reality star-turned-porn star Farrah Abraham to coincide with the book of the same name, MY TEENAGE DREAM ENDED is one of the most singular recordings ever committed to tape. This is a record that willfully subverts any kind of tonal composition, let alone melody, with the songwriting limited to a desire to yell words over incongruous brostep electroclash juxtaposed with grandiose piano and strings. Outsider music purposefully circumvents any attempt at mainstream success, and considering the fact that it was never given any press or attention, MY TEENAGE DREAM ENDED entirely fits the bill, ostensibly made for nobody. To offer such a Hellish miasma of pop music offal is either an intentional or unintentional stroke of genius, as this is a more succinct summarization of the slipshod, instant access nature of celebrity culture than anything else that I can think of. The sheer, off-the-cuff vibrancy of this, with a high school beatmaker's fan service to Crystal Castles, the Auto-Tune that somehow never manages to be in tune, the bizarre earnestness of the lyrics, all contribute to something that has never been attempted before and can never be attempted again. This defies any and all connotations of taste ever established and needs to be heard by anybody who's ever heard music.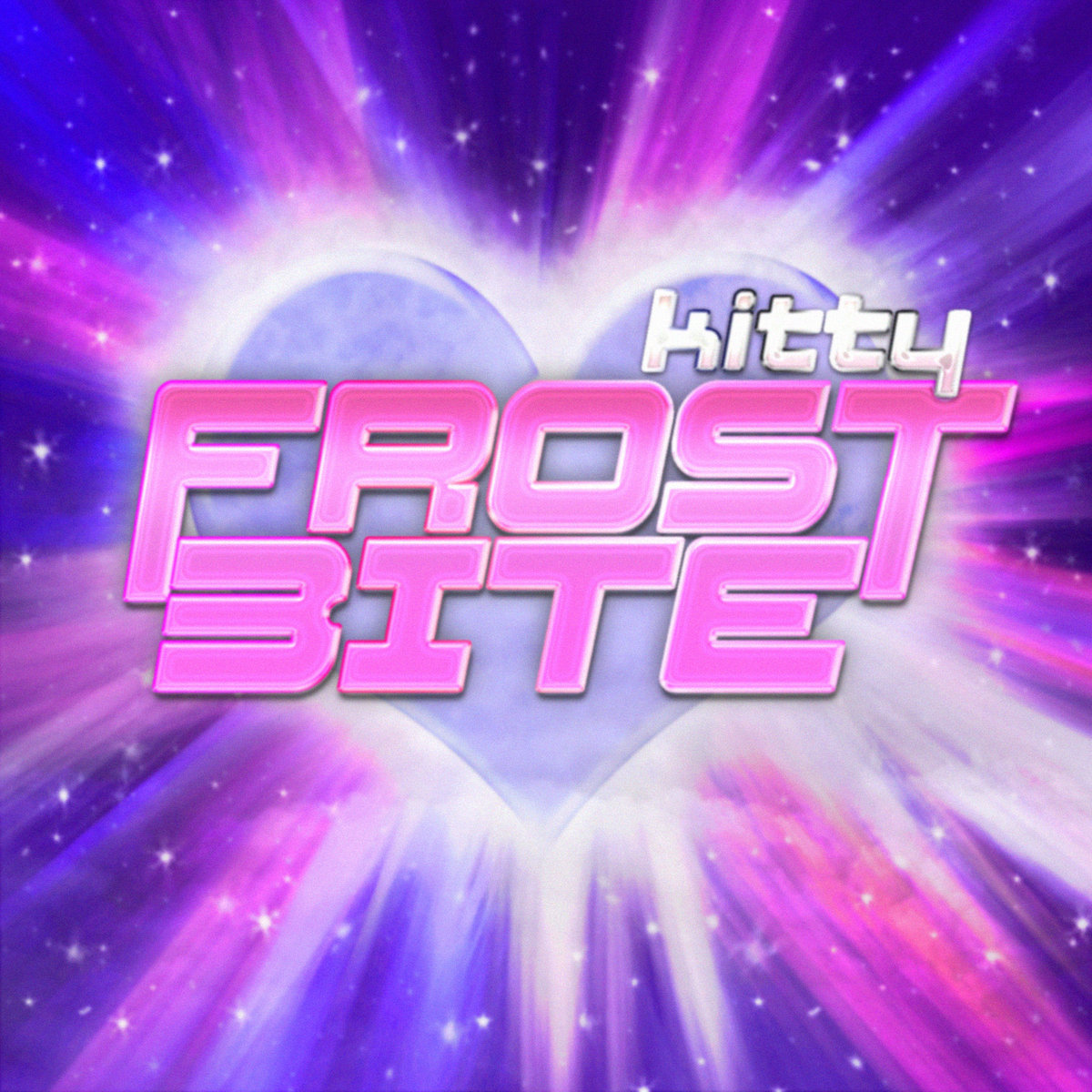 Kitty – FROSTBITE
Genre: Dance-Pop, Pop Rap
Year: 2014
Favorite Tracks: "Last Minute," "285"
Although starting her career as a Myspace-influenced cloud rap artist dropping Yung Lean and Kreayshawn as equal influencers, Kitty's reinvention as an electronic dance-pop artist was critically welcome. Gone is the occasionally grating self-awareness of yesteryear; instead, we have on our hands a sumptuously-produced 20 minutes of club music bordering on frostbitten vocal and dream trance from a production standpoint. As the cover would suggest, the proceedings are as sleek and candy-coated as can be, but it's refreshing to hear this fetishization of unapologetically populist sounds done without the winking social criticism of A.G. Cook and company. Furthermore, Kitty is never content simply to be a wafting ghostly vocal, balancing the stoned delivery of her cloud rap roots with a genuine ability to carry a pop hook. The result is an innovative release at the cross-section of several musical internet movements: polished, danceable, and sugary sweet.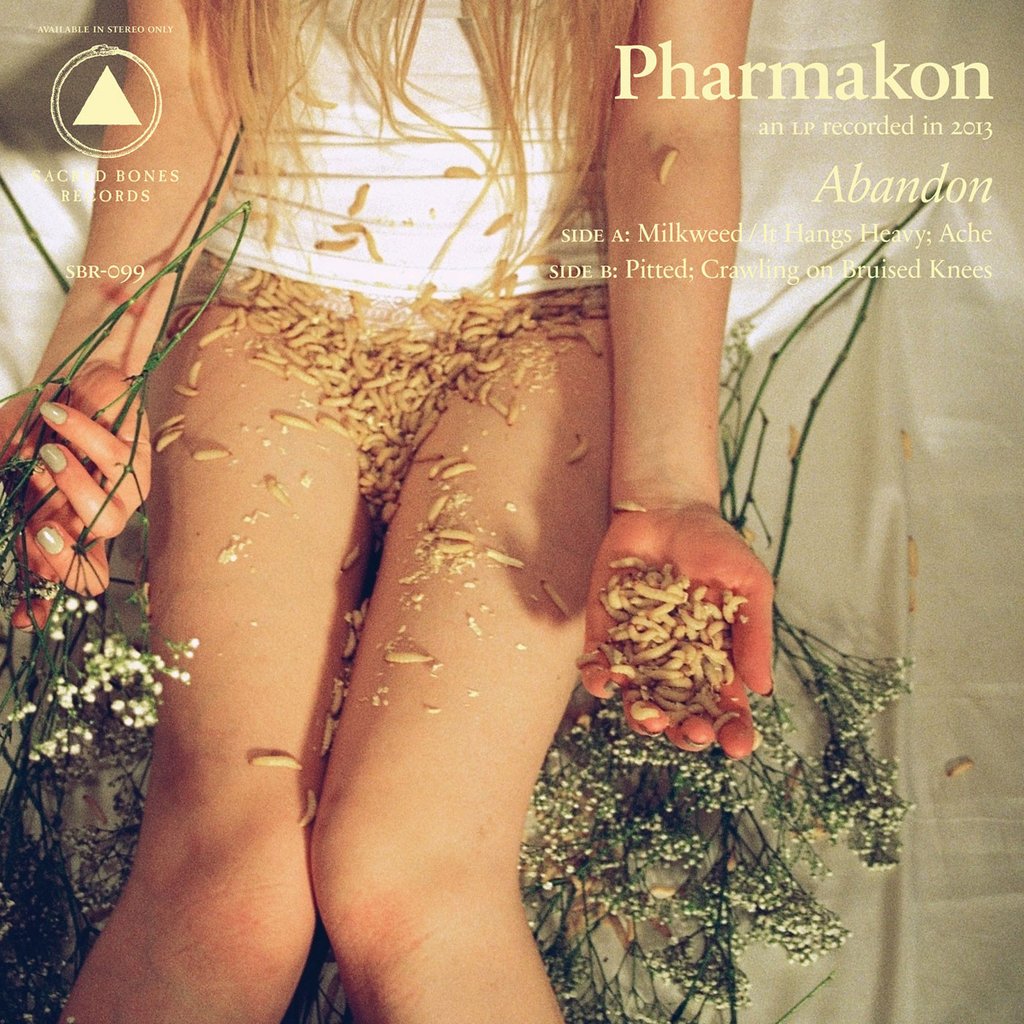 Pharmakon – ABANDON
Genre: Death Industrial
Year: 2013
Favorite Tracks: "Milkweed / It Hangs Heavy," "Pitted"
A polemical figure in the myopic boy's club of death industrial, Margaret Chardiet's Pharmakon project may have been pushed into more mainstream awareness through its Pitchfork assist, but by all means, it should have! Opening with a tortured scream that would put most black metal acts to shame, ABANDON rarely becomes more optimistic, subjecting the listener to a challenging 30 minutes (an hour if you count the 27-minute bonus track "Sour Sap") of terror, menace, and abuse. While I personally prefer the black ambient touches of minimalistic exercises in fear such as the opener "Milkweed / It Hangs Heavy," Chardiet does a good job of keeping up ABANDON's instantly established misanthropy with a subtle variety of shades and contours, mixing in pummelling industrial drums, bass bubbles comparable to Throbbing Gristle, and screeching feedback-laden drones that dance around power electronics. Utilizing her mournful banshee wails to equal effect as her tortured screams, Chardiet has easily created an album that deserves the oft-used descriptor of "haunting."
Sachiko M – DETECT
Genre: Onkyo
Year: 2000
Favorite Tracks: N/A
Might as well be upfront: This is a recording of manipulated sine waves, so unless that inherently interests you, you will glean absolutely no enjoyment from this record. That being said, Sachiko M is such an important figure in Japanese improvisatory music and sound art that she deserves whatever attention and awareness she can get. While SINE WAVE SOLO is her seminal effort, DETECT features a much more philosophically engaging dichotomy between sound and silence. Showcasing a masterful grasp on the inherent tension we feel when we are introduced to a piece of content we're told is music, only to be forced into actively straining to detect any sound, Sachiko M exposes the a priori expectations of listenership, making each scant drip and splash of sound feel all the more monolithic and important. Also easily extrapolated to fit in with the general minimalism of traditional Japanese art and aesthetics, DETECT is more of an installation than a piece of consumable music, and one you'll have to chew over at that, but anyone looking to push their boundaries should look no further.