LEMONADE by Beyoncé
Sorry folks, we can't embed tracks from Tidal. Since apparently Beyonce and Jay-Z's marriage is on the rocks, let's hope that it'll be available on Spotify soon.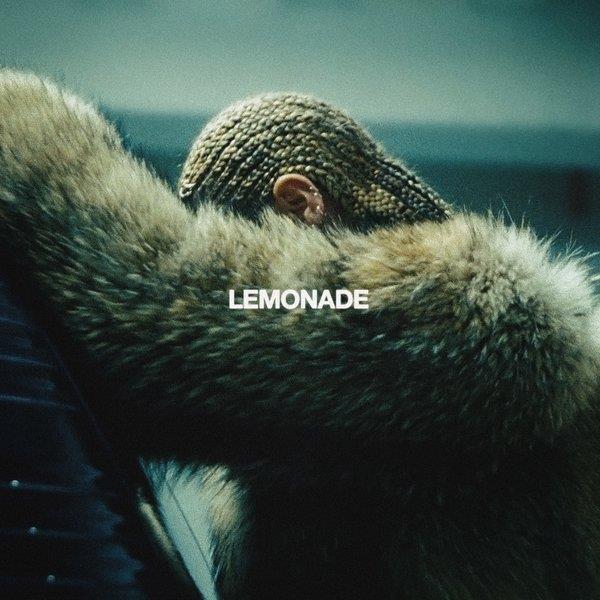 Genre: R&B
Favorite Tracks: "Hold Up," "Daddy Lessons," "Love Drought," "All Night"
In a seeming attempt to send her rabid fan base into cardiac arrest, Beyoncé has released another album with little to no announcement. As "surprised" as one might be by LEMONADE's release and the HBO premiere of its accompanying short film, the real shocker is that on this album, Beyoncé, whose lyrics have never really been confessional (despite her previous attempts at depth), actually gets personal.
For so long, Beyoncé has been tight-lipped about her private life and in such precise, almost unfathomable control of her public image (lest we forget her photoshopped Instagram posts or that unnerving family brawl in a hotel elevator) that the day on which she finally admitted to any sort of turbulence in her perfectly manicured life seemed like it would never come. But on LEMONADE, you can practically hear divorce papers hit the coffee table in every beat as Ms. Knowles finally addresses the rumors of her failing marriage to Jay-Z head on.
The album chronicles the journey of a woman grappling with her partner's infidelity. But this is no "Irreplaceable"; LEMONADE weaves a tight, cohesive narrative that explores the various stages of the fallout, from the initial suspicion, through bouts of insecurity and apathy, and finally to an apparent reconciliation. It's self-indulgent, for sure; but never has she sounded more vulnerable than on the piano ballad "Sandcastles" or more empowered than on the kiss-off anthem "Sorry." This brazen confidence sustains the album even as the lyrical journey lags or feels a bit too gradual. (Do you really care this much about her relationship with Jay-Z? When she name-checks his various monikers throughout the album, you realize that you do.)
The lyrics portray an interesting dynamic between man and woman. Beyoncé cuts down Jay's ego on "Hold Up," when she chants "Can't you see there's no other man above you?" But this is after she badgers, "Who the fuck do you think I am? You ain't married to no average bitch, boy" on "Don't Hurt Yourself." She tears her husband down to build herself up. Perhaps it's deserved, and perhaps this is what female empowerment sounds like on a Beyoncè album. It works, and knowing that Jay-Z had to have been involved in this musical deconstruction of his character from a business standpoint, given the Tidal-exclusive nature of its release, makes it all the more enticing to listen to. Most of all, it feels raw and real, two words that could not describe any of her previous efforts.
Beyoncé compliments her newfound lyrical authenticity with her continued sonic trek away the radio friendly R&B pop sound that characterized her earlier work. The album is equal parts singing and spoken word, with a surprising amount of rap sprinkled in. She leaps from gospel balladry on opener "Pray You Catch Me" to rock 'n' roll on the Jack White collaboration "Don't Hurt Yourself" to country on the divine standout track "Daddy Lessons." Alternatively, songs like the soaring ballad "All Night" and the bravado-laced "6 Inch," a duet with the Weeknd, offer something comfortably familiar amidst the unexpected and experimental.
At a time when her peers like Lady Gaga and Rihanna are trying to reposition themselves in the pop music landscape while also manipulating the business in their favor, only Beyoncé does so successfully. She understands that the key is to progress, not to entirely reinvent; LEMONADE is not Beyoncé's ANTI, but another lens that gives us a clearer picture of who she is. If she keeps it up, even the sternest of Beyoncé fans might soon find themselves getting into formation.
Verdict: Recommend