Bandcamp Picks of the Week 7/20/16
Here are two more stellar records you should check out, brought to you by Bandcamp Picks of the Week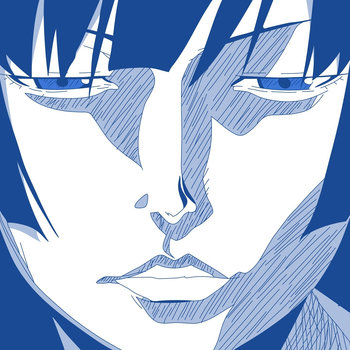 airøspace – 戦場ヶ原 ひたぎ [vol. III]
Genre: Experimental Hip Hop
Favorite Tracks: "Devil," "Insomnia ( Paige the Fader)," "Saviour (featuring Shango),"  "煉獄 [We Rest Forever, Goodnight]"
Last year, underground rapper and unrepentant weeaboo airøspace put out what was undeniably one of the best rap records of 2015. Introspective, raw, and dense, with some of the best sampling and field recordings heard on a recent rap record, ALL DREAMS END is near flawless. Unfortunately, 戦場ヶ原 ひたぎ [vol. III] doesn't quite live up to ALL DREAMS, but it does further demonstrate airøspace's versatility and ability to work with a wide variety of beats and flows. While not everyone will be a fan of the early Odd Future violent tracks like "Devil," the Washington D.C. rapper does demonstrate on these efforts that he's able to apply his immense vocabulary to a colorful range of subjects and styles. Anyone won over by ALL DREAMS END definitely should be aware of this tape, and the uninitiated can easily start with ""煉獄 [We Rest Forever, Goodnight]" to get a sense of what airøspace is all about. Take a listen here.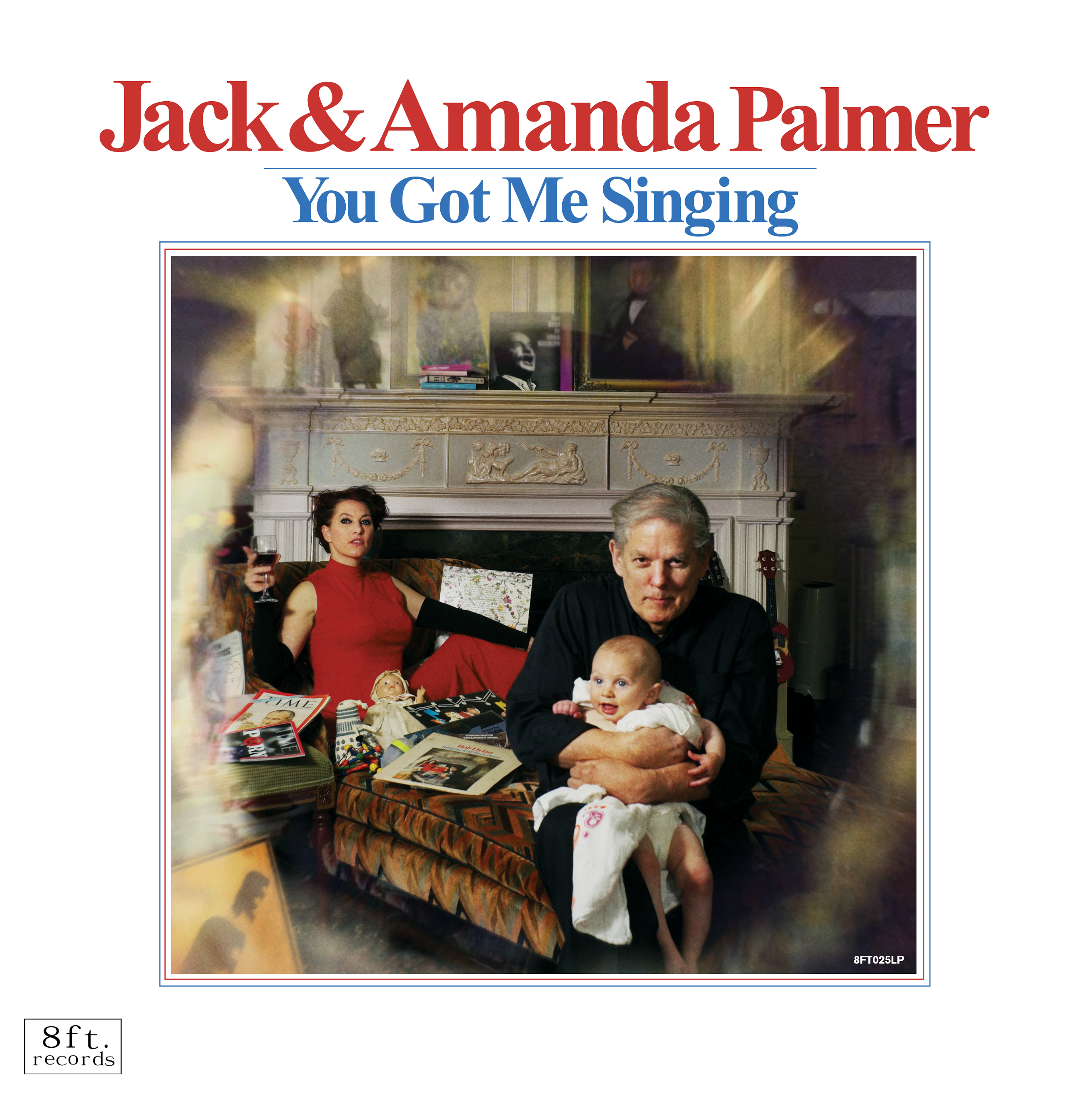 Jack and Amanda Palmer- YOU GOT ME SINGING
Genre: Folk, Country
Favorite Tracks: "You Got Me Singing," "Wynken, Blynken and Nod," "1952 Vincent Black Lightning," "Black Boys on Mopeds," "All I Could Do"
Covers are a fickle enterprise. A great cover has to simultaneously faithfully evoke the essence of the original while distinguishing itself through a specific interpretation or twist. It turns out that Dresden Dolls punk rocker-turned-folk singer Amanda Palmer and her father Jack have an astounding knack for singing in the style of other musicians without simply parroting them, and it shows on this exceptional LP. Opening track "You Got Me Singing" perfectly exemplifies this; Jack Palmer's Leonard Cohen voice is spot-on, and yet he brings some indescribable something to claim it as his own. His daughter matches him when she sings solo on tracks like "Black Boys on Mopeds" and "All I Could Do," evoking Sinead O'Connor and Kimya Dawson beautifully without aping them entirely. The Palmers recorded this record while Amanda was eight months pregnant, her baby appearing on the album art above. There's a tenderness and deep love seeping into almost every track that's undeniable, whether this duo had recorded covers or original music, it's clear they would have captured this unique moment in their relationship no matter what they recorded. Even better, thanks to Amanda's devoted fan base, the record is only a dollar on Bandcamp, right here.